SCHOOL HOLIDAY GROOVE | NORTHLANDS
Entertainment
30 September 2020
The term three school holidays can really be a blast. We're nearing the end of the year, the weather's on the up and we're on the downhill towards summer. Whilst this year's been a bit funky (understatement maybe?!), for those staying local, there's a bunch of things to get into at Northlands that can get you into the school holiday groove.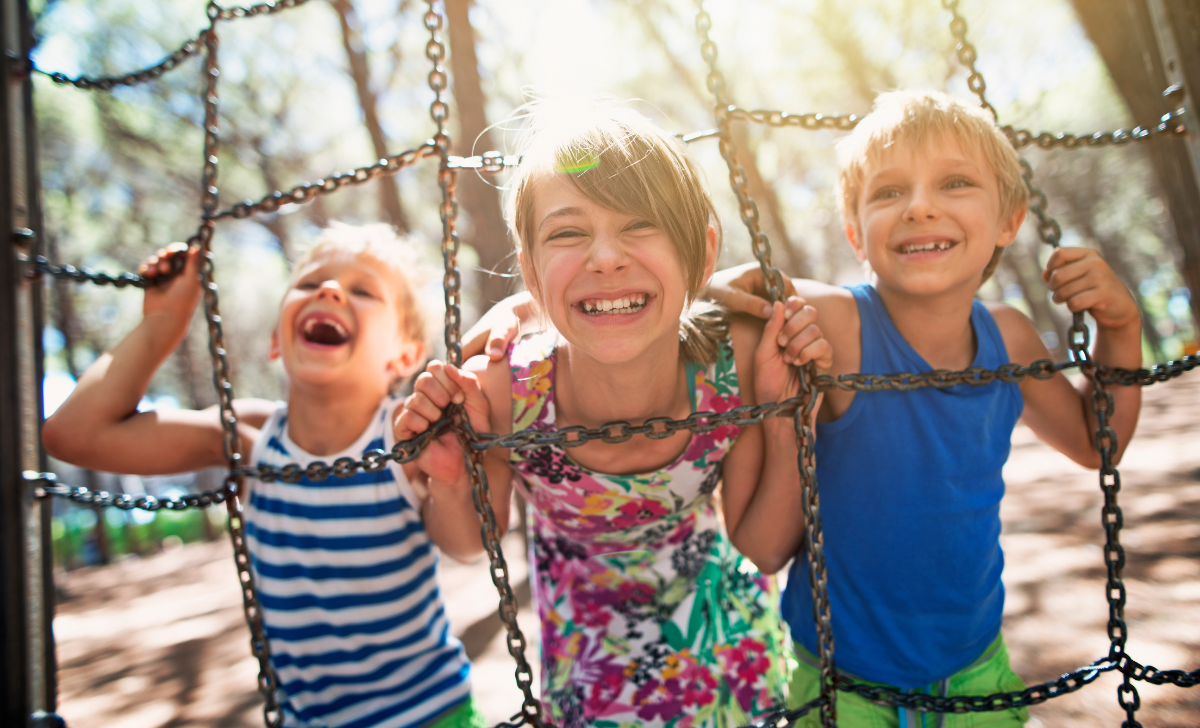 For the super sleuths in the family, Northlands are hosting a scavenger hunt where kids find the letters around the mall and unscramble them to make the secret words. Once they have it sussed, they can bring their entry back to the Customer Service desk (between ANZ and Vodafone) to receive a Mr Fothergill's Grass Hair Kit. Super cute, they can adopt a kitten or a puppy; each kit comes complete with seeds, soil and an adorable pot ready to grow their pet's hair. All they need to add is water! Find out more HERE!
Hands up who's missed going to the movies? (both hands up for me!) 🙂 There's a couple of goodies out for the school holidays that could be worth a box of popcorn or a choc top. The classic, The Secret Garden is out now which looks pretty fantastical. Colin Firth and Julie Walters feature along with some pretty fabulous child actors. A great introduction for new fans and a wonderful reminisce for old.
Robert De Niro, Uma Thurman, Jane Seymour, Christopher Walken. The War with Grandpa packs some star punch. Home Alone-ish, it looks like a lot of fun with a whole bunch of laugh-out-loud moments. Perfect for a little mid-week grandkids, grandparents date, maybe. Check out the HOYTS Northlands screening schedule HERE
The vertical indoor bungy will be in residence at Northlands these school holidays. A great way to burn off some serious energy and practice flips, the vertical bungy will be in the "centre court", near Lush and Michael Hill.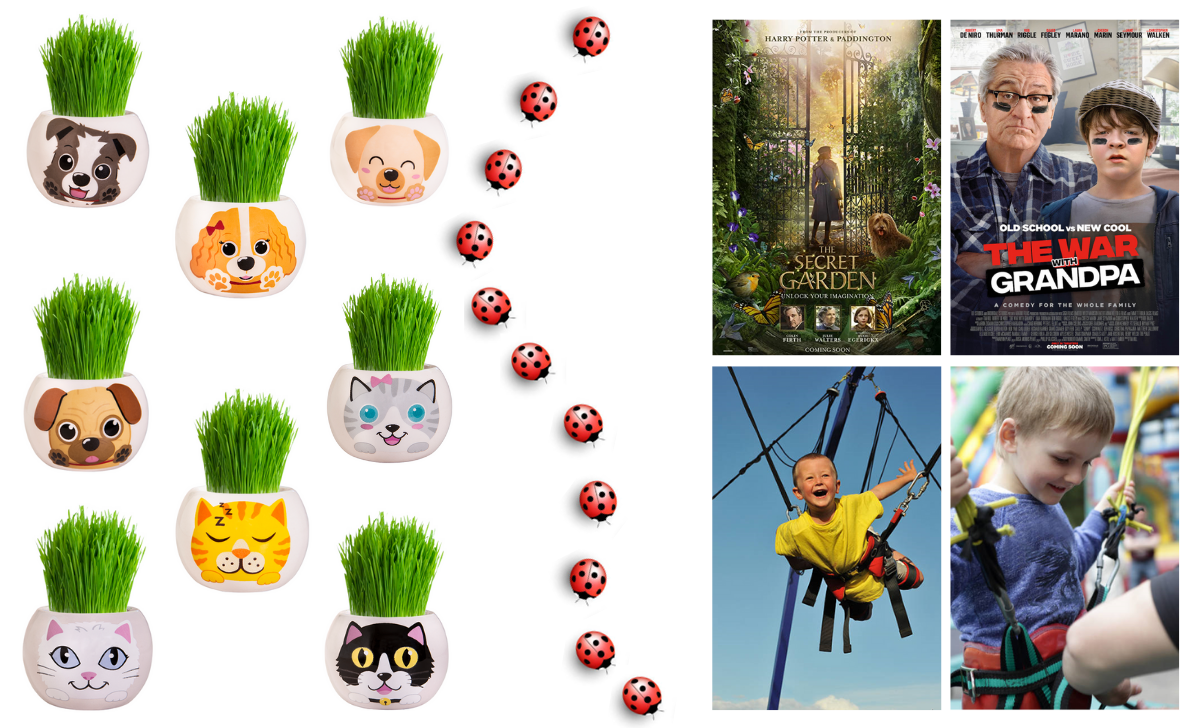 Clockwise from left: Mr Fothergill's Grass Hair Kits, The Secret Garden, The War with Grandpa, Vertical Bungy