REVIEW: THE MUST-SEE EPIC DYSTOPIAN FILM OF THE YEAR
Entertainment
06 October 2017
BLADE RUNNER 2049
Directed by Denis Villeneuve
Starring Ryan Gosling, Harrison Ford, Jared Leto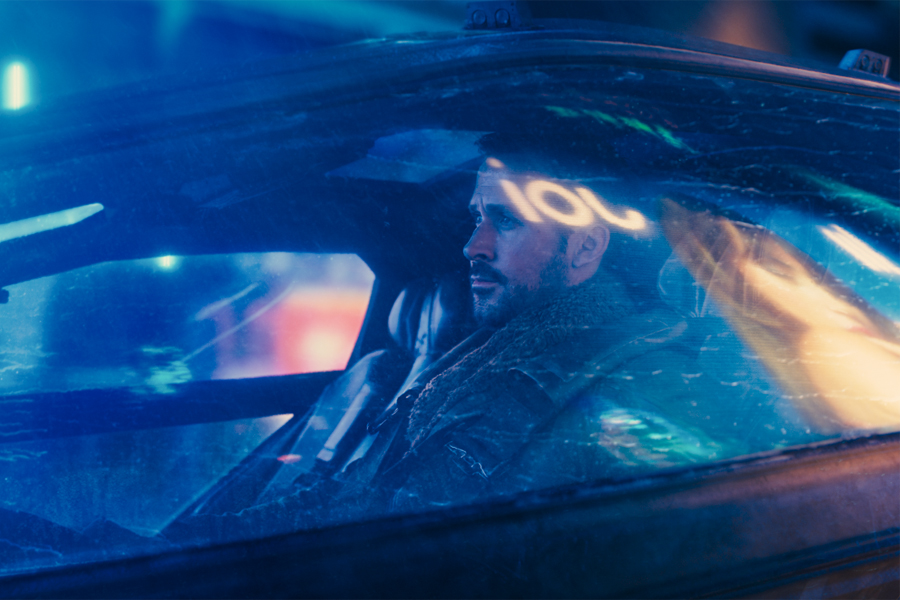 Denis Villeneuve's neo-noir dystopian epic is unique to write about because at the beginning of the screening, emblazoned on the screen was a personal plea allegedly from Villeneuve himself. He begged those writing about the film to "refrain from spoiling it for others" by revealing key plot points. This might seem condescending or even slightly passive aggressive to some and I was a little bemused when I first saw it but when the credits began to spill down the screen it became clear why this was done. Blade Runner 2049 is nearly 3 hours long – and by any stretch that's a long film – but you are swept along and almost made unaware of this by the development of its five main plot points. In today's climate of swollen Reddit threads, IMDB and Rotten Tomatoes, it is easy to breathe in movie spoilers almost accidentally. This would be especially tragic when it comes to Blade Runner 2049 because prior knowledge of plot points would erode and undermine the world that is painstakingly built by legendary cinematographer Roger Deakins.
You might find yourself drinking insome of the environments created, such as arid radioactive wastelands, juxtaposed with stark ultra-modern rooms, only to be brought swiftly back to Earth by the thumping score which seems to deliberately jar you. If overwhelming aesthetics are not your thing, Ryan Gosling is at his charming deadpan best. He plays a Blade Runner (almost like LAPD assassins) whose job is to hunt down and "retire" old androids called Replicants. Gosling is effortlessly engaging, prompting comparisons to his role in Drive (2011) as he just seeps cool into every scene. Harrison Ford returns, reprising his 35-year-old role from the original, somehow managing to add even more trademark surliness to the character Rick Deckard. Jared Leto joins the cast as the chilling entrepreneur Niander Wallace who has rebuilt the Replicants so they can occupy subservient roles once again.
The Blade Runner (1982) is a great film which I think – aided by the mist of nostalgia – has become legendary, but this sequel is already an instant icon. I cannot wait to re-watch the film because it means revisiting a world I never wanted to leave in the first place.