SWEET TREATS TO TRY
Entertainment
01 December 2017
It's starting to get sunny, it's starting to feel warmer… Is summer nearly here? The summer silly season seems to be almost in full swing, bringing with it loads of extra events, time with family, and rushing about in a flap getting organised for holidays away and the like.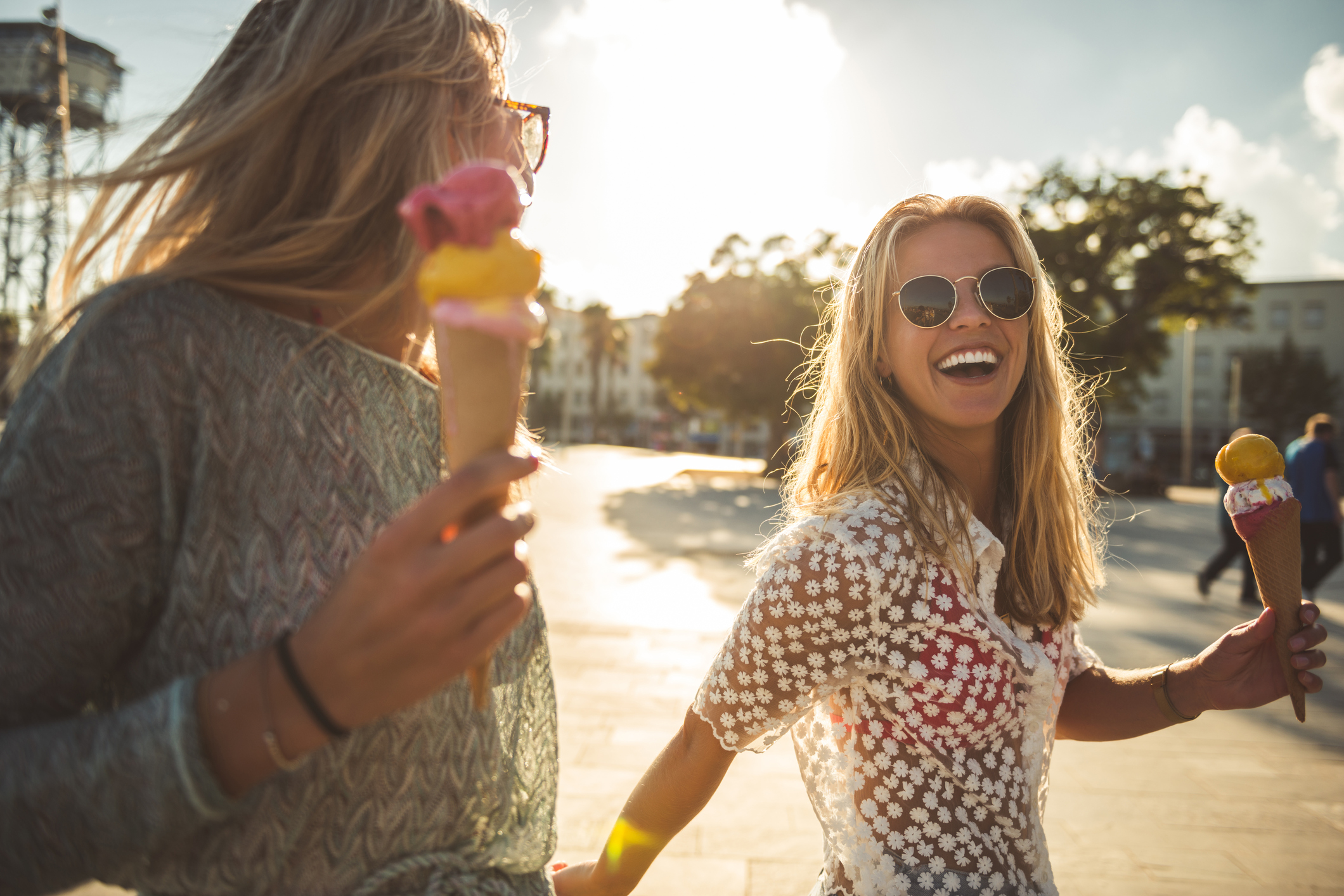 It definitely looks like summer's dragging her butt out of bed at last. This calls for a bit of summer lovin', even though there's never an excuse needed to give yourself a bit of love. Especially when love comes in the form of treats!
Whether it's a weekday pick-me-up or an afternoon out with friends or family, we've compiled our favourite sweet treats for you to have in-centre or take away with you. Because you deserve to treat yo'self! And ta-da! Here they are:
Oreo McFlurry
Sometimes you just can't beat a classic, and nobody does classic better than Maccas. The marriage of crunchy Oreos expertly blended with creamy soft serve ice cream is a treat second to none for biscuit-loving bigwigs who only want the very best classic treat.
You can find this deliciousness at McDonalds.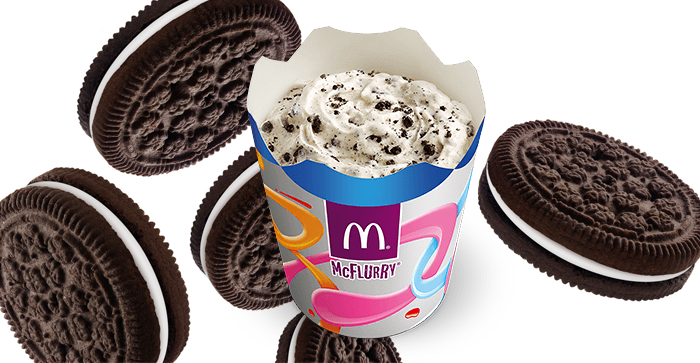 Pineapple Apricot Muffin
Fresh tart apricot. Sweet and tangy pineapple. Combine them together and you have summer in a magnificent muffin. Although we love all of Muffin Break's creations, we're particularly digging this sweet thing for the season. Try it with an iced drink or favourite coffee and your happiness levels will soar beyond measure, promise.
You can find this summer surprise at Muffin Break.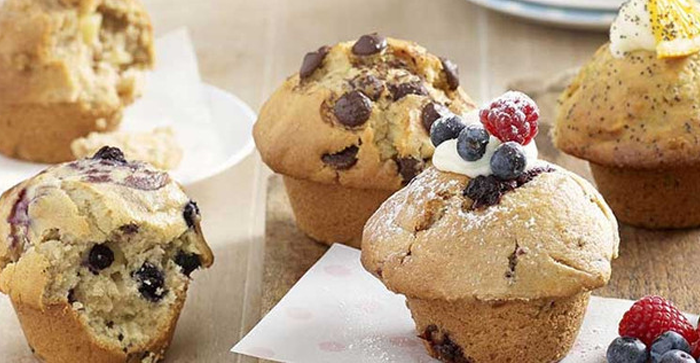 Monster "Freak" Shakes
Like their namesake, Wendy's truly do make "supa" sundaes. But shaking it up a little are their scrumptious shakes – and trust me, they do not scrimp on the toppings or the flavour! Covered in ice cream cones, donuts, candy and more, these monster shakes are pretty, well, monster.
You can devour one at Wendys Supa Sundaes.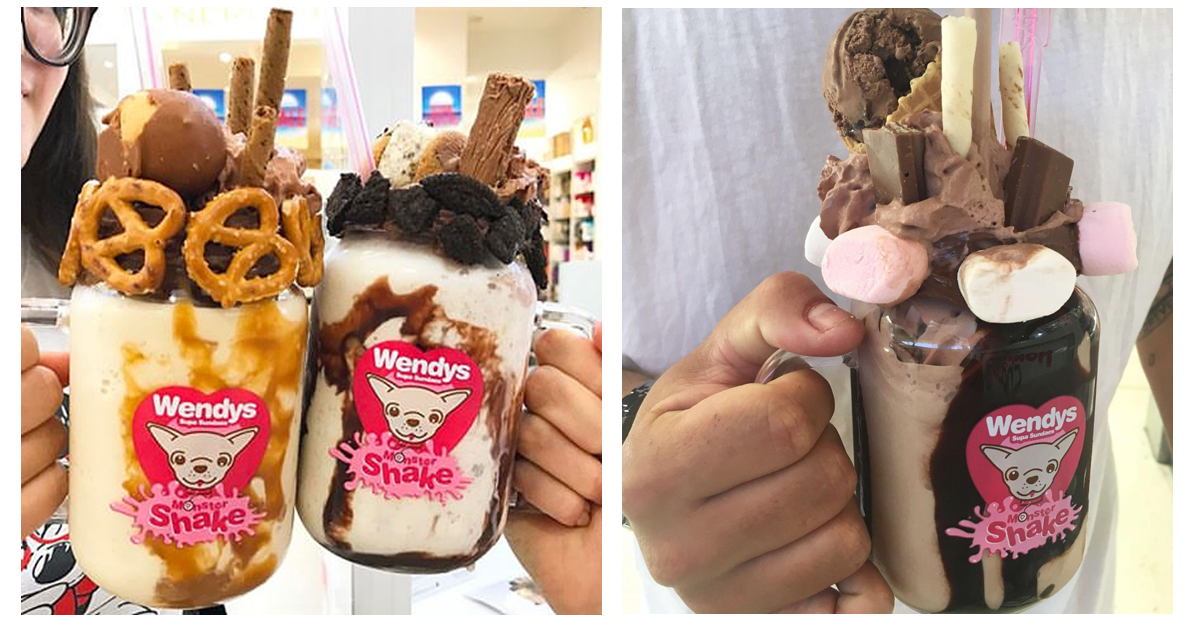 Fruit sorbet
As summer rares her shining head, our hearts all call for sorbet. Icy cool and packed full of real fruit, New Zealand Natural is the only option for the sun lover this year (and every season of the year, actually, because who doesn't love sorbet all year round!)
So, are your tastebuds tingling? What are you waiting for?!