THIS WEEK ON KIWI LIVING...
Fashion
13 September 2016
Breaking style habits can be hard especially if your wardrobe is full of the 'same old' thing. Give yourself a mini makeover and reinvent your look for a night out with these easy style updates.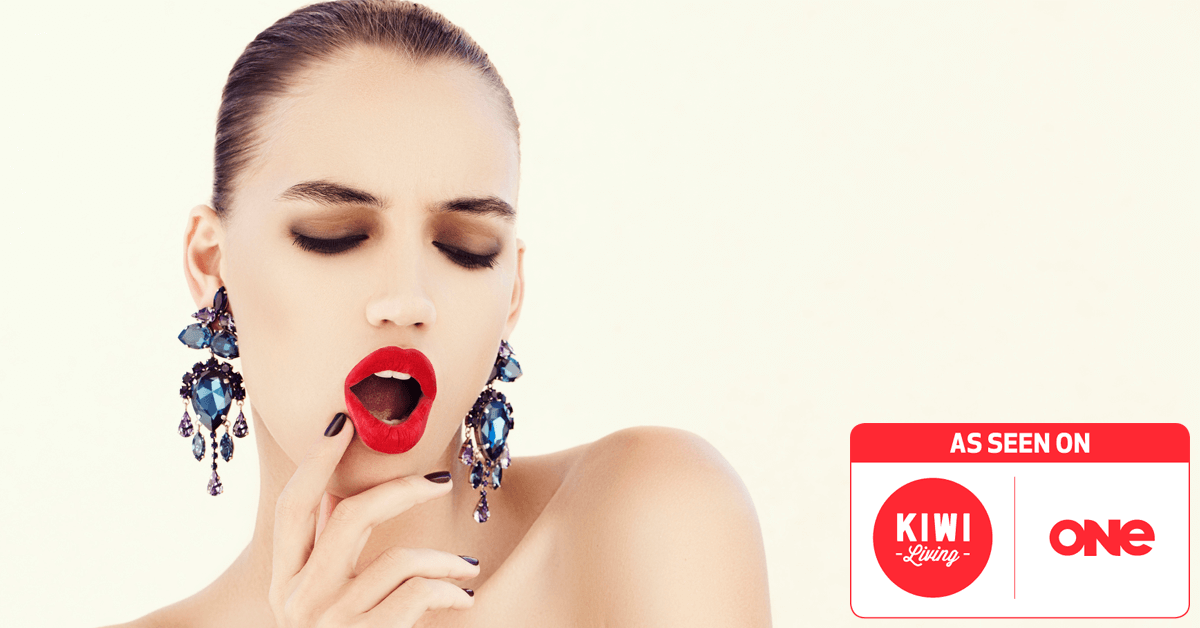 ACCESSORISE
Accessories are the cherry on top of your outfit.
For a showstopping statement choose a high contrast accessory. For instance a bold multi-chain necklace or pair of embellished pendant earrings will help add that all important 'wow' factor.
GO BRIGHT UNDER BLACK
To elevate a black outfit bring in a bright element.
Bright can mean 'bling' in the form of beads, sequins, zips or stud details (in jackets or tops) or it can be as simple and as eyecatching as a red slip under a semi-sheer black dress.
WEAR THE SHADE OF THE SEASON
Head into your favourite stores and see what colours (or styles) are popular and find a way to work one or some of them into your look.
It might be a vibrant clutch or statement shoe or flattering dress, however you choose to celebrate seasonal colour, do it in a way that feels timeless and comfortable to you.
A NEW HAIR STYLE
A new 'do' can mean a brand new cut and colour or something much simpler.
For instance a new fringe can transform your whole look or if you usually wear your hair up, wear it down and vice versa. Simply treating yourself to a professional wash and style can make a huge difference to your overall look.
ADD HEIGHT
If you're used to wearing flats, try the addition of a heel.
Even if it's just a kitten heel, a little bit of elevation can enhance the way you carry yourself, which can take an outfit from good to great.
Alternatively, a bright pair of shoes or cut-out-style booties can lift a simple look too.
Here are just a few great examples found in-store: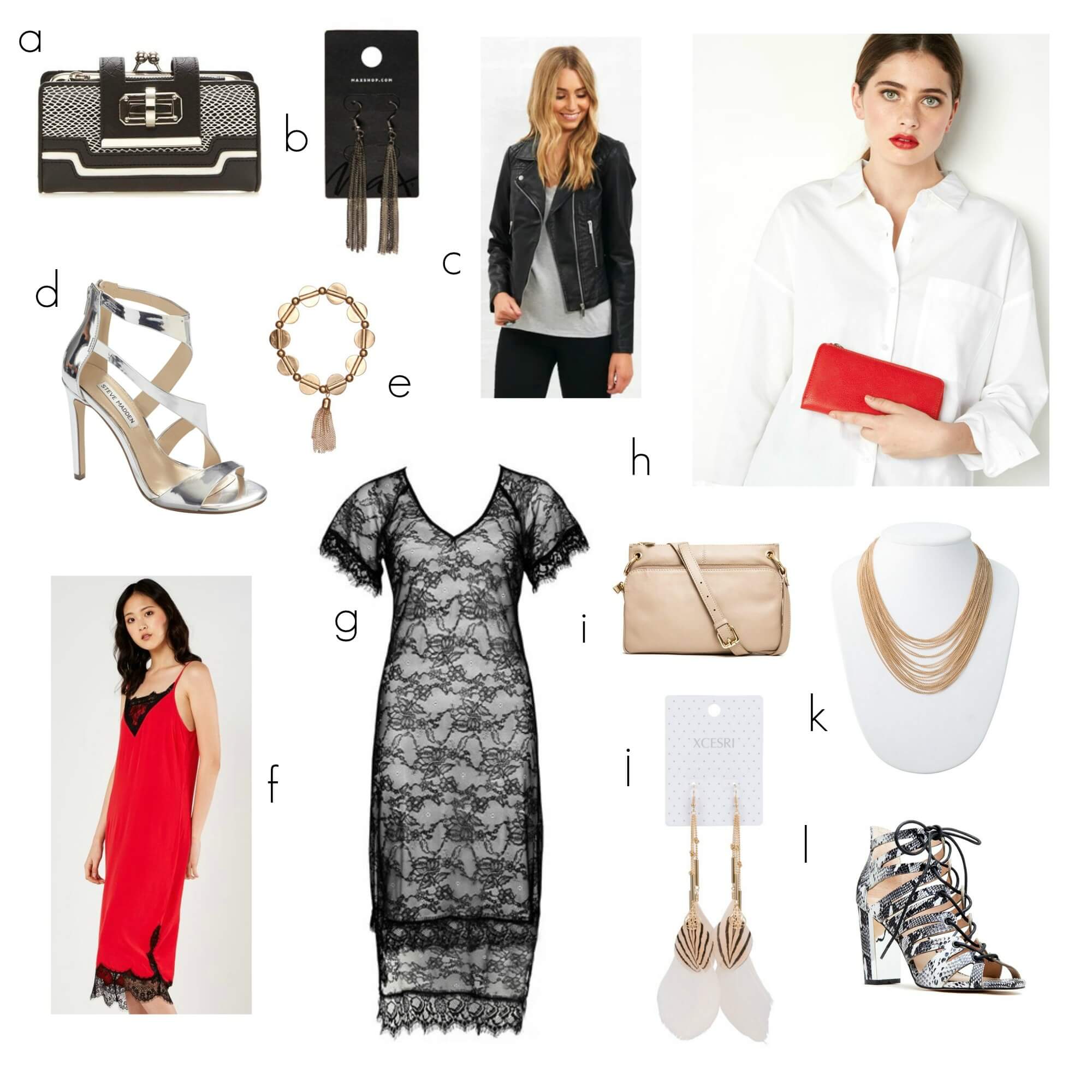 a / Clutch from Strandbags b / Earrings from Max   c / Jacket from Jay Jays d /  Silver heels from Hannahs e / Bracelet from Just Jeans  f / Red slip from Glassons  g / Lace dress from Max h /  Red clutch from Glassons i / Handbag from Merchant  j / Earrings from Farmers k / Necklace from Farmers l / Heels from Merchant