AUTUMN & WINTER BEAUTY TRENDS
Fashion
05 July 2016
With the change in temperature comes new and exciting trends to try from soft, muted shades to head-turning hair-styles. This season's looks are simple yet experimental.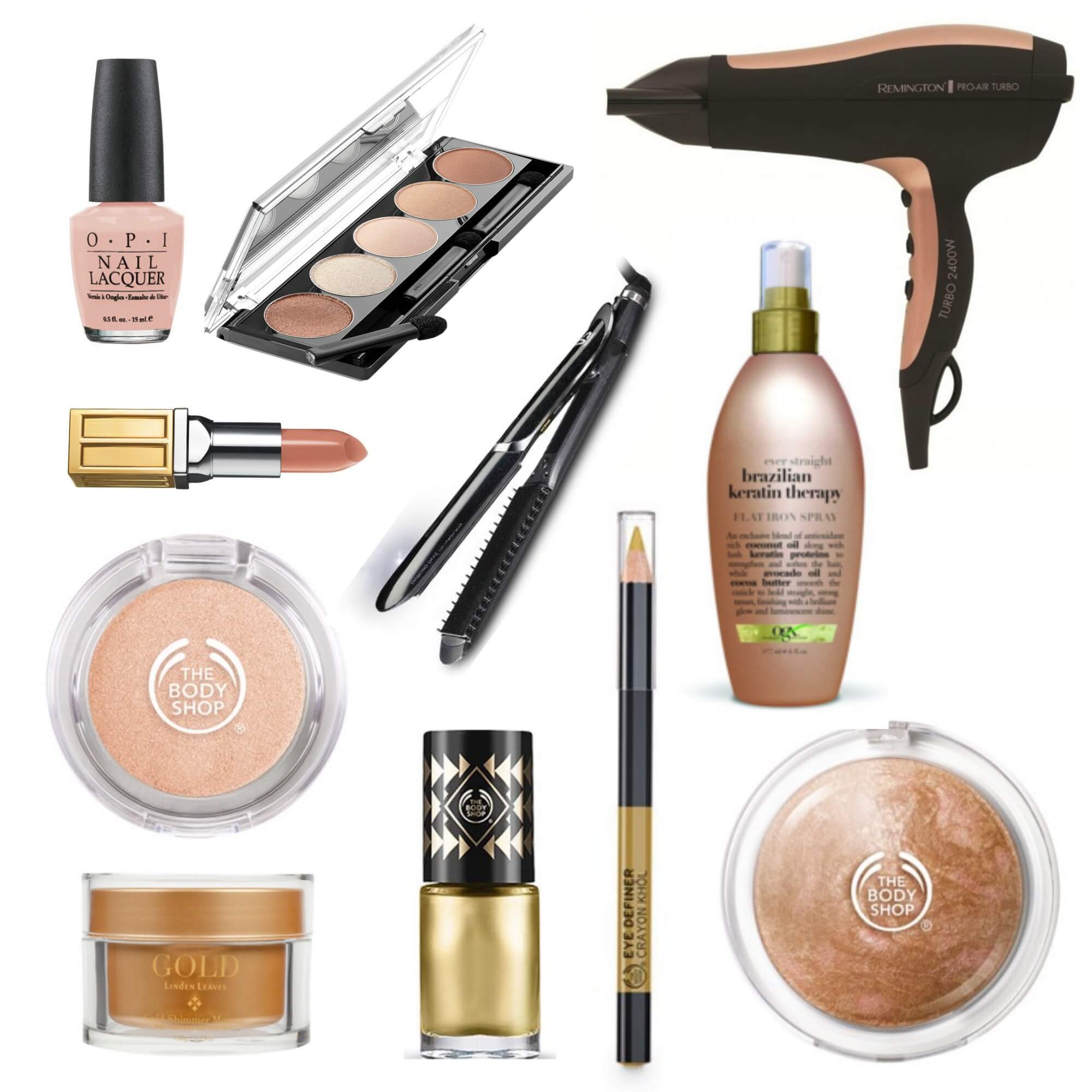 SOFT & FEMININE
From rose-tinted lips to fleshy pink blush, the soft and feminine look echoes an 'English Rose' vibe.
Think simple and uncomplicated makeup with soft dewy skin, barely-there cheeks and a sweep of pink on the lips as the stand-out features while bronzer, brows and eyeshadow are paired back and subtle.
The best thing about this youthful look is that it is easily wearable for every day.
GOLDEN GLOW
Fresh, dewy-looking skin is in this season and highlighters will become your best friend.
To showcase your favourite features and appear more refreshed, apply golden hues or frosted tones to the cheekbones and upper eyelids. Offset the shimmer with a strong defined brow and you're good-to-go.
When the lighting is low your golden highlights will reflect the light best, making this the perfect look for a night-out.
CLASSIC WITH A TWIST
Less is more when it comes to hairstyles.
Winter hair trends are unfussy and simple yet retain a sense of sophistication without being too overdone. Think hair left natural but gently swept back into a low ponytail or hair that has been dyed in rich all-over colour.
For a more sleek look try long hair worn straight with or without the addition of a bold blunt fringe.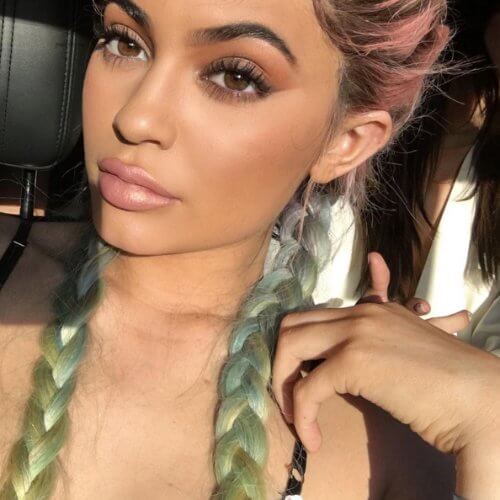 PASTEL HIGHLIGHTS
For the more adventurous hair wearer pastels are the way forward.
Natural hair with a balayage of pastel pink at the ends can make a soft statement while a full head of colour as seen on celebs like Kylie Jenner, can really wow.
Shades of lavender, rose or snow white are popular choices to try.