BRIGHT ACCESSORIES YOU NEED TO HAVE
Fashion
05 November 2018
I LOVE a good print (in fact, you'd be hard-pressed to find anything plain in my wardrobe!) but not everyone feels the same.
In fact, some people can find print a little overwhelming, and aren't sure just how to wear it.
So the easiest way to add a little more print and colour into your life is to start with accessories!
A printed shoe is an easy place to start. Go for a print you're naturally drawn to, whether that's an animal print, a floral or even just a good old stripe (I mean, stripes are practically a neutral, right?)
And jackets totally  count as accessories, so if you're feeling a little more adventurous, try a printed blazer or bomber jacket rather than your standard black.
Accessories are such an easy way to work more print into your wardrobe. I've put together a bunch of my favourites for spring to give you some inspiration on what to look for and where to start.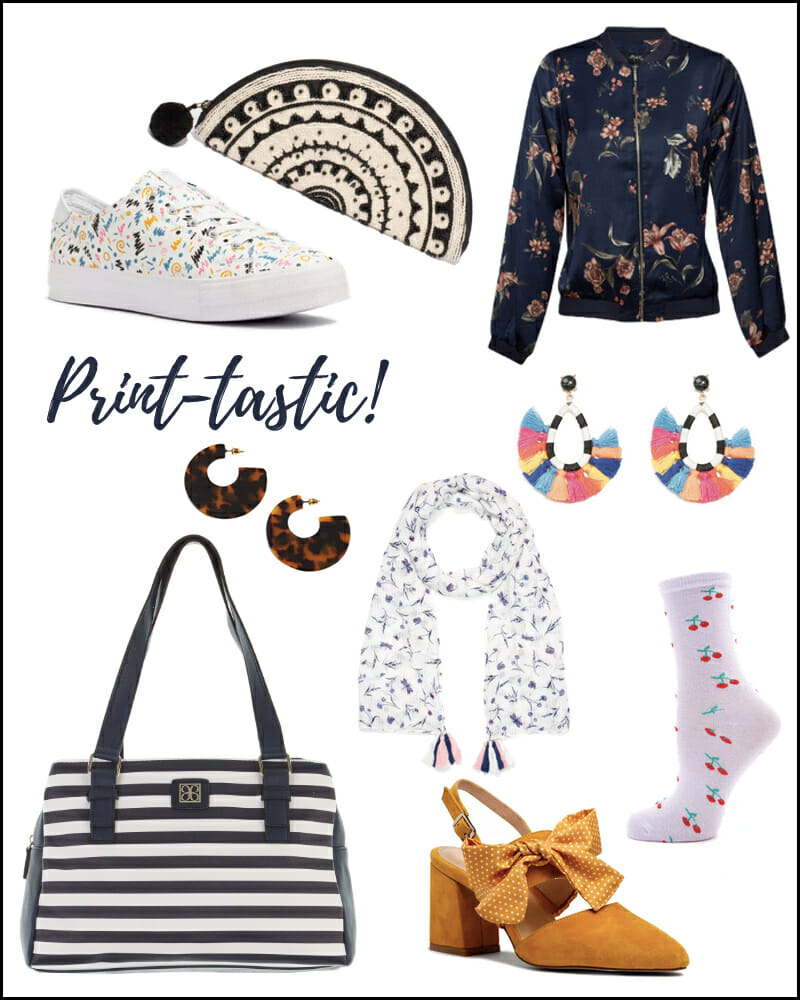 GET THE LOOKS:
Deuce print sneaker from Merchant 1948 $109.90 | Colette by Colette Hayman beaded clutch $54.99 | Max printed bomber jacket $139.99 | Max tortoiseshell  earrings $19.99 | Colette by Colette Hayman multi tassel earrings $16.99 | Just Jeans butterfly print scarf $29.95 | Glassons novelty print socks $7.99 | Cabrelli tote from Strandbags $54.99 | Merchant 1948 "Sunshine" slingbacks $229.90
Have fun with print!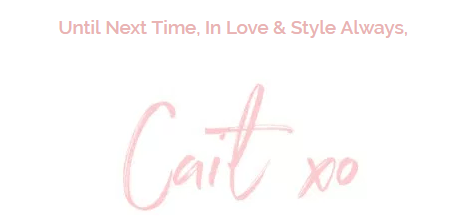 We're inspiring New Zealand fashion as a proud sponsor of TVNZ 2's Project Runway New Zealand. See our outfit-completing accessories on the Kiwi Property accessory wall, on Monday nights, at 7.30pm on TVNZ 2.