FESTIVE PARTY DRESSES
Fashion
21 November 2017
I know it's so cliché to say, but I actually can't believe Christmas is just around the corner.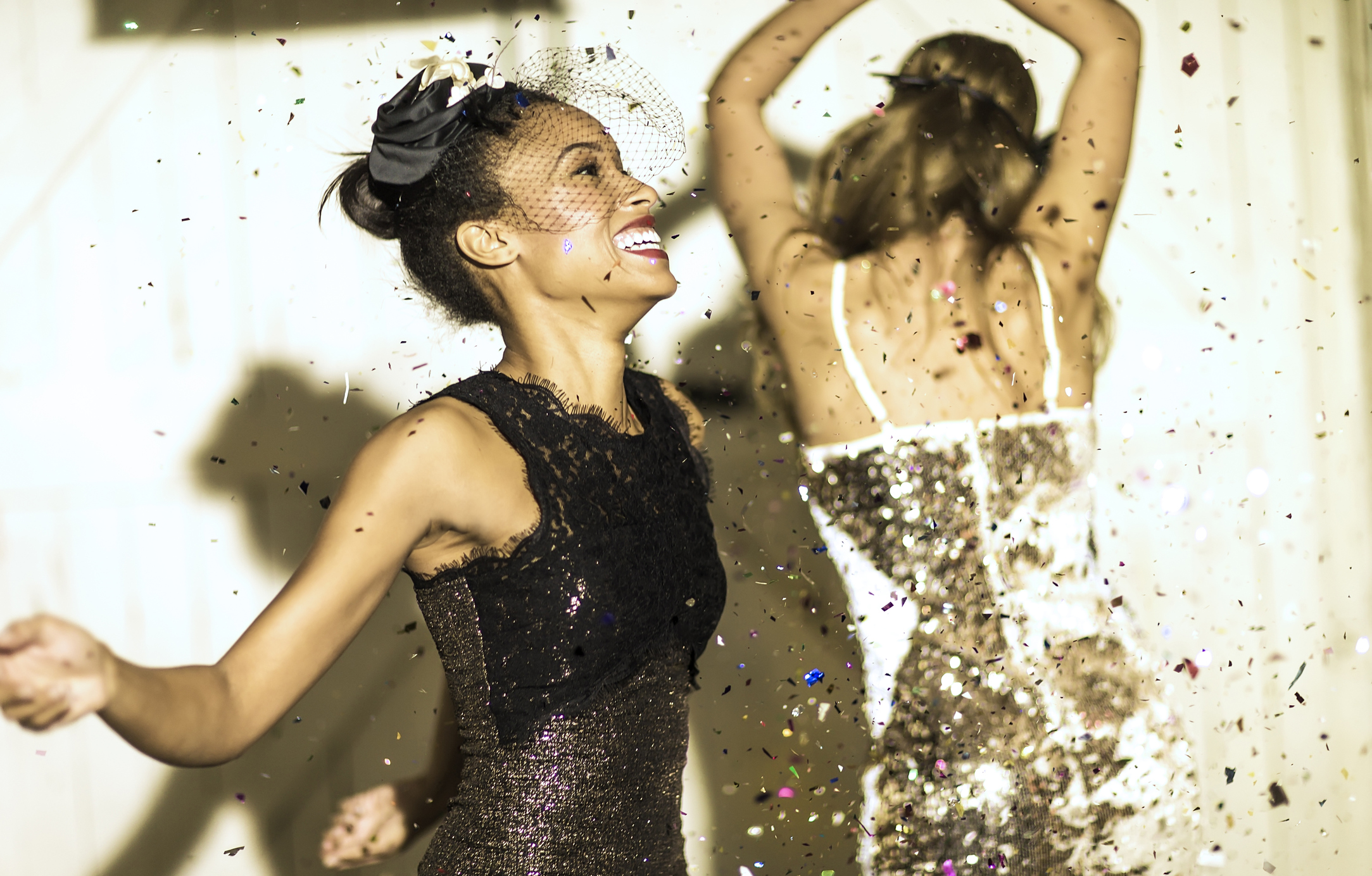 And with Christmas not to far off, you know what that means, Christmas parties! It might be a work function, a family lunch or dinner with friends, but everyone's social calendar seems to fill up to the brim this time of year.
Summer is the time to have fun with your style so look for a dress that really matches your personality! It could be bold and bright, subtle and floral, or chic and black, whatever your style, I've got a frock for you!
So just to make things a little easier, I've done a roundup of my five favourite frocks you could done for one of your upcoming Christmas parties. Just head into Northlands to kick off the festive season in style!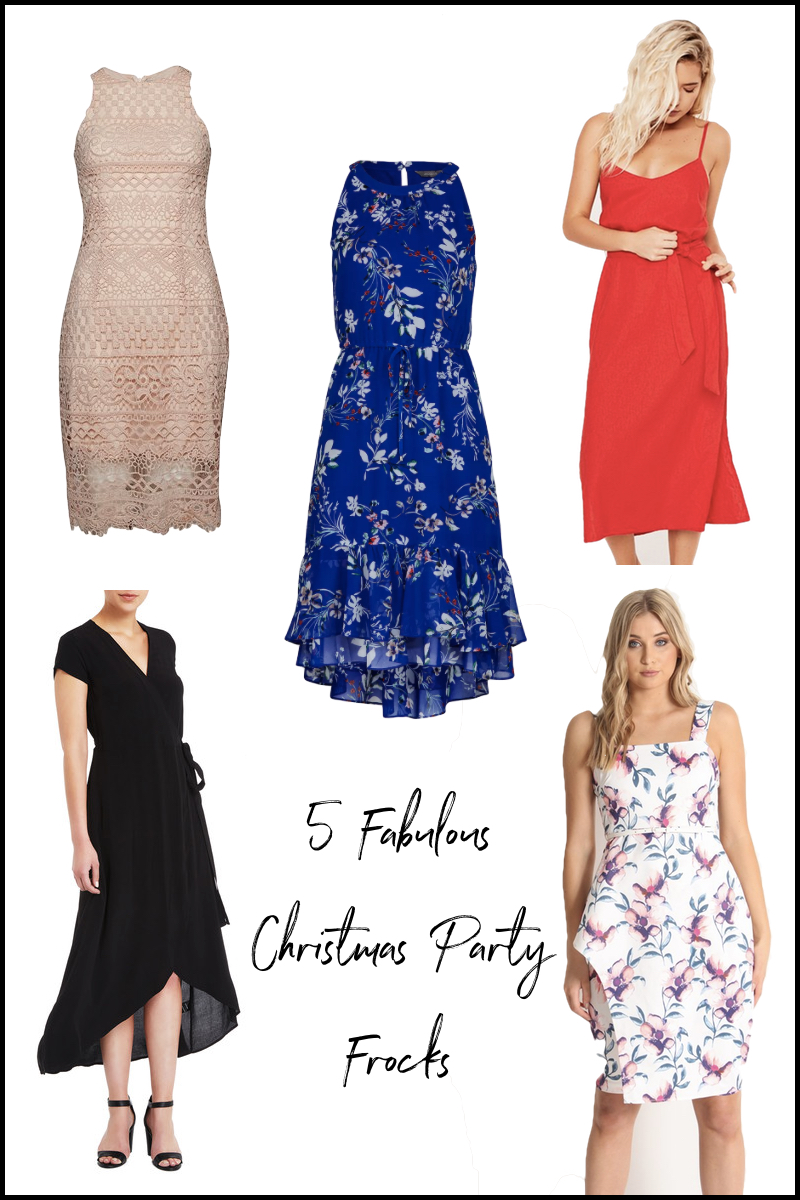 Max "Laken" Lace Dress $159.99 (size 8 -18) | 2. Jacqui E "Harriet" halter dress $149.95 (size 6-18) | 3. Glassons Linen blend strap dress $59.99 (size 6 – 16) | 4. Whistle black wrap dress from Farmers $99.99 (size 8-18) | 5. Pagani sateen ruffle fitted dress $79.99 (size 6-18)
Until next time,
CAIT XOXO