GO FOR THE BOLD | GET THE LOOK | NORTHLANDS
Fashion
14 February 2020
We are smack-bang in the middle of summer wedding season. And it's a great time for a party to celebrate all those love-birds out there.
BUT! The questions always comes up – what do you wear to a summer wedding?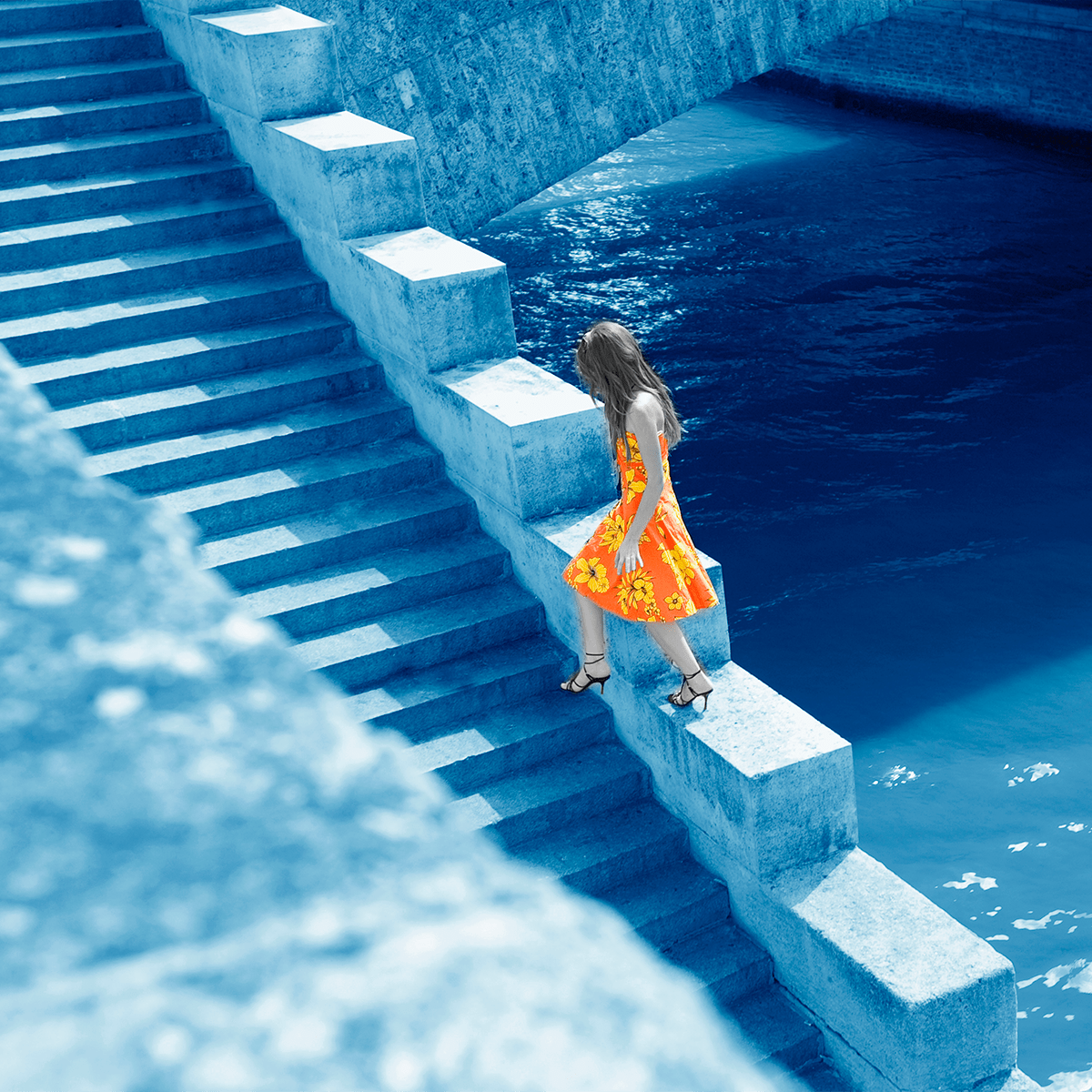 Now I know that Kiwis are notorious for gravitating to black, so I'm going to rock the boat a little here (it's the Queenslander in me) and give you some ideas on how to add some COLOUR to your wedding-guest look.
But if the thought of a bright pink dress scares you, don't worry. Bold colour doesn't have to mean head to toe brights! You can just slip in an accessory or two to add some brightness to any look.
My tops tips for wearing brights? (no matter the occasion)
If it scares you, start small – lipstick, nail polish, or shoes
Choose a colour you absolutely LOVE! That way you'll feel good wearing it, no matter what it is.
Bold colour actually works really well with black, so if that's your safety colour, you can still try the bold colour with it.
Bold colour also works really well with other bold colours – think hot pink and emerald green together, or red and oranges together – go on, give it a go!
To inspire you to get excited about all those brilliant, bold colours you're going to rock, here are some of my top picks from NORTHLANDS you can rock right now.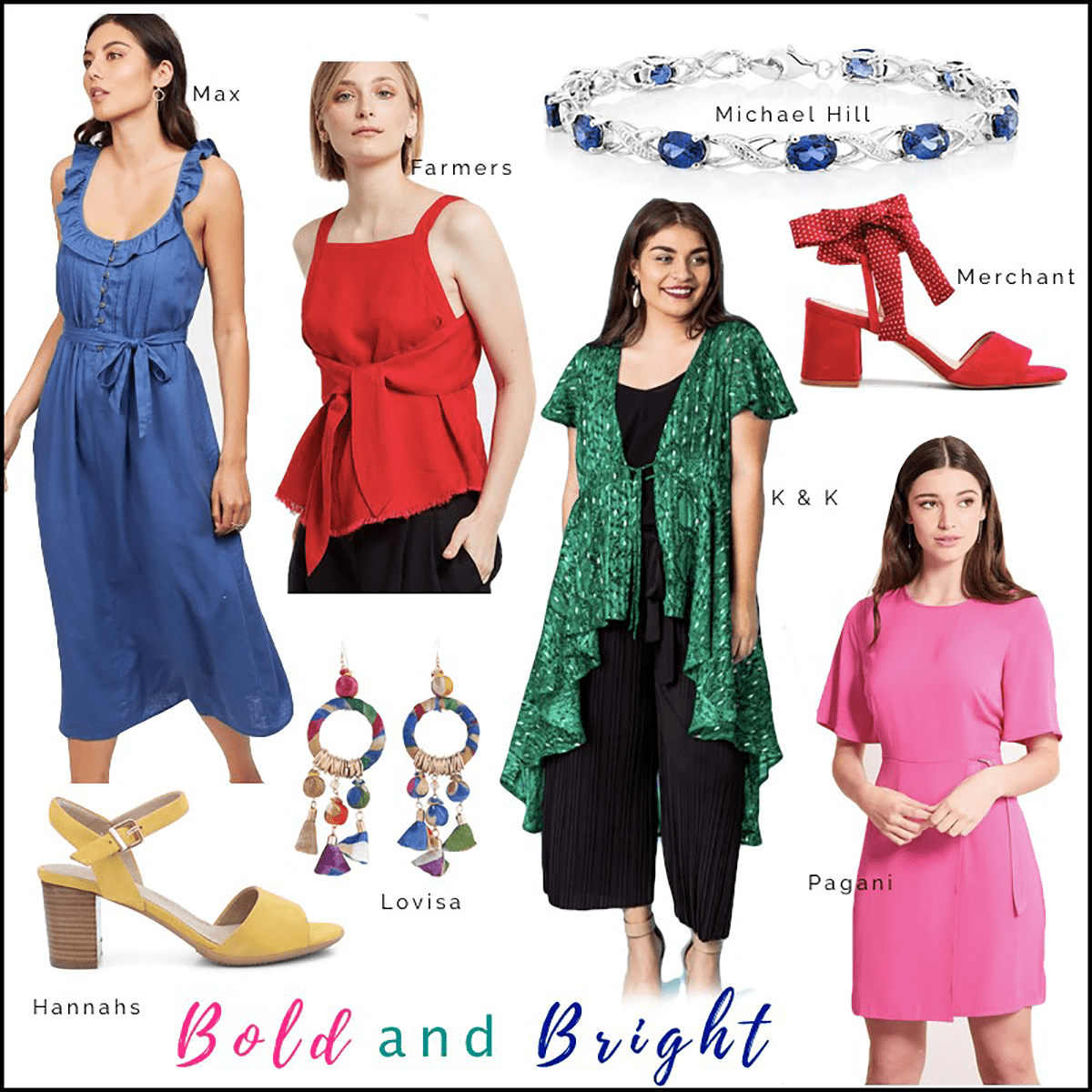 Northlands: Max blue dress | Farmers red top |Michael Hill sapphire bracelet | Overland Merchant 1948 red heels | K & K  emerald top | Pagani pink dress | Lovisa multi earrings | Hannahs yellow heels
If you are going to a wedding (or two), and looking for the perfect present, how about a Kiwi Property gift card? You can order them instantly to your email or theirs, and they can be used at over 800 stores across our 6 shopping centres nationwide. Click HERE to purchase – then grab some bubbles and toast the happy couple(s)!
Until Next Time, Happy Shopping!
Cait xoxo
Want more one-on-one help so your bold is gold? Book a talented stylist at Northlands for a KiwiStyle.