MAKE A SUMMER DRESS FROM NORTHLANDS WORK IN THE OFFICE
Fashion
14 February 2017
The playful summer dress is a holiday go-to; perfect for the beach but sometimes a little too casual for the office. So how do you dial up the 'formal-factor' of your weekend summer dress to make it more office-appropriate? Like this: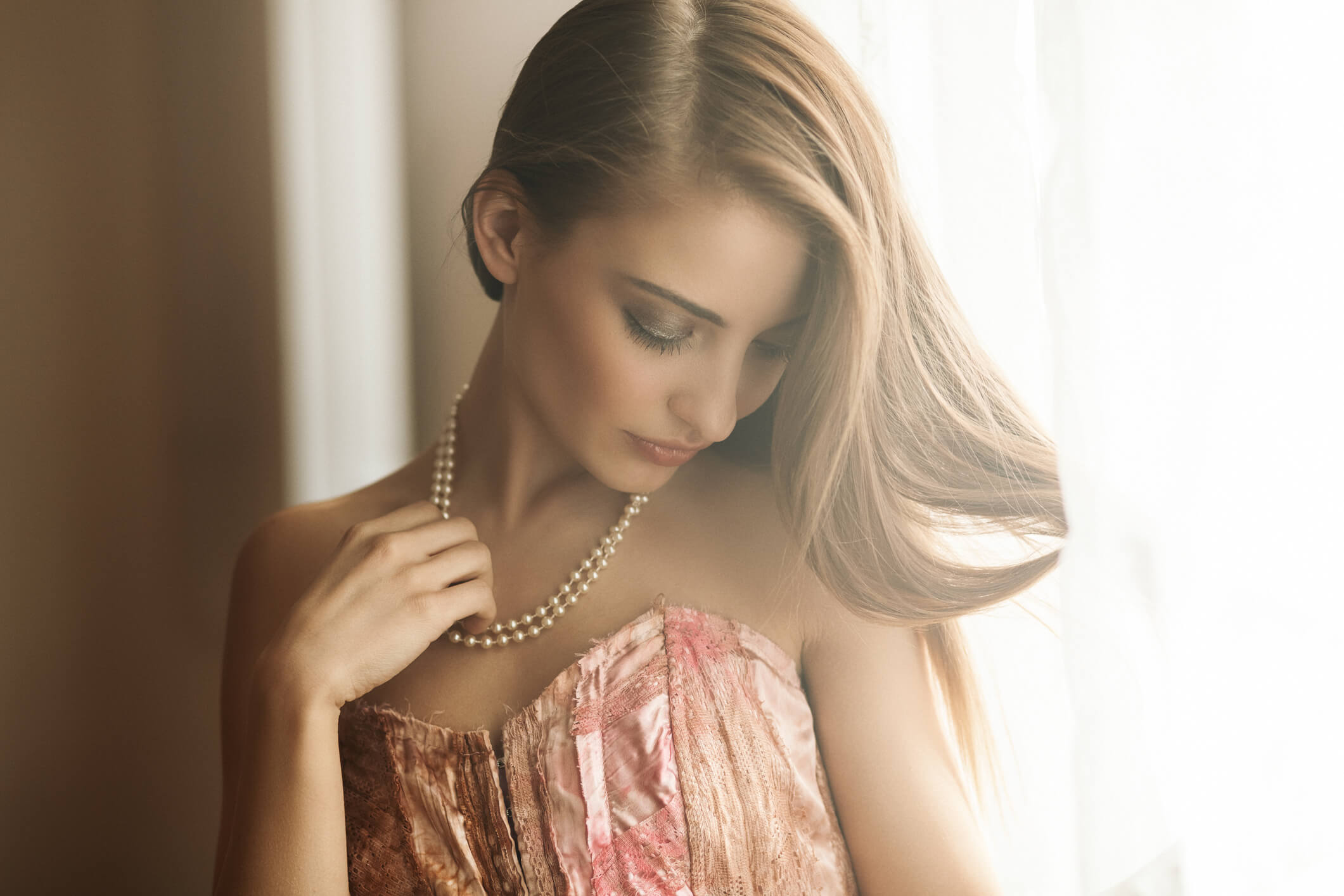 STEP ONE: Take a beautiful summer dress
Not all summer dresses will suit an office environment but most can be styled up to suit a more formal occasion.
Here are a few of our current faves in classic styles: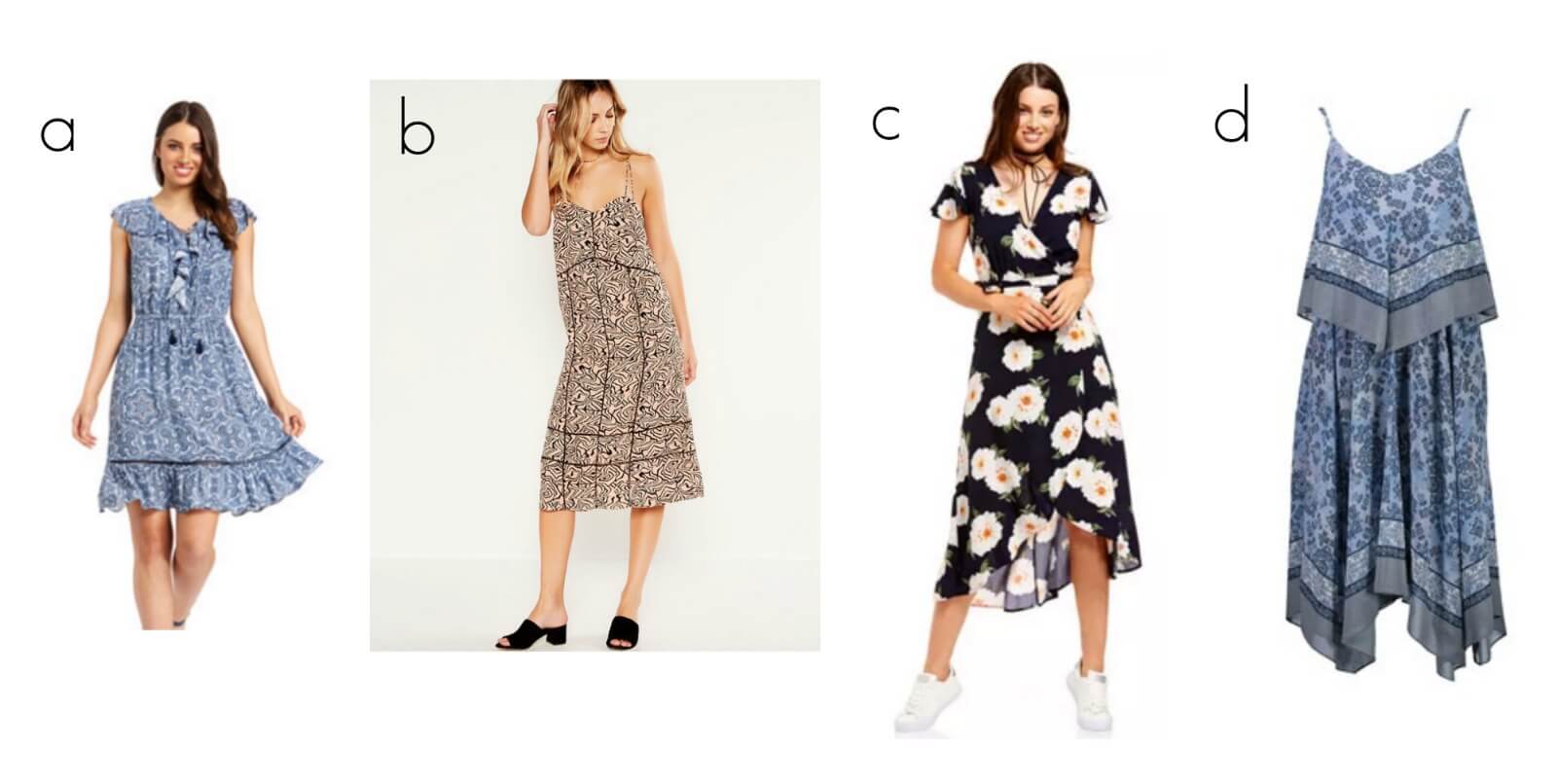 FEATURED: 1 / Quinn Lace-up Dress by Just Jeans 2 / Fiona Dress by Glassons 3 / Sunflower Dress by Just Jeans 4 / Handkerchief Dress by Max
STEP TWO: Add a statement necklace or earring (or both)
Use the dress as inspiration for the jewellery you pair with it.
For instance, a heavily printed dress may suit a simple pendant earring in a plain colour, while a plain dress might benefit from a statement necklace in a bold colour.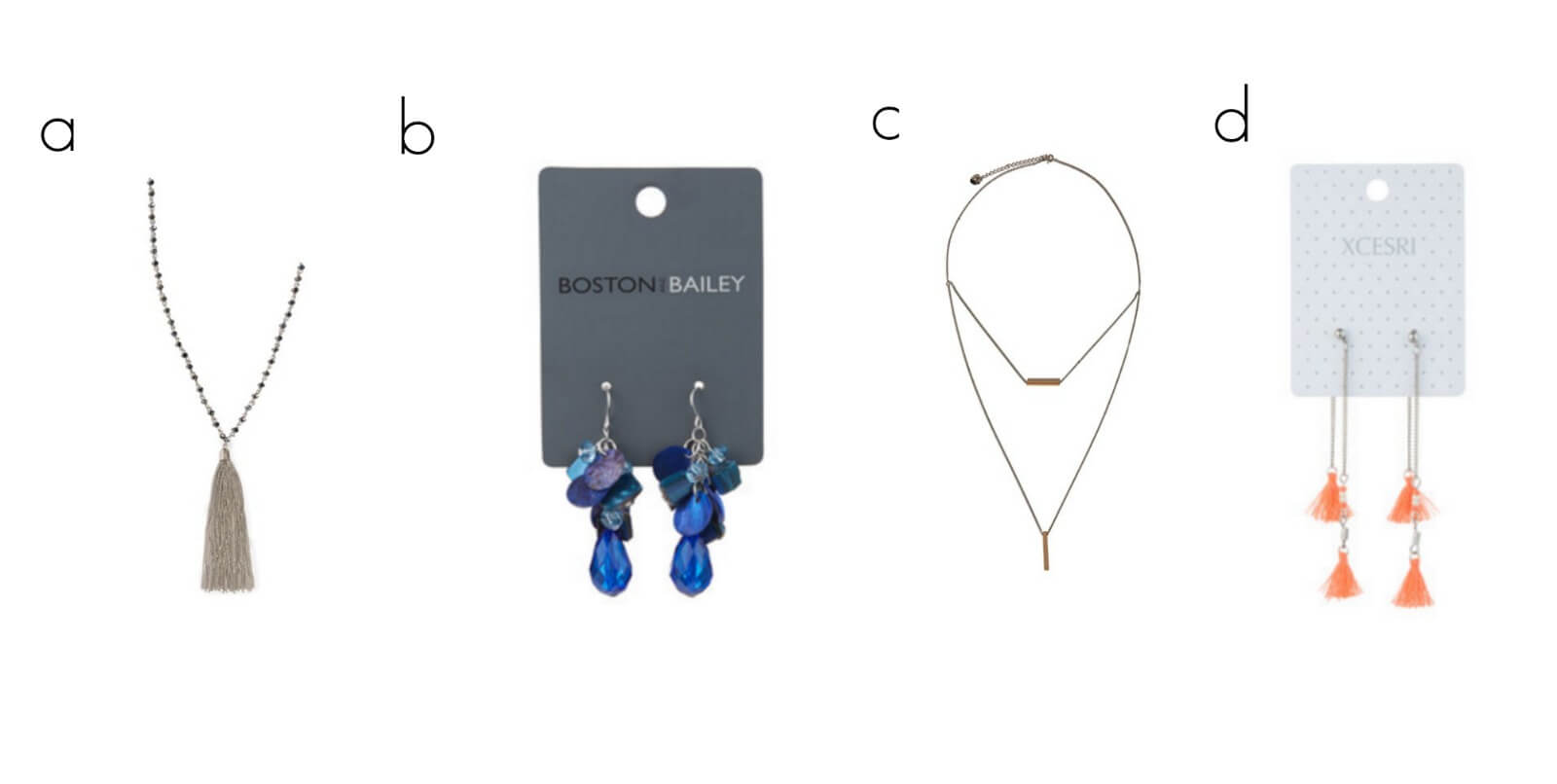 FEATURED: 1 / Tassel Necklace by Max 2 / Boston Bailey Earrings by Farmers  3 / Drop Rod Necklace by Max  4 / Xcesri Earrings by Farmers
STEP THREE: Add height with a heel
More height means more formal.
Choose a heel height that feels taller than your most casual shoe but that isn't going to be too uncomfortable over a long day. A wedge heel is a great place to start or a kitten heel is great if you prefer a narrower shape.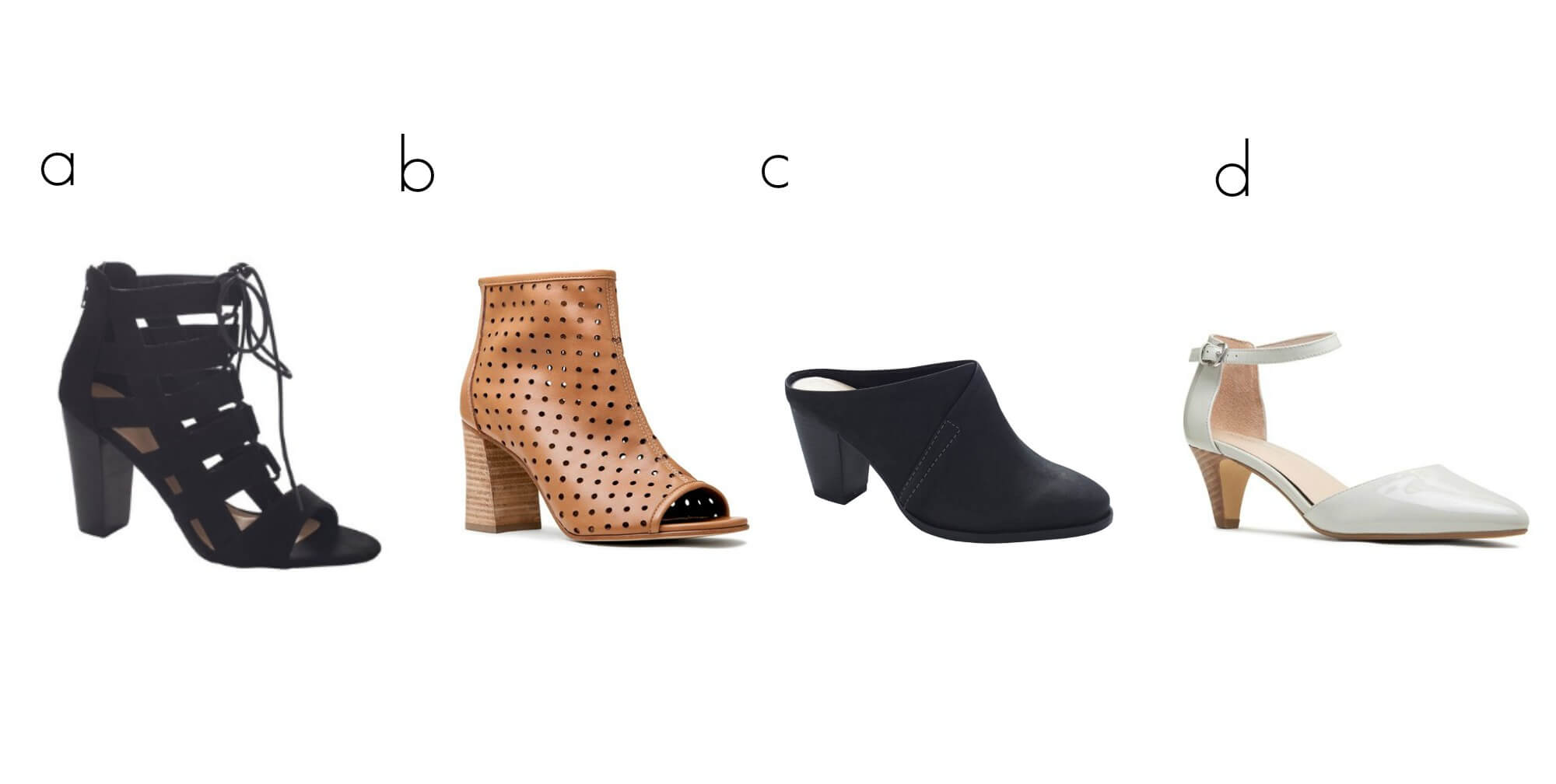 FEATURED: 1 / Collette Ankle Boot by Hannahs 2 / Roosevelt Boot by Overland  3 / Mule by Hannahs  4 / Low Heel in cream by Overland
STEP FOUR: Add a lightly tailored jacket or vest
A jacket with a little bit of tailoring adds sophistication and structure.
While the weather is still muggy opt for cropped jackets or cocooon styles in light-weight fabrics. A winter weight blazer might look great but you might find that it is a little too hot to wear right now.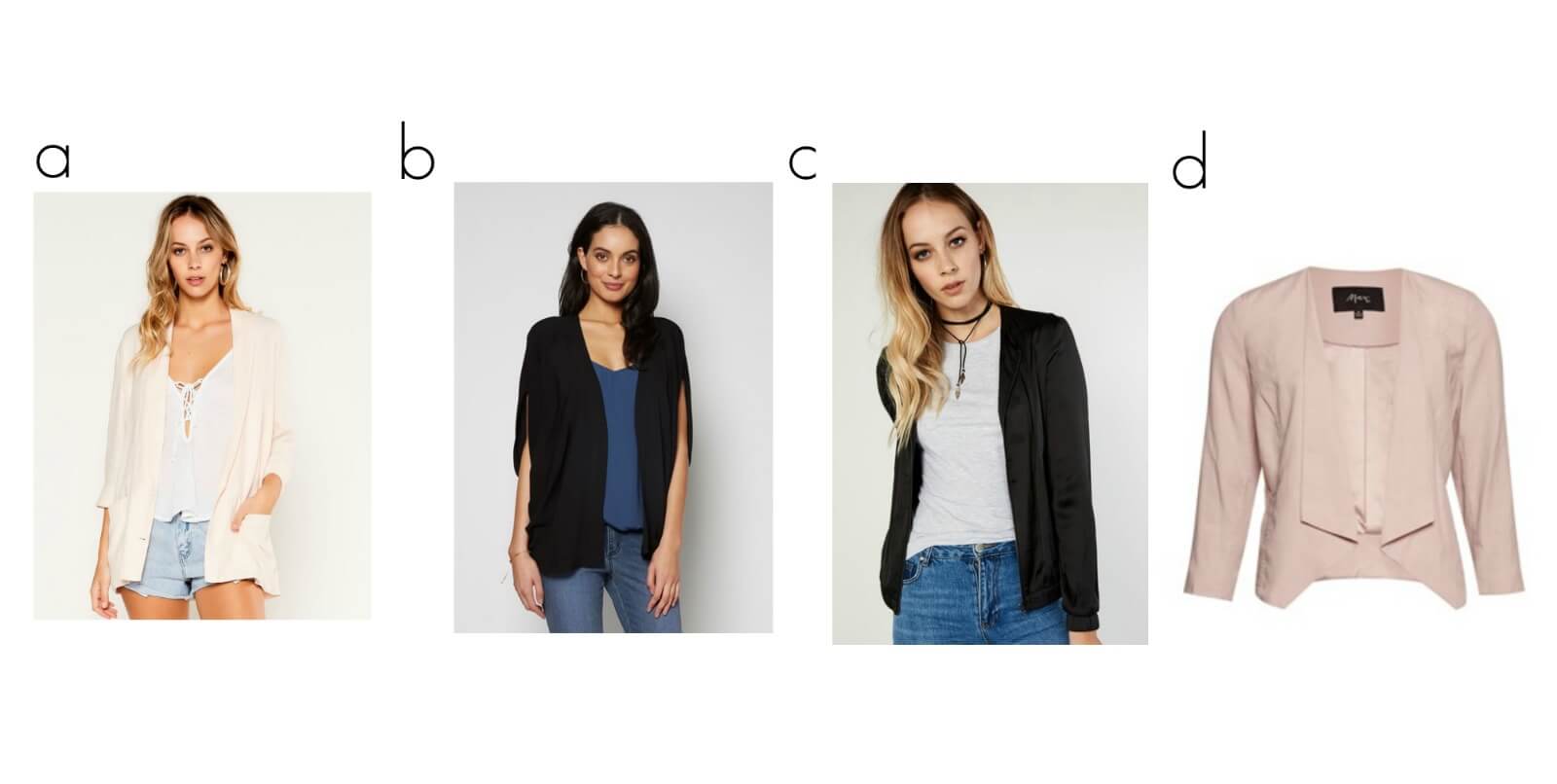 FEATURED: 1 / Linen Blend Jacket by Glassons 2 / Cocoon Jacket by Max  3 / Silk Bomber Jacket by Glassons  4 / Cropped Jacket in blush by Max
ADDED EXTRAS:
To complete your look and to personalise it even further add as much or as little as you like of the following: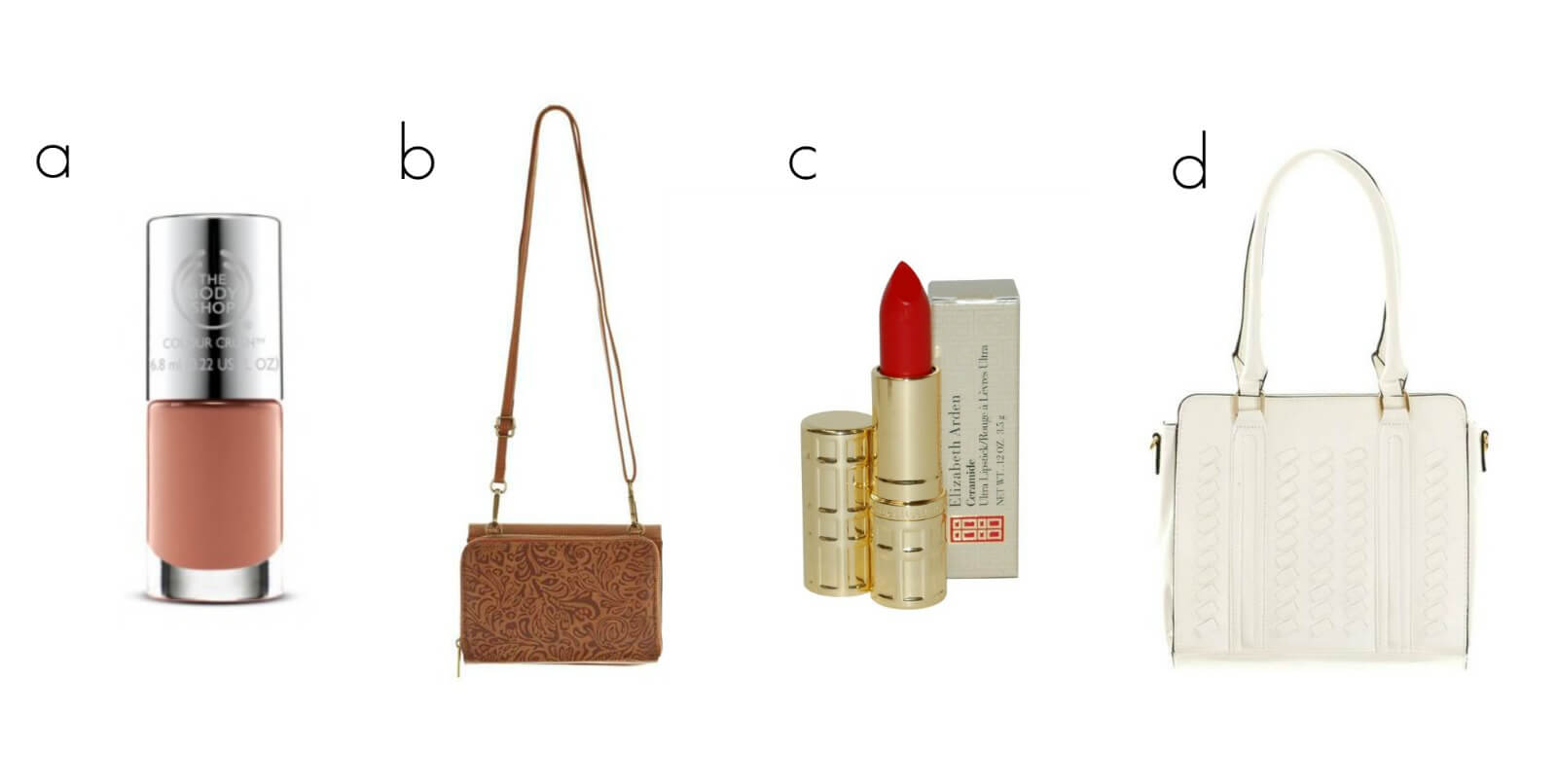 FEATURED: 1 / Caring Caramel Nail Polish by The Body Shop 2 / Bluebird Satchel by Strandbags 3 / Elizabeth Arden Rouge Lipstick by Life Pharmacy 4 / Laura Jones Shopper by Strandbags