NEW YEAR, NEW SWIMWEAR
Fashion
31 December 2018
Make the most of summer sale and sizzle into some hot new swimwear.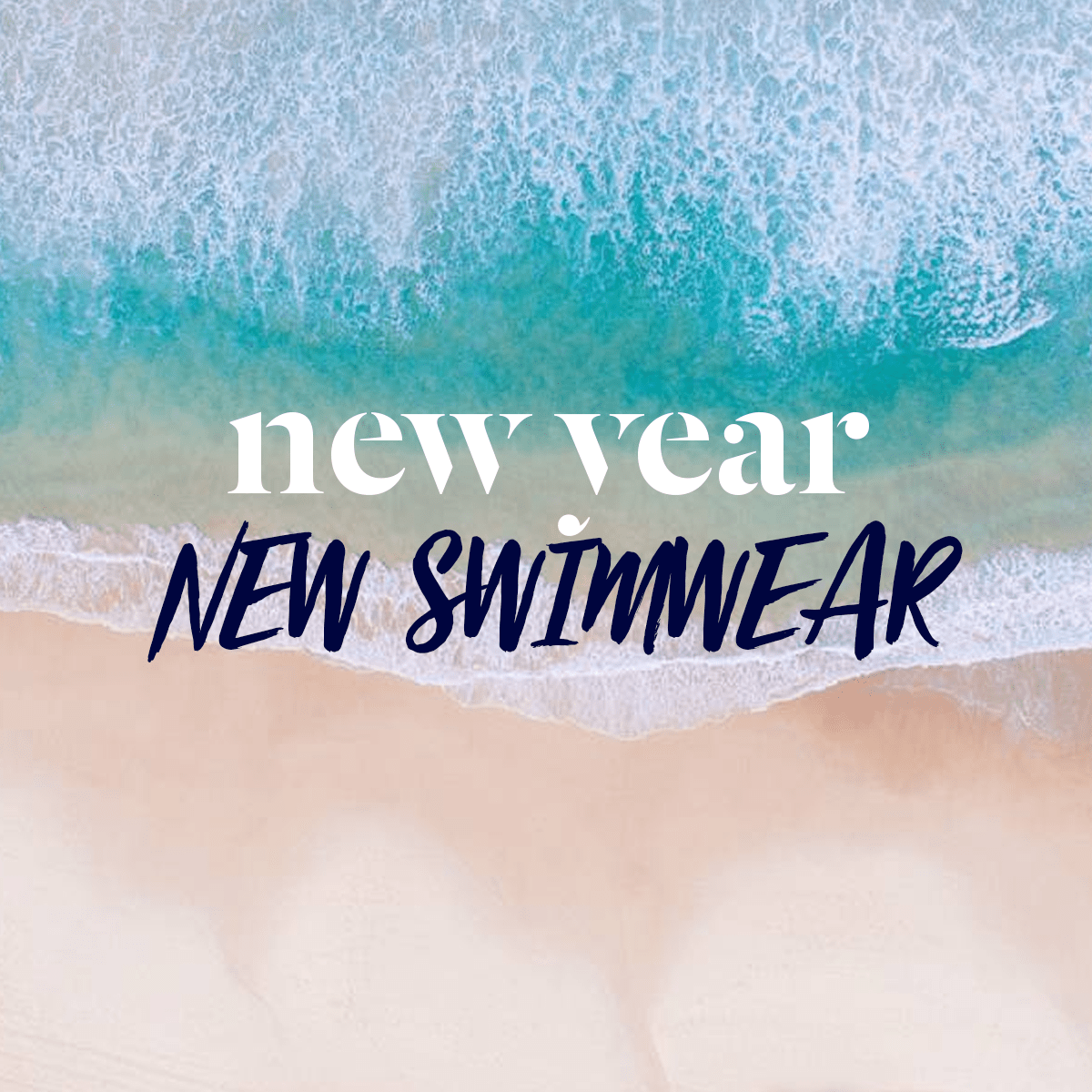 This summer, swimwear takes on all sorts of trends, from tropo-holiday, to 60's retro, and floral and whimsy.
Whether your preference for taking a dip is funky and fun, or simple and understated, we've compiled some of our favourite swimwear finds in the centre so you can browse from the comfort of your own home before you come in to try!
Y'know what they say… New year, new swimwear!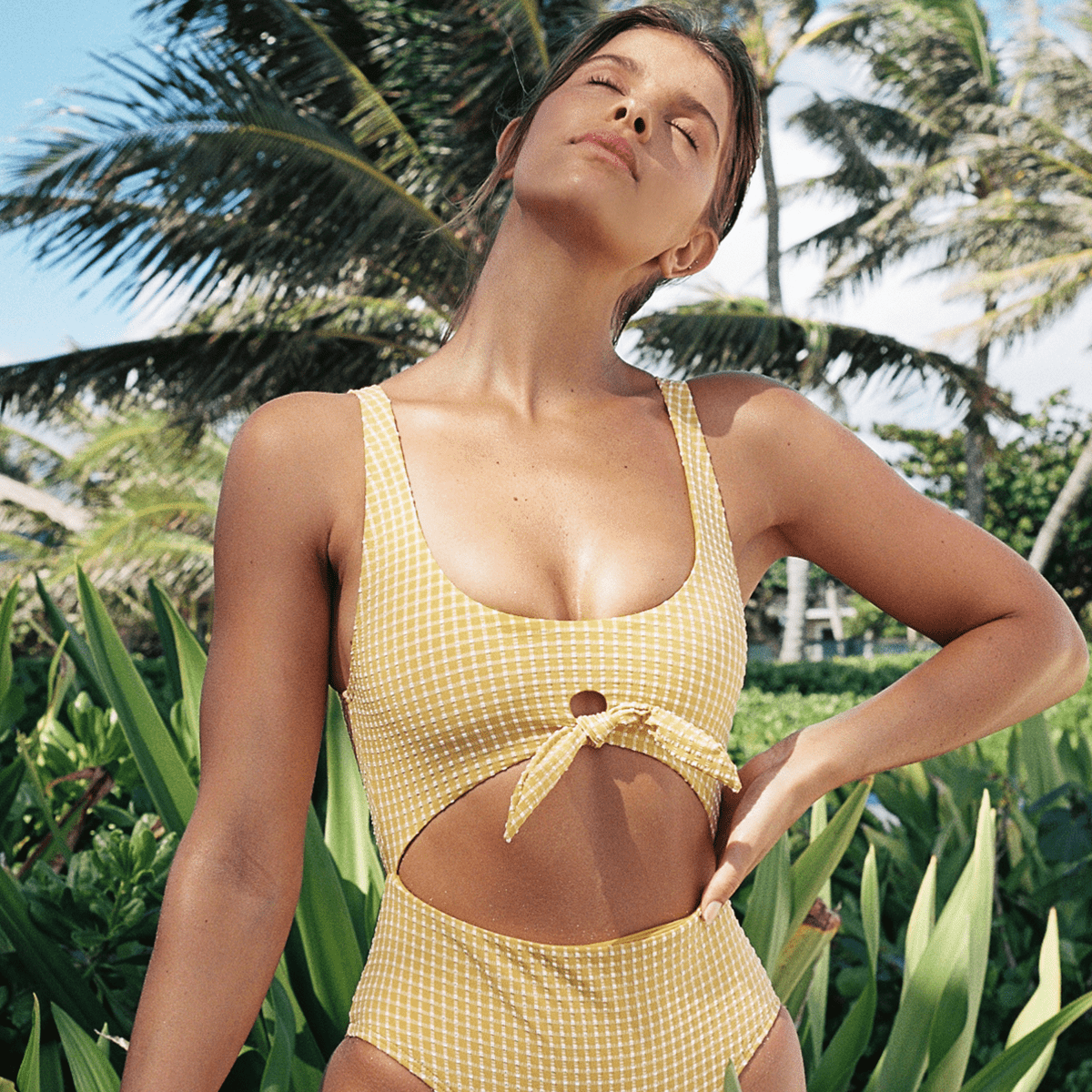 Billabong gold surf check one piece from Amazon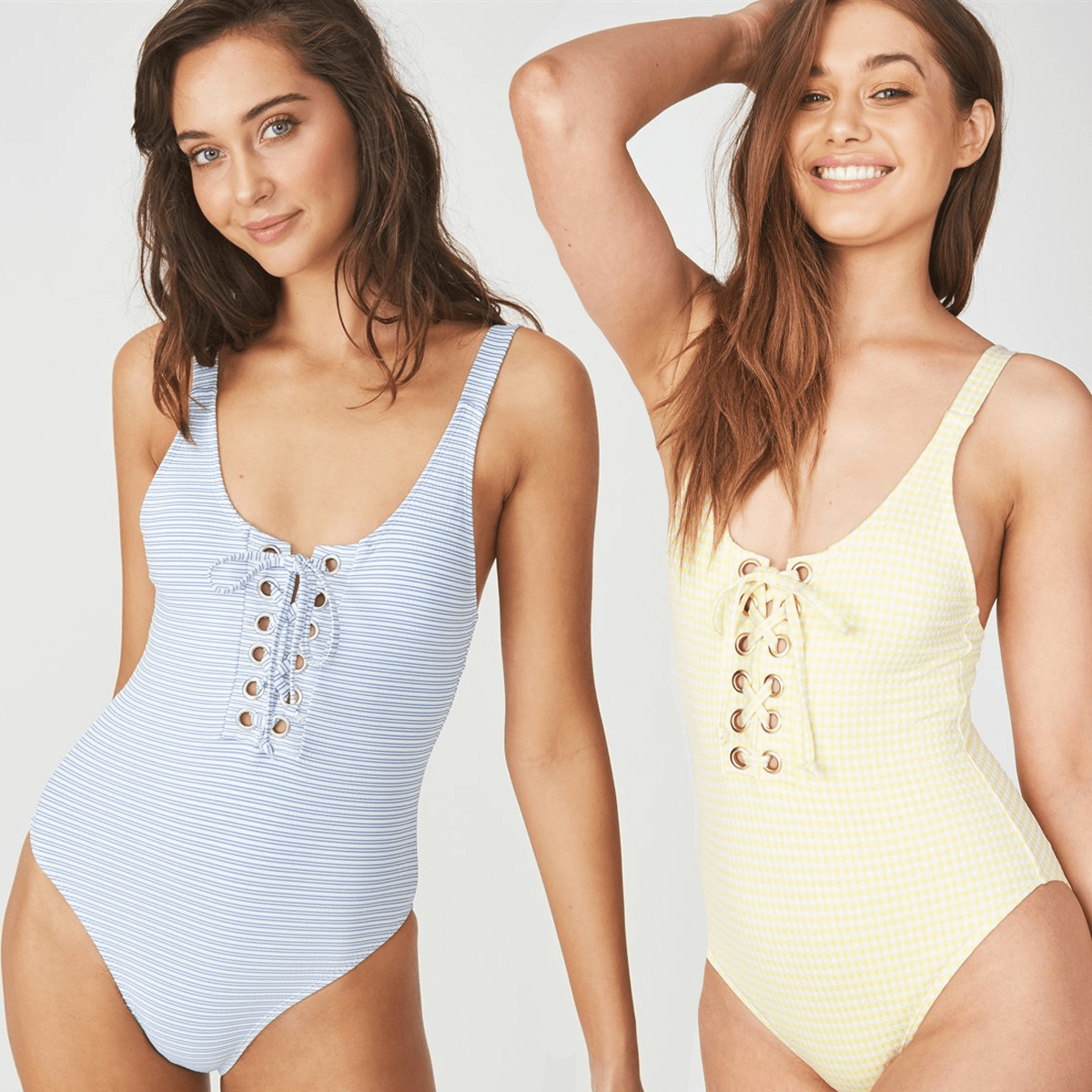 Textured chunky lace up cheeky one piece in lemon gingham or riviera blue – from Cotton On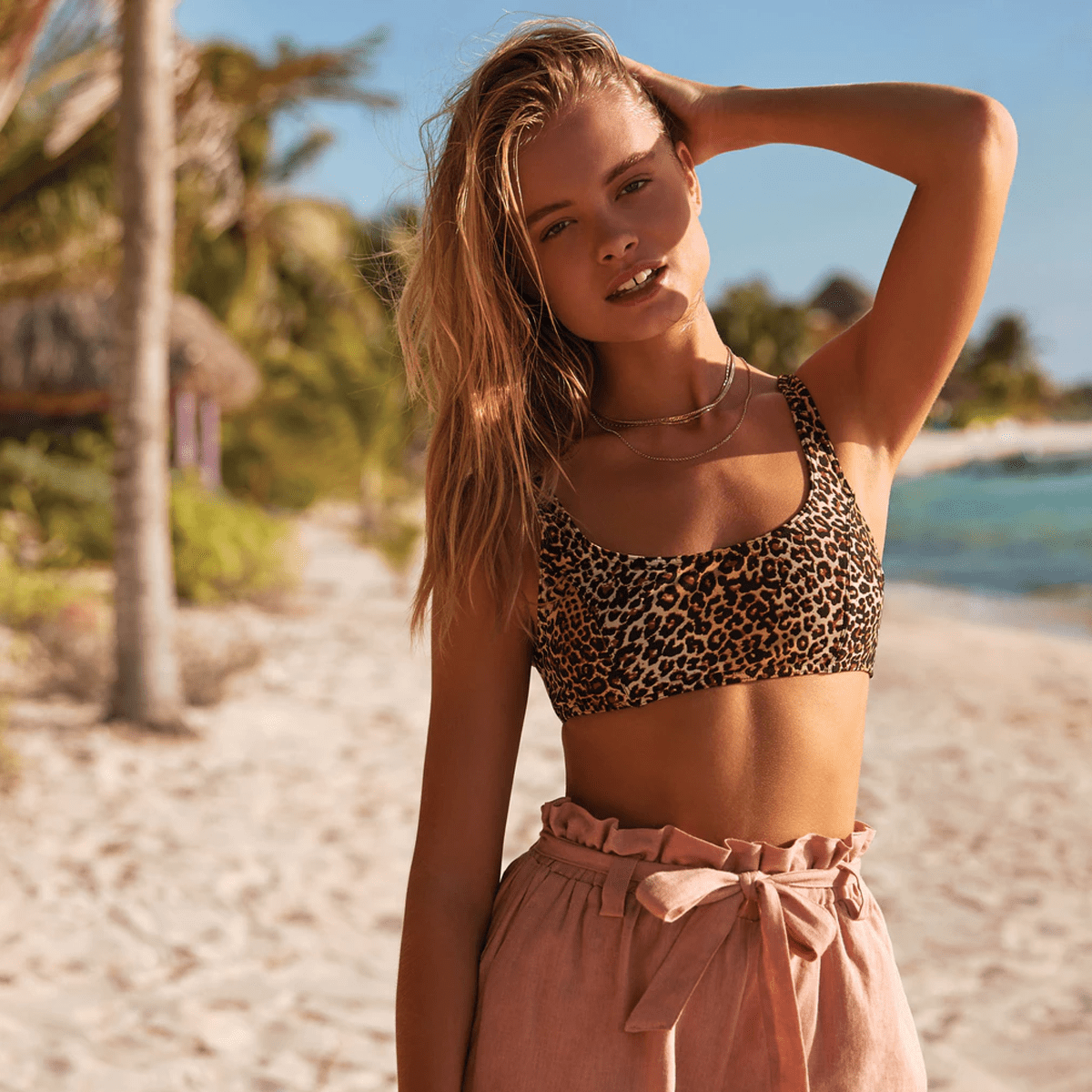 80's sports animal bikini from Glassons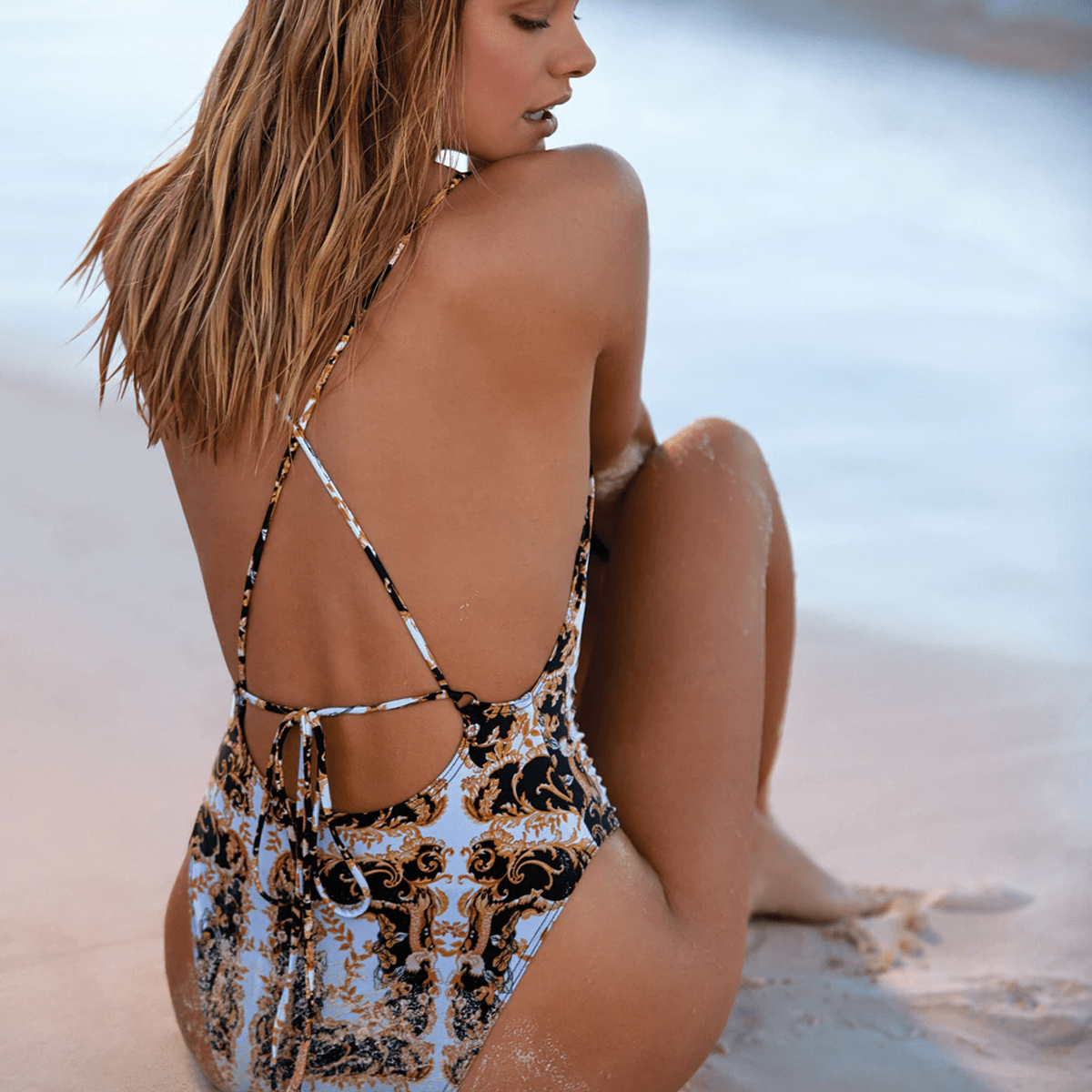 Tie back one piece from Glassons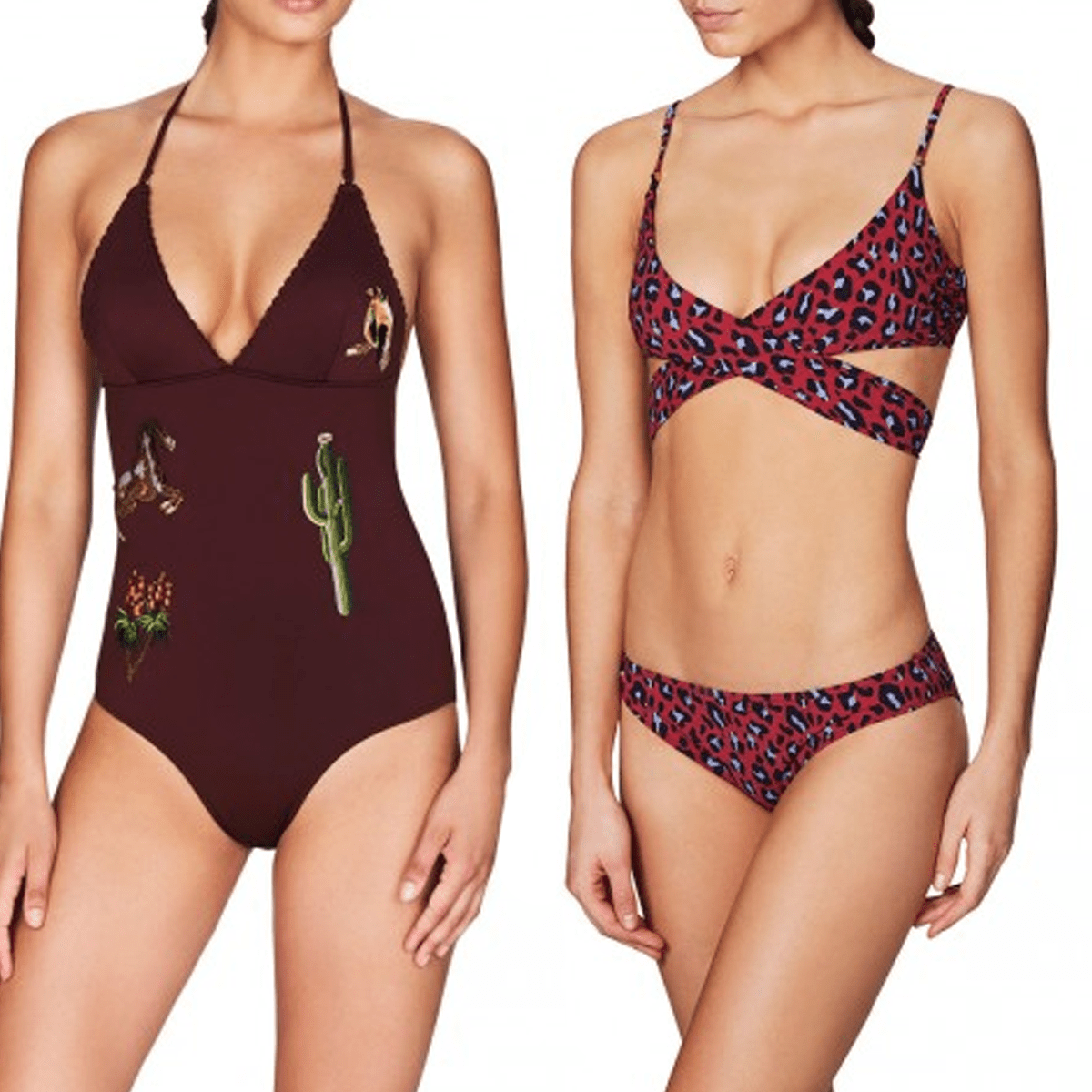 Stella McCartney embroidery one piece and Animal wrap bikini – both from Bendon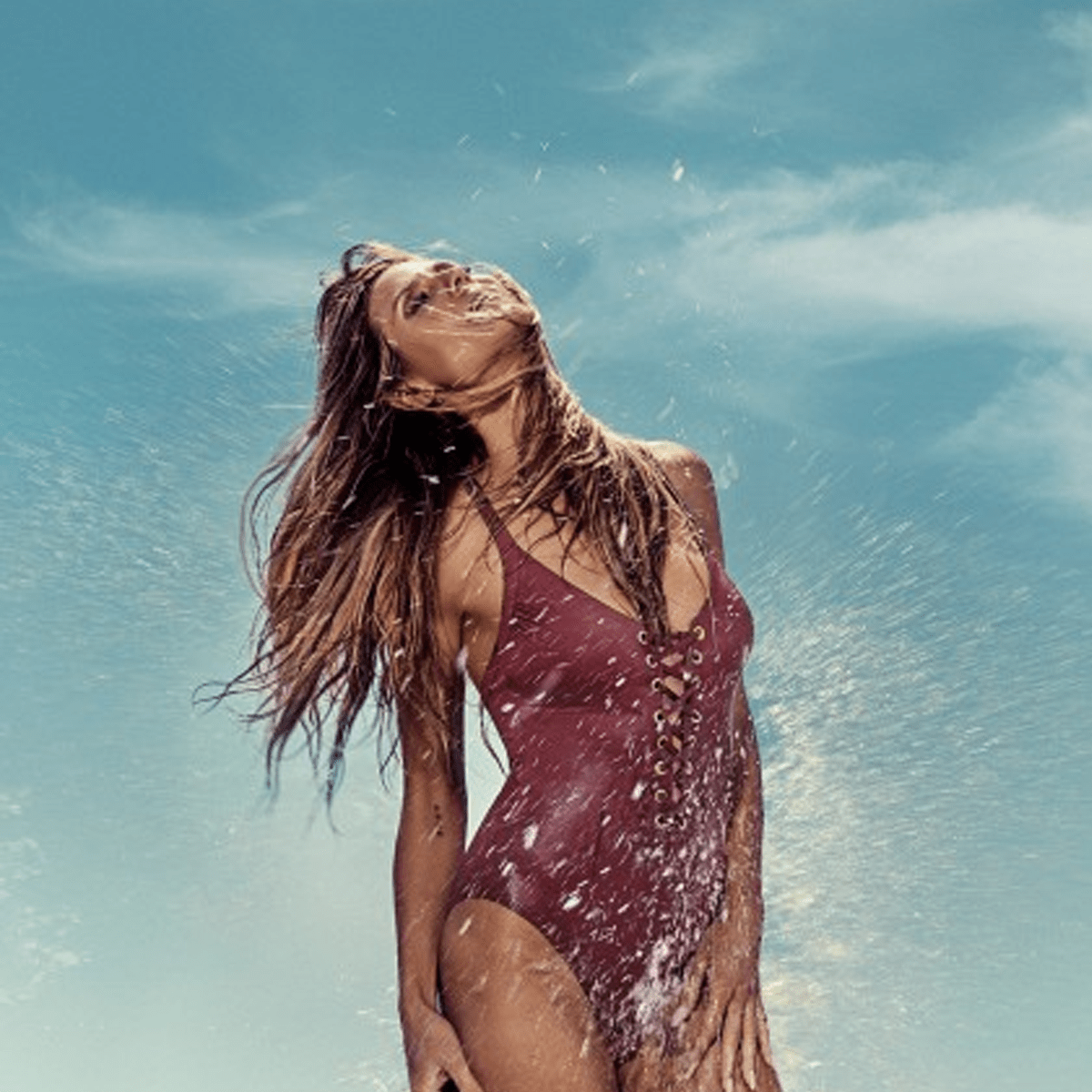 Heidi Klum metallic shimmer one piece from Bendon