SWITCHING IT UP FOR SPRING
Fashion
17 September 2018
Yay! Spring has officially landed and as I sit here writing, the sunshine is pouring through the window - how good!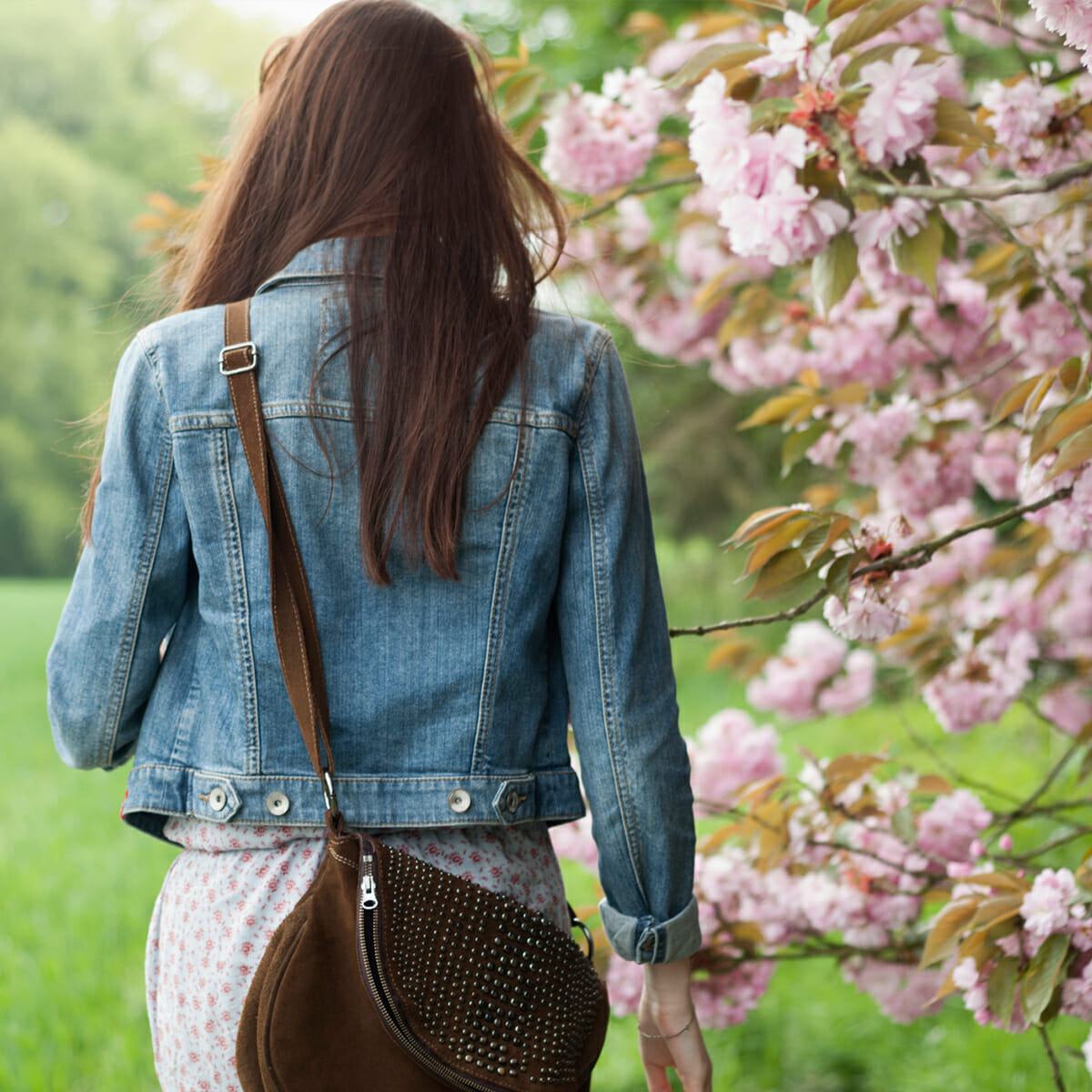 Spring means we can start to put those big bulky jackets into the back of the wardrobe until next year (hopefully) and replace them with something a little lighter.
Let's be real here; this is New Zealand so the wind will still be chilly, so although we can start wearing dresses and short sleeves, it's still a good idea to have another light layer on hand – what I like to call a "chuck on"!
So what is trending for spring in terms of fashion?
Culottes and paper bag style pants are super popular, and rightfully so! These are so wearable for all body shapes and they even look fab on us shorter gals. They are totally my go-to with a pair of cute mules and a statement tee at the moment; you just can't go wrong!
I think the key to feeling like it's spring is to also freshen up the colours in your robe, reintroduce soft pastels and pops of colour where you can, don't be afraid to add in the odd floral piece, but also don't forget about keeping a couple of things handy for when you do need to layer up… Cue, denim jacket!
Denim jackets are the perfect transeasonal piece as they provide a little bit of warmth, look super cool and basically go with every single item you own. Just maybe be a little careful if you decide to rock double denim, as it's a fine line to really nail that look.
Northlands have a bucket loads of stores that are packed full of new season goodness, so make sure you head in with your friends and have a wander around. I personally find it's best to get in as quick as you can with new season styles and don't double think about making a purchase. Normally I find the stores often don't restock until you have already filled your robe quite a few weeks later… Typical, right?!
P.S. – While you're at it, don't forget to swing by Farmers and have a smell of all the dreamy new fragrances in store – My personal faves are Oui by Juicy Couture and Daisy Love by Marc Jacobs.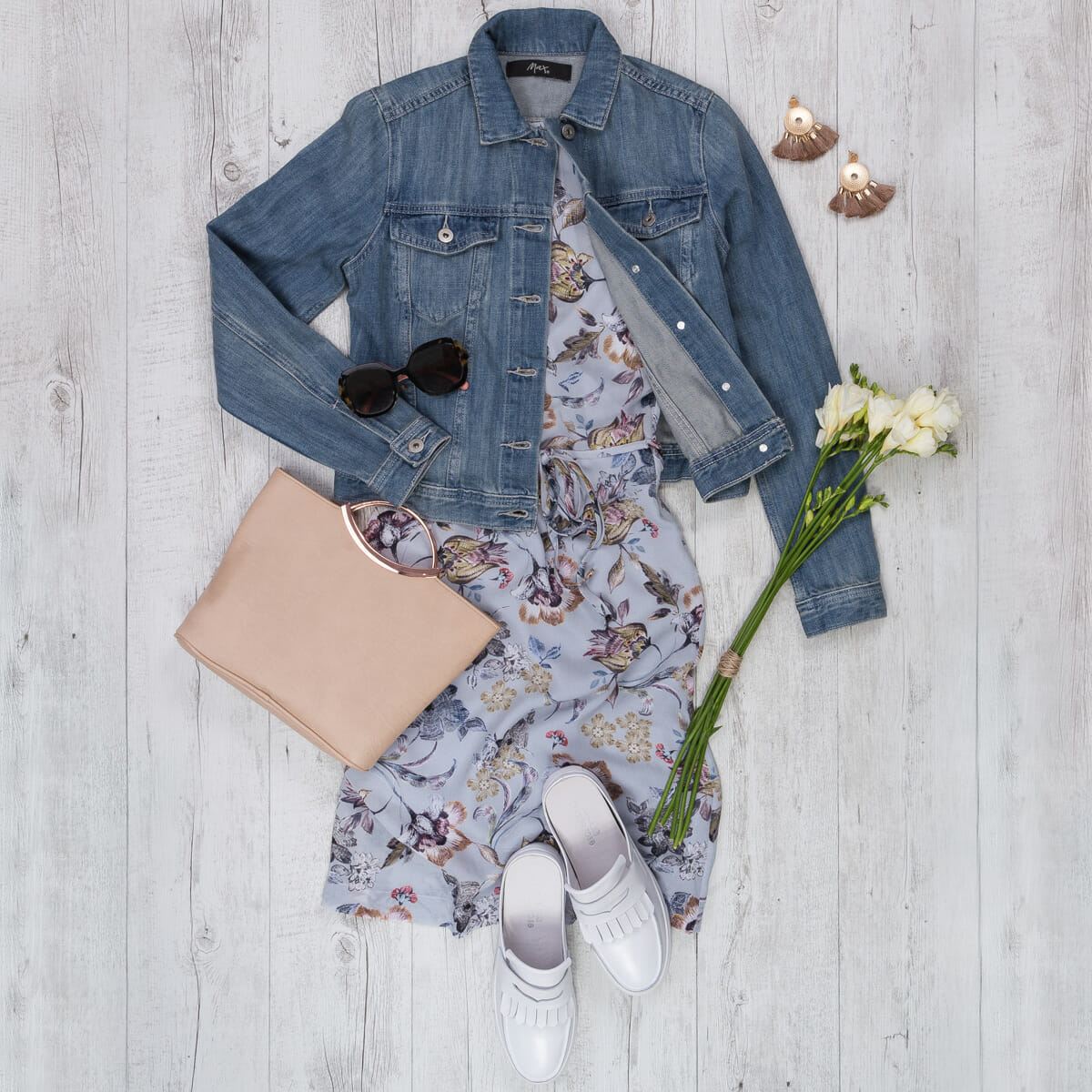 Double disk tassel stud earrings $17.99 Colette by Colette Hayman, Dahila denim jacket $119.99, Jenny tie waist dress $159.99 Max Fashions, Prada SKU436438 sunglasses $440 Sunglass Hut, Jessie clutch $47.99 Colette by Colette Hayman, Charlie Rose daia mule $169.95 Moda Bella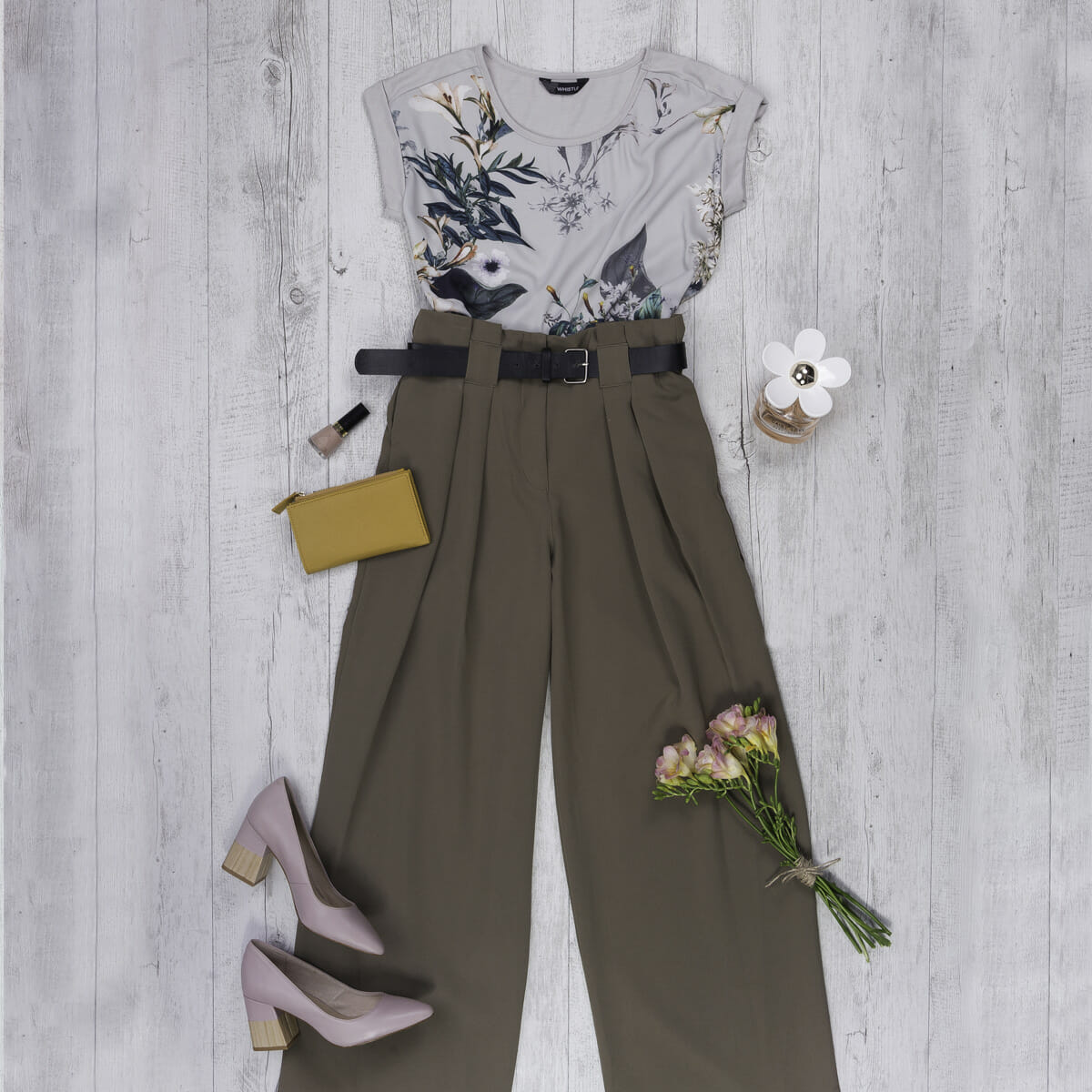 Whistle greyed floral front top $69.99 Farmers, Wide leg paperbag pants $79.99 Pagani, Revlon nail enamel grey suede $18.99 Farmers, Two section wallet $19.99 Pagani, Isabella Anselmi sol high heel $229.90 Overland, Marc Jacobs daisy love EDT 50Ml $121 Farmers