THE STATEMENT RED LIP
Fashion
29 June 2016
Winter is in full-swing, and if you're feeling just a little lacklustre right now, then try this timelessly simple yet 'oh so chic' makeup look.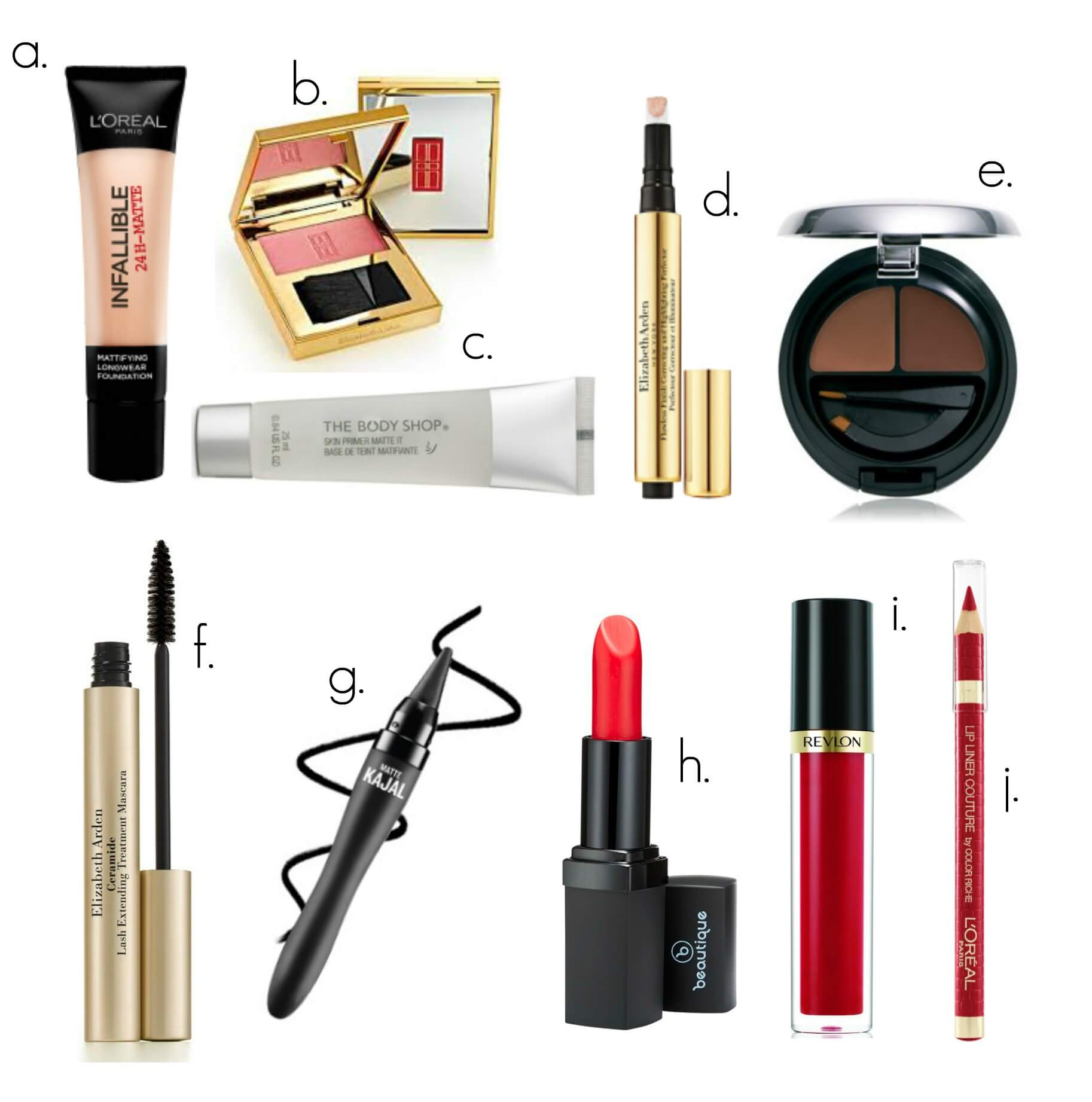 MATTE SKIN
For this classic look you'll need to ditch the shimmery foundation in favour of something a little more matte.
If you don't want to splash out on a new foundation, try using a primer with a matte finish. This will help your makeup to glide on smoothly and best of all is very reasonably priced.
SHADED CHEEKS
Next you'll want to highlight the apple of your cheeks with a little rouge but keep it soft.
When your red lip is the star of the show it's important to keep your blush colour subtle and simple so as not to compete. Think pink for a naturally-flushed look.
Alternatively, if blush isn't your thing, a highlighter is a great compromise.
GROOMED BROWS
Brow wands at the ready as you'll want to brush those tiny wee hairs into place.
The great thing about this look is that you can choose to darken and sculpt your brows with the help of brow powder or you can simply go for the au natural brushed-through look using a tiny bit of brow gel to secure.
If you haven't already, invest in a brow kit. Your eyebrows will thank you for it!
DEFINED EYES
If you've been dying to perfect your Adele-esque cats-eye, now would be the time.
While all of the previous steps are about softening back your makeup to offset a red lip, a matte lid expertly lined with a jet-black liner will look magnifique! If you have hooded lids, simply go with a great mascara to lengthen and separate your lashes for a subtle yet wide-eyed look.
GLOSSY LIPS
The perfect shade of red is elusive but rest-assured there is a red out there for you.
As a guide, an orangey red looks great on warmer skin tones, while a deep blood-red looks great on cooler skin tones.
It's at this point that you can choose your finish. Whether matte or gloss it is all a matter of taste but applying a red lip liner first will help prevent colour-bleed and have it looking better for longer.