THE WINTER JACKETS WE LOVE | JOHNNY BIGG | NORTHLANDS
Fashion
02 July 2020
Choosing a new Winter coat should be an easy task, right? But when there are so many styles available, what do you go for? Let us break it down for you and list our favourite Johnny Bigg coats for this season.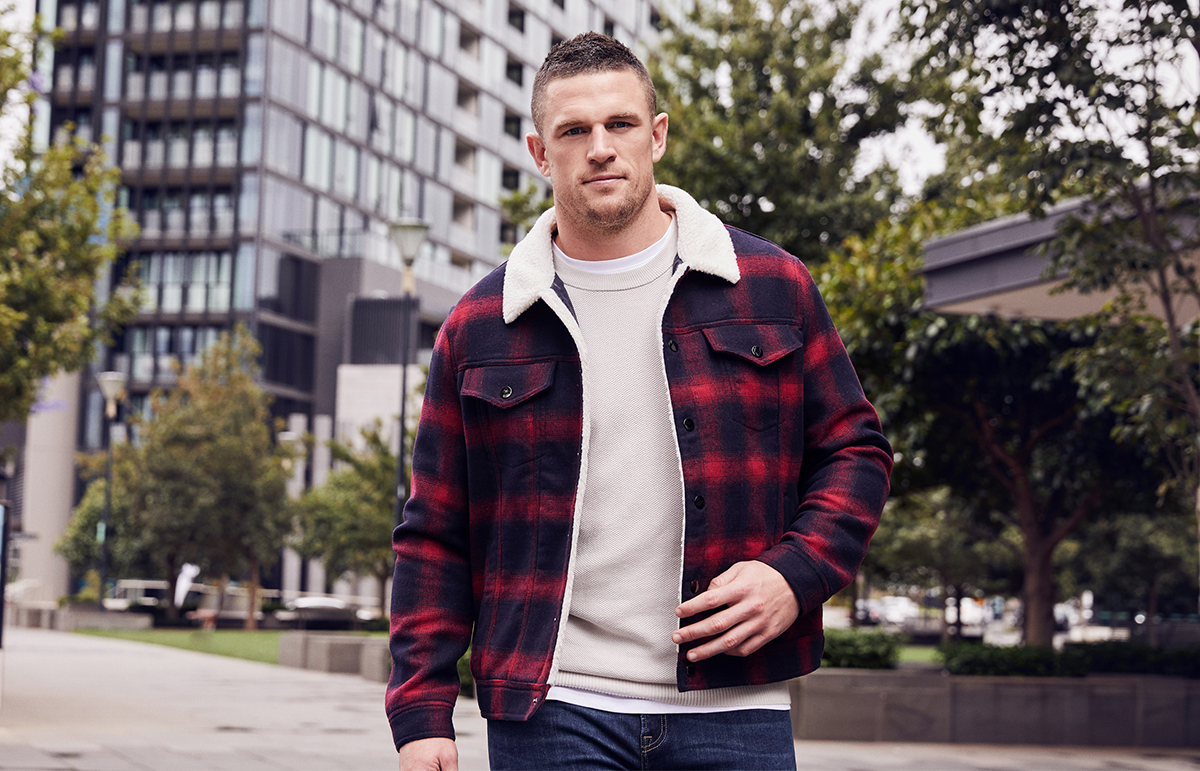 The Keanu Check Wool Trucker Jacket by Johnny Bigg (low in stock)
A true classic that has stolen the spotlight this year is the iconic trucker jacket. This timeless, country style corduroy jacket is fit for anything, and is Winter 2020's most versatile layering piece. Choose between classic camel, black, or this year's on trend colour red check (low in stock).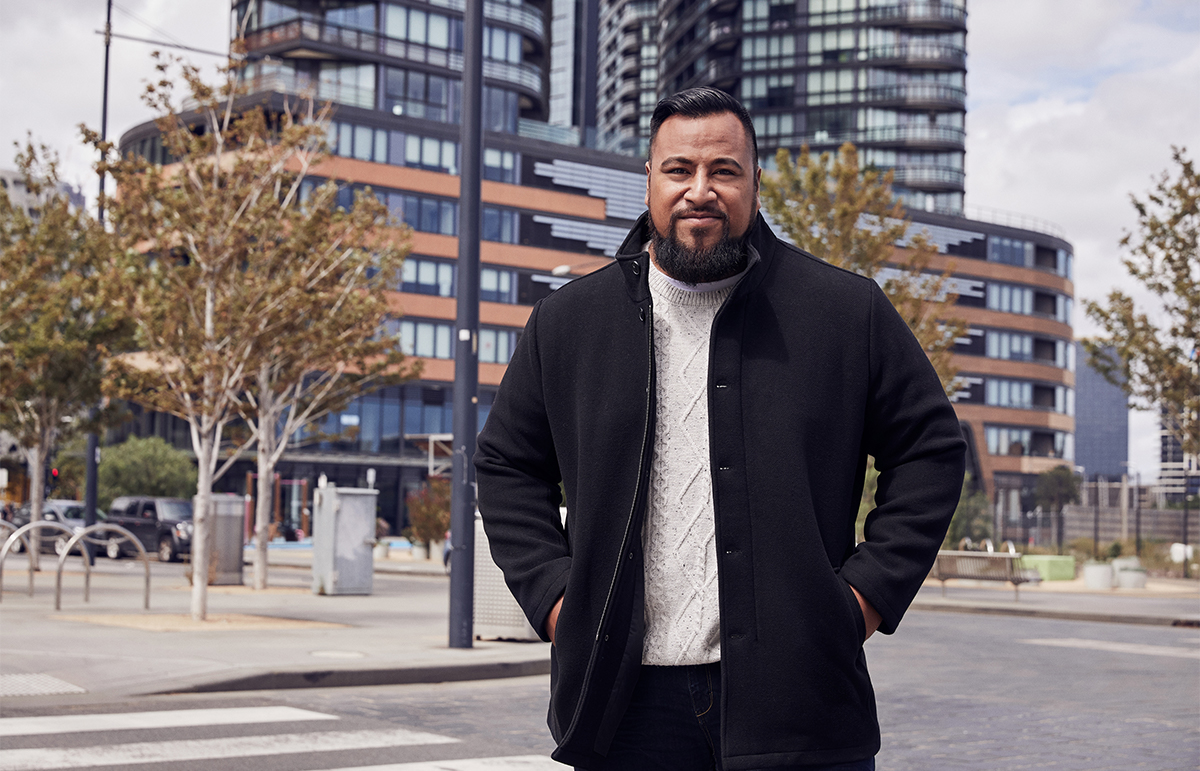 The Hackney Wool Car Coat by Johnny Bigg
Need something more suitable for the office commute? It's all about business when it comes to a sleek wool coat. With clean and minimal styling details this coat offers a stylish way to finish off your smart look. From camel to rich wine tones, classic black or subtle check patterns, this is a true must-have.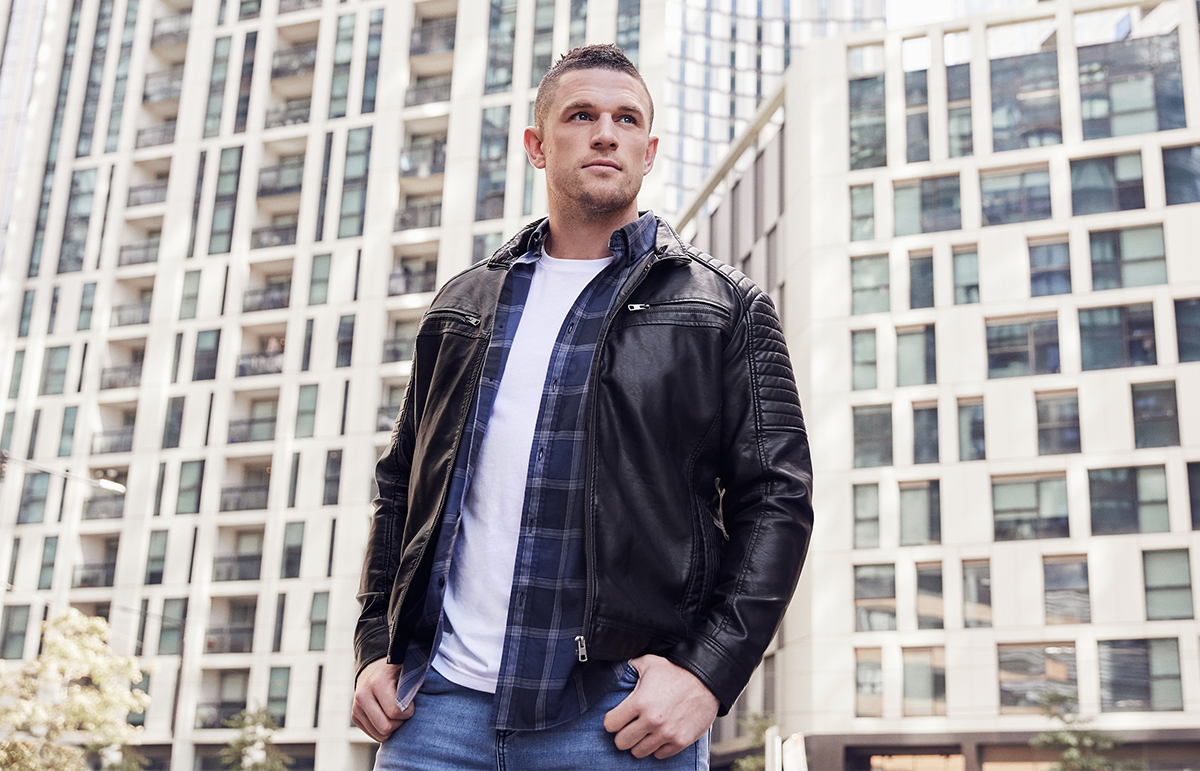 The Faux Leather Biker Jacket by Johnny Bigg
If you're going for the more edgy style there's always the modern take on the old-school biker jacket. Black faux leather adds a fresh game to your casual wardrobe and is the perfect finish to your look on a night out.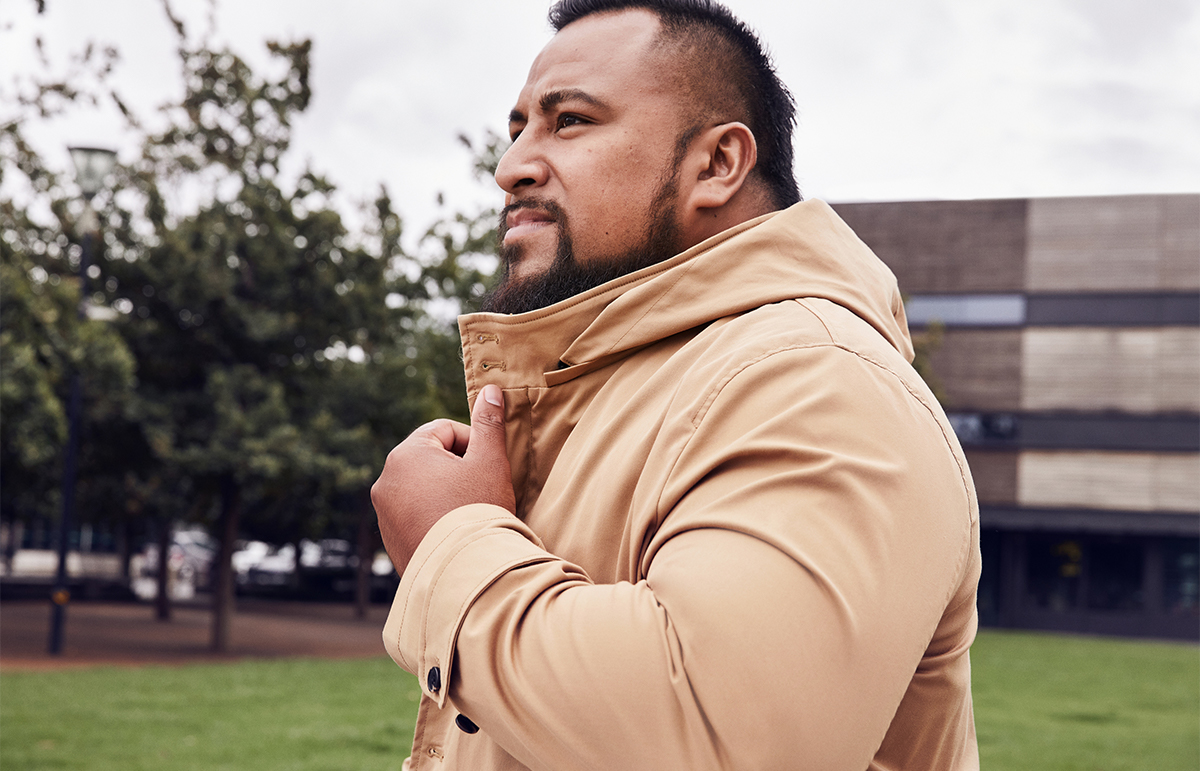 The Reeves Water Resistant Trench Coat by Johnny Bigg
Is the weather a bit miserable? The Noah Water Resistant Anorak by Johnny Bigg can be a real saviour on rainy days and is easy to throw on over your casual wear when you're heading out to the pub or shops.
Johnny Bigg's new Winter collection caters for the big and tall guy, and sizes are available in XL-9XL, 34"-54" waist, and 9-16 shoes.
Click HERE to find out where Johnny Bigg is at Northlands.