TREND TO TRY: KIMONO
Fashion
03 January 2018
Summer is well and truly here and now is the time to have some real fun with your style!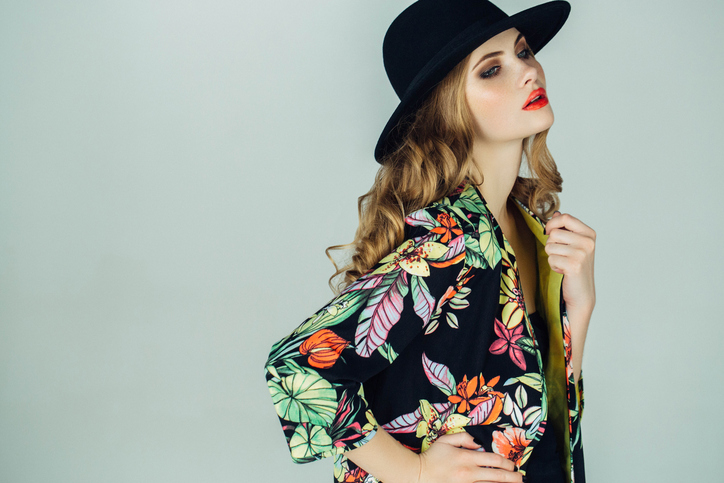 One of the trends we're seeing come through is the kimono style – a loose, floaty style that can be in a dress, top or lightweight coat.
It can be a seen as a tricky trend, one that sometimes people are unsure how to do, so I wanted to give you some simple tips on how to make the most of the kimono style this summer.
And remember, as with any trend – you don't have to play along if it's not for you! That's the beauty of personal style, you get to choose what you wear.
But if this is a look you have been wanting to play with, here's how to give it a go.
Kimono Styling Tips:
 1. Start small.
If this is a trend that makes your nervous, start with a simple, cropped kimono jacket (don't go full-on floor-length floral). Get used to wearing something loose and floaty, but in a plain colour, or a simple print.
2. It's all about proportion.
Because of the loose fit of a kimono style jacket, make sure everything else you wear is quite fitted. Kimonos usually work well over a singlet and skinny jeans, or a bodycon dress. The underlayer still shows off the shape of your body, and the kimono just adds some interesting detail on top.
3. Take your frame into account.
If you have a petite frame, a large, long, brightly printed kimono might be a little overwhelming for your frame. Look for something in proportion to your body. If you're tall, you pretty much get the pick of the bunch, as us giants can usually pull off more fabric than the average height.
4. Print clash like a boss!
One of my favourite looks for summer is a floral printed kimono styled over stripes. It's such a fun and simple print clash to play with if you want to have fun with colours and shapes in your summer wardrobe.
5. If at first you don't succeed, try again (if you want to).
If the first kimono you try on doesn't work, don't dismiss the trend as "something that just doesn't suit me". Often you'll need to try a few different options on to find the one that works best for you. So if it's a trend you want to try, keep trying!
So now that you have a little more confidence in knowing what to look for, don't be scared to give this fun and flirty style a go! Here's some inspiration to get you started.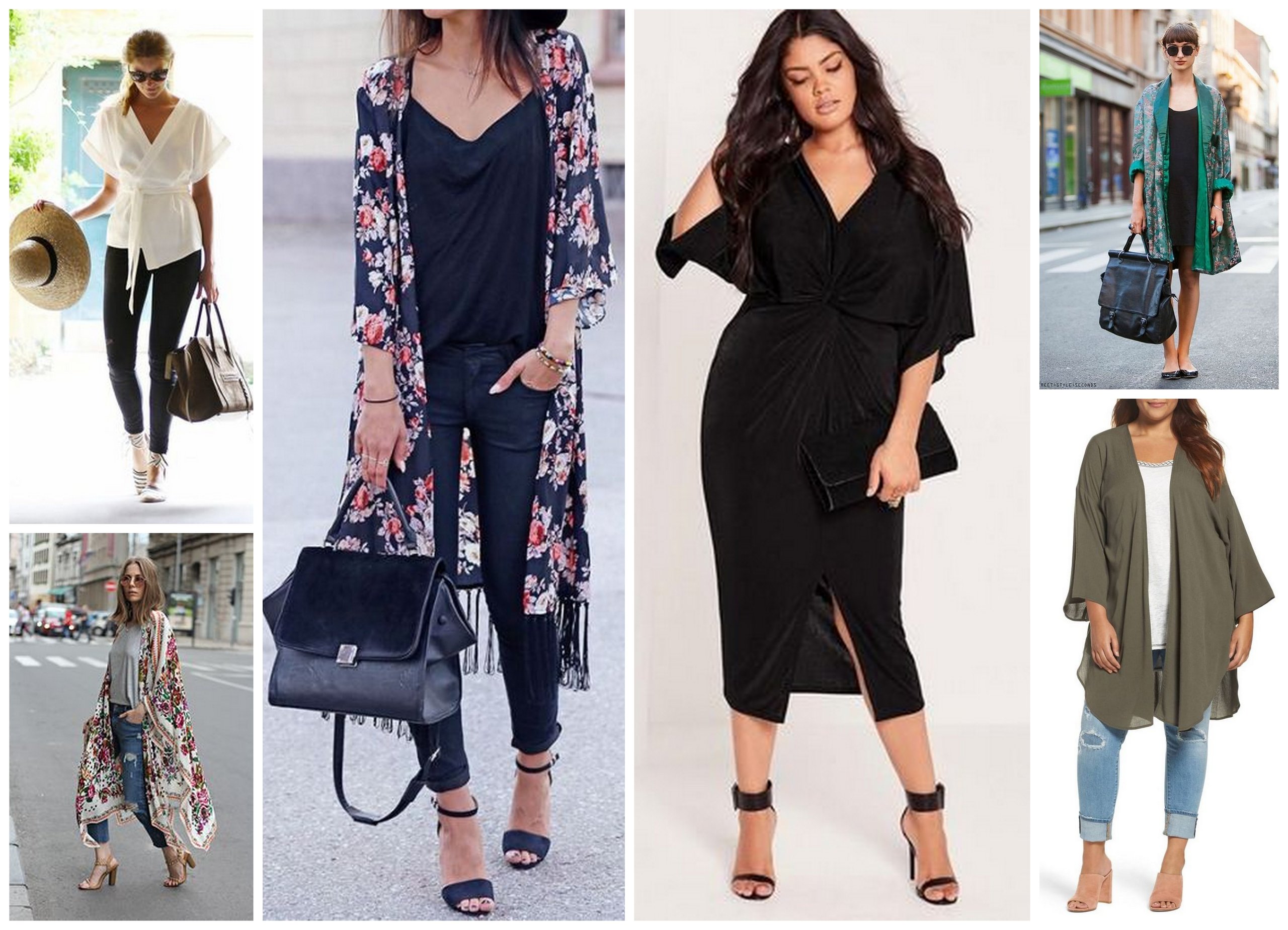 Photos courtesy of Pinterest

.
You can find similar styles in:
– Pagani
– Glassons
– Jay Jays
– Cotton On
– Taking Shape
Happy Shopping
Cait xoxo