WHAT TO WEAR THIS VALENTINE'S DAY
Fashion
08 February 2019
Nawwww the season of love is here (and aren't we lucky red is on trend at the moment).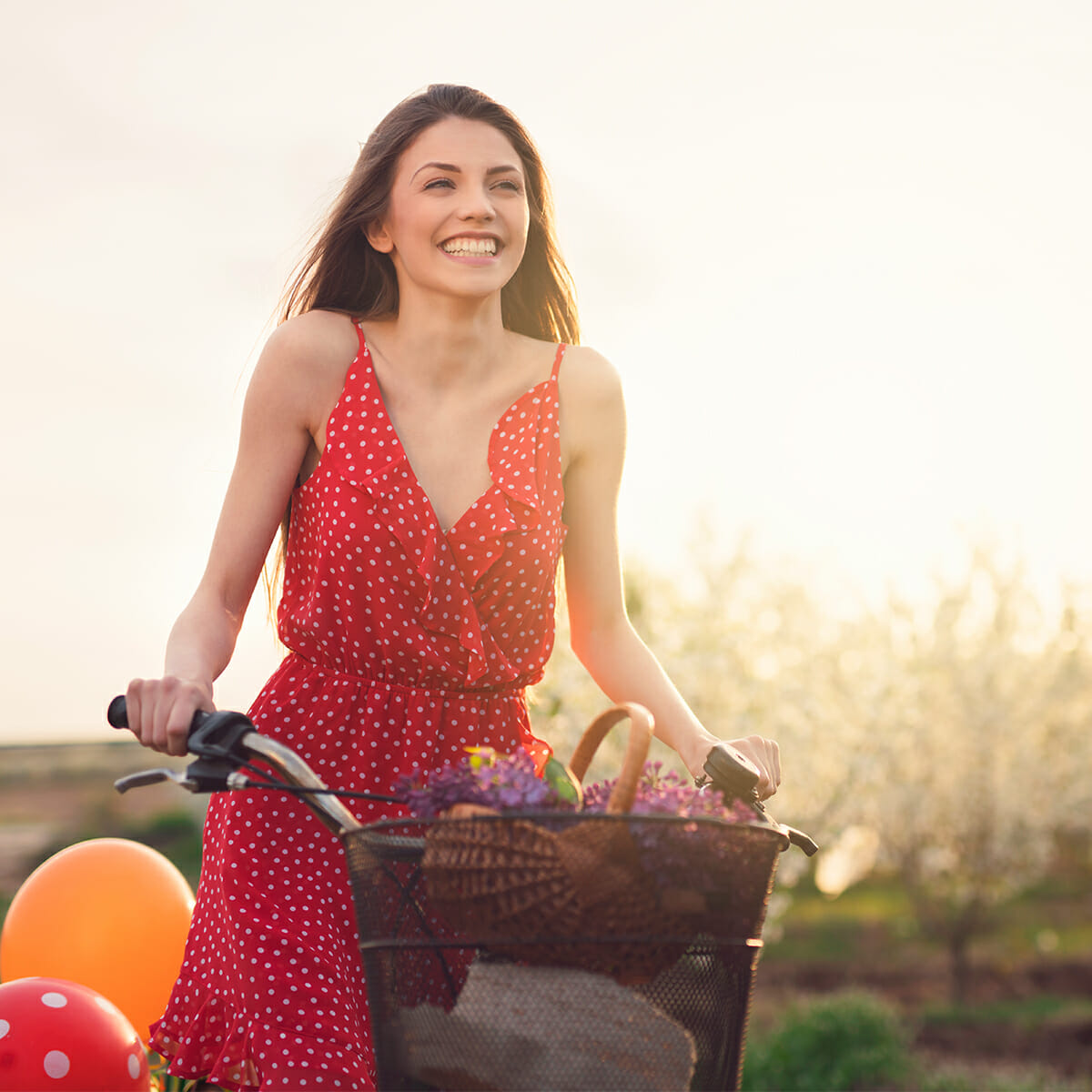 But seriously, whether you're going on a very special date, hanging at home with the hubby and kids, or catching up with some girlfriends, Valentine's Day is a great excuse to dress up and have fun with your style!
So in the spirit of St Valentine, I'm going to share some quick tips on choosing a look, no matter what you're doing, as well as share some of my favourite finds from Northlands that will get you in the mood for love.
GLAM IT UP FOR DATE NIGHT.
This is your night to shine! Whether you've been dating two weeks, or twenty years, show yourself some love and go all out.
Choose something that you feel amazing and sexy in, go for a bright colour, and try a heel if you don't normally.
You could even book in to have your makeup done before you head out – remember, V-Day is as much about self love as it is loving others.
CHILL OUT IN STYLE.
Hanging at home with the hubby and kids? Awesome (me too!) but that doesn't mean you have to do it in your daggiest trackies!
Why not have a little fun with your style and put on a pretty dress, or add a bit or red lippy to your look. Or even just wear a colour that you really love.
You could even dress up for later in the night, if you know what I mean… (wink, wink)
GALENTINE'S DAY.
No date? No worries! What a great excuse to catch up with the girls! This is the perfect night to pull out that jumpsuit you've been dying to wear, your friends will totally appreciate your bold fashion choice.
I'm a firm believer in not needing any excuse to dress up, but if you do need one, this is it! Frock out, add some heels and go for those statement earrings that scream "I'm awesome!".
So now you've got some direction on what to wear, let's have a look at some of my favourite Valentine's Day-inspired pieces from Northlands;
Underwear set from Bendon / Dress from Max Fashion / Elizabeth Arden UNTOLD Perfume from Life Pharmacy / Heart sunglasses by Colette by Colette Hayman / Heart earrings from Pascoes / Pink heels from Merchant 1848 / Only Love tee from Cotton On Body / Satin-look blouse from Glassons / Stripe tie tee from The Warehouse / Jumpsuit from Just Jeans
So from me to you, much love this Valentine's Day
Until Next Time,
Happy Shopping
Cait xoxo