APART YET TOGETHER ON ANZAC DAY | THE GOOD STUFF | NORTHLANDS
Lifestyle
24 April 2020
This year ANZAC Day will very different, right? Just because we can't gather together, doesn't mean we have to go without commemorating this important day. Here are a few ideas how to bring ANZAC home, and make it special for you and your family.
Now I'm not a native Kiwi – so you may be asking yourself why am I writing this? Well, I'm proud and grateful to live here, especially now, so ANZAC Day is an occasion I will absolutely be participating in.
Plus I've gotten to know my neighbours (albeit via Facebook & Neighbourly), so especially looking forward to showing my appreciation with my corner of the world.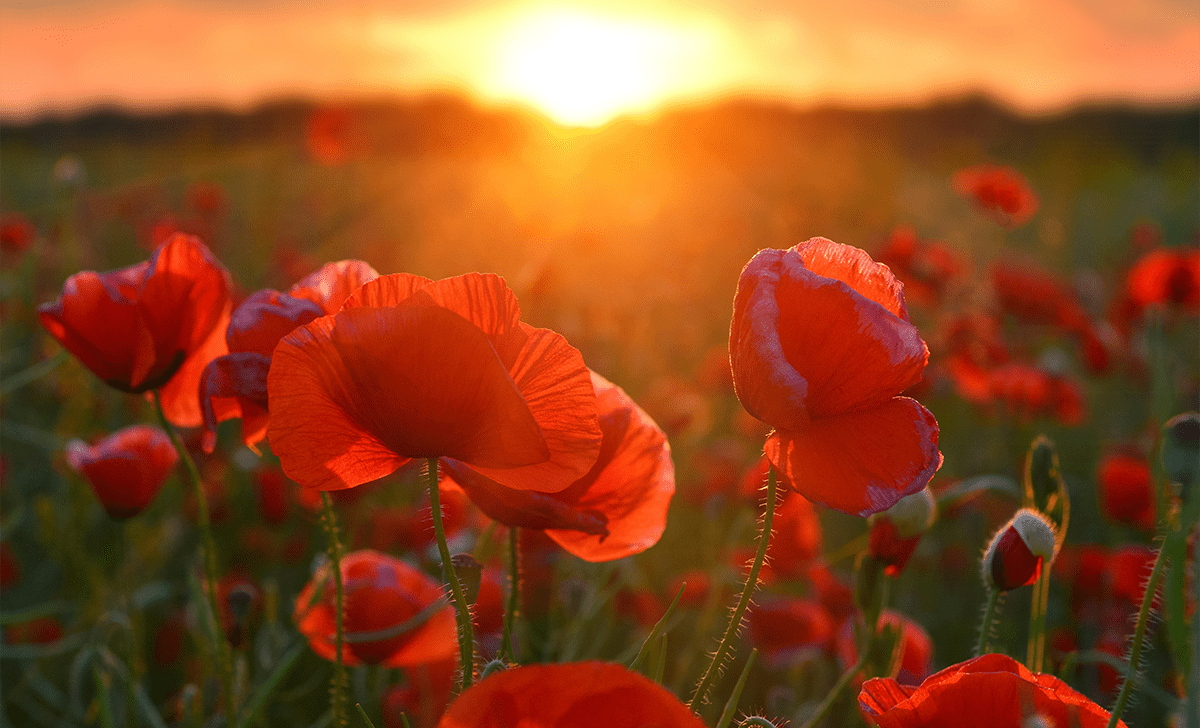 As I was researching, I found so many fabulous and innovative ways people are celebrating. I love the creativity! Here are a few of my favourites and ones I will definitely be doing. I like activities that are inspirational and ones you can do with others (even virtually), so that's my focus.
I belong to a very active and super supportive Facebook Group for my neighbourhood. One of the Dad's shared what his daughter, Sofie, created to share. How cute, right?  HERE's one you can either print out that is already coloured, or you can download the blank and colour (HERE) and place in your window. If you have a bear in the window, even better to have them together. Thanks Sofie!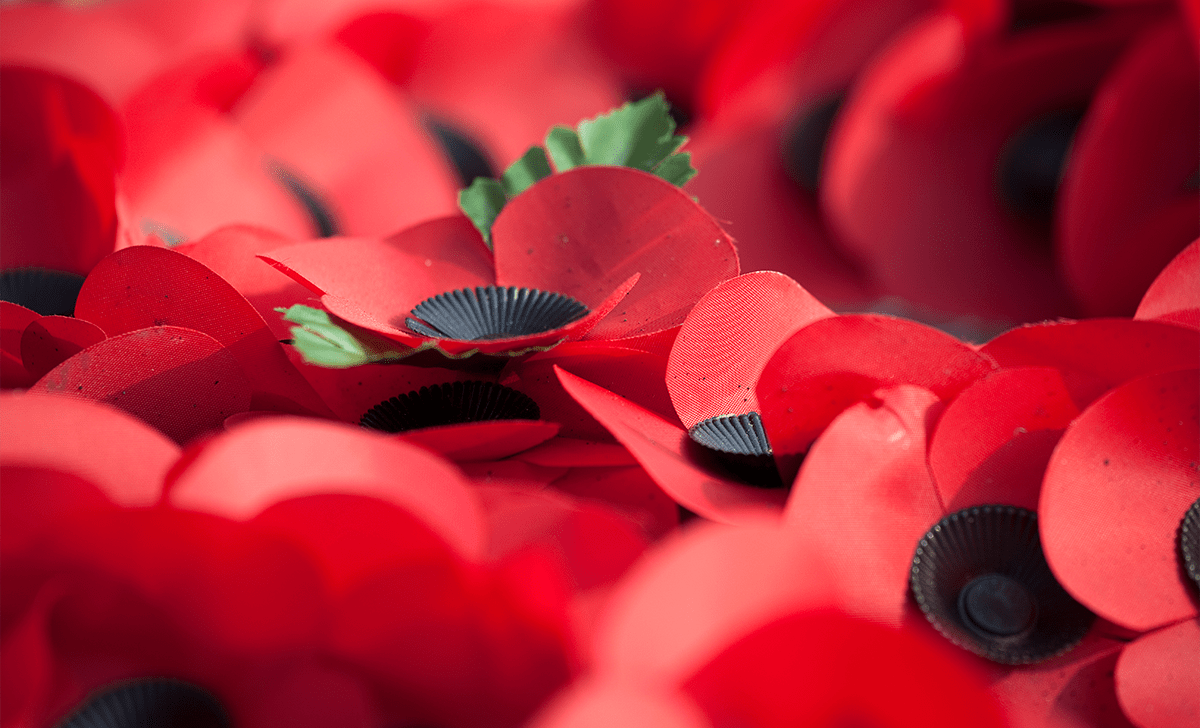 I love to sew and craft. I used to make fabric flowers for my Women's Service Group (Soroptimist International) to bring a little colour and inspiration to people's lives. I've adapted the pattern HERE.
You can use material, ribbon, felt or paper — whatever you have around the house!
I also included a white heart where you can write your intention or the name of someone you are remembering, and attach it to the back of your flower. I know I'll be making a few of these to put in my window with my coloured poppy from Sofie (above).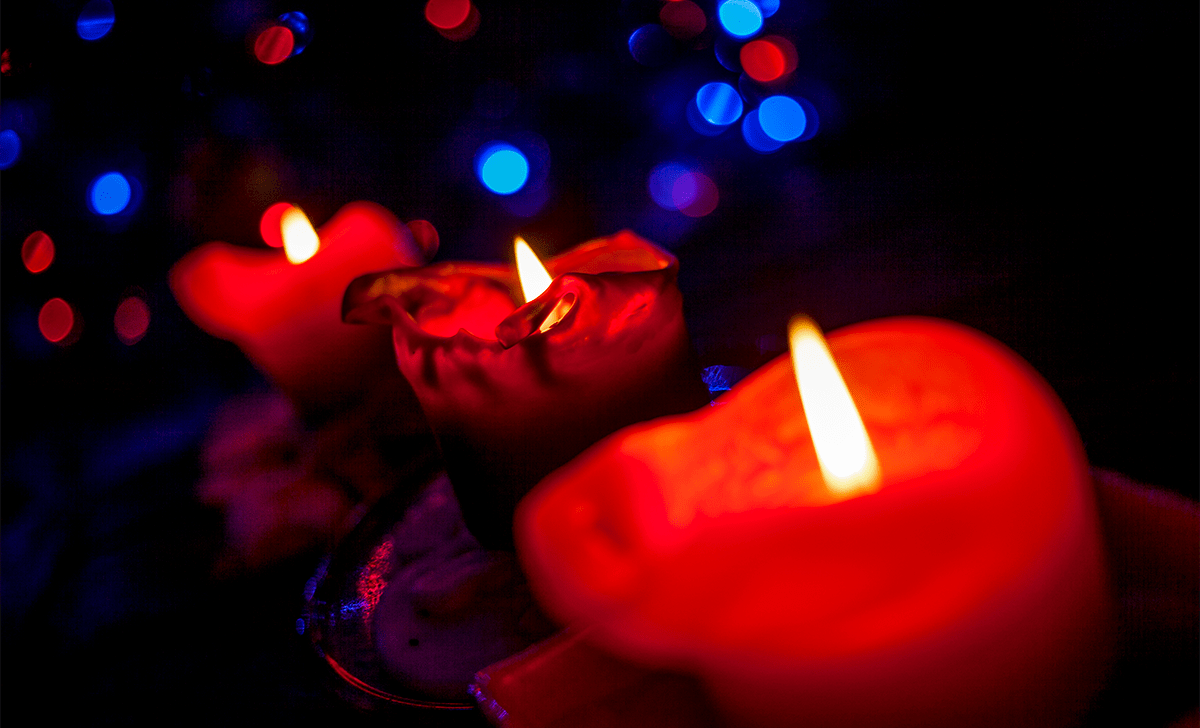 I can't wait to light a candle from my home at 6am with the rest of my neighbours on ANZAC Day.
This is a lovely way to take a few minutes to remember the true meaning of ANZAC Day, but to look out (even if it's from your window) and see how much this day means to others. I'm super impressed with the reverence New Zealand & Australia (I've lived there, too!) have for this day.
You can #StandAtDawn, apart, but together as one to remember those who have served on our behalf  HERE on Facebook or at the Stand at Dawn website (HERE).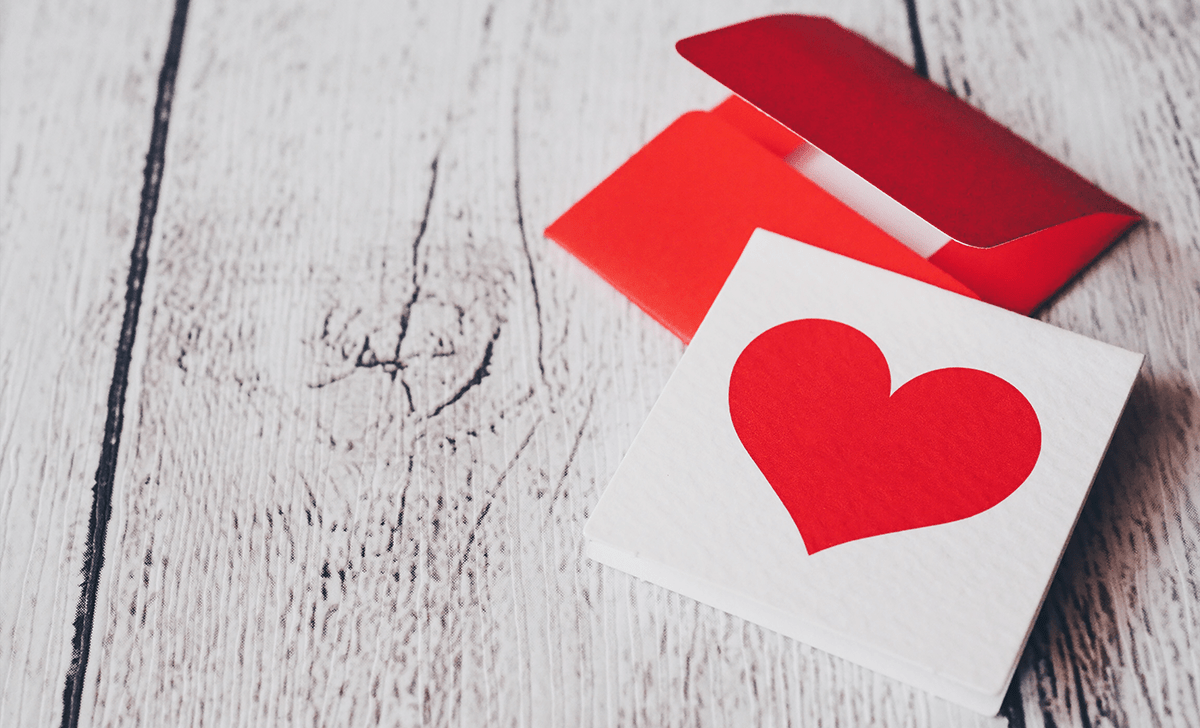 And lastly, there are a lot of people (veterans & civilians) who are alone right now. Why not reach out to a few of them and let them know you are thinking of them?
I'm not on my own, yet I'm still so grateful when I hear from someone out of the blue making sure I'm all right. If they are a veteran, you can thank them for their service and ask them to share a story or memory.
You can also remind them why you are happy they are in your life. You can do that for non-veterans, too.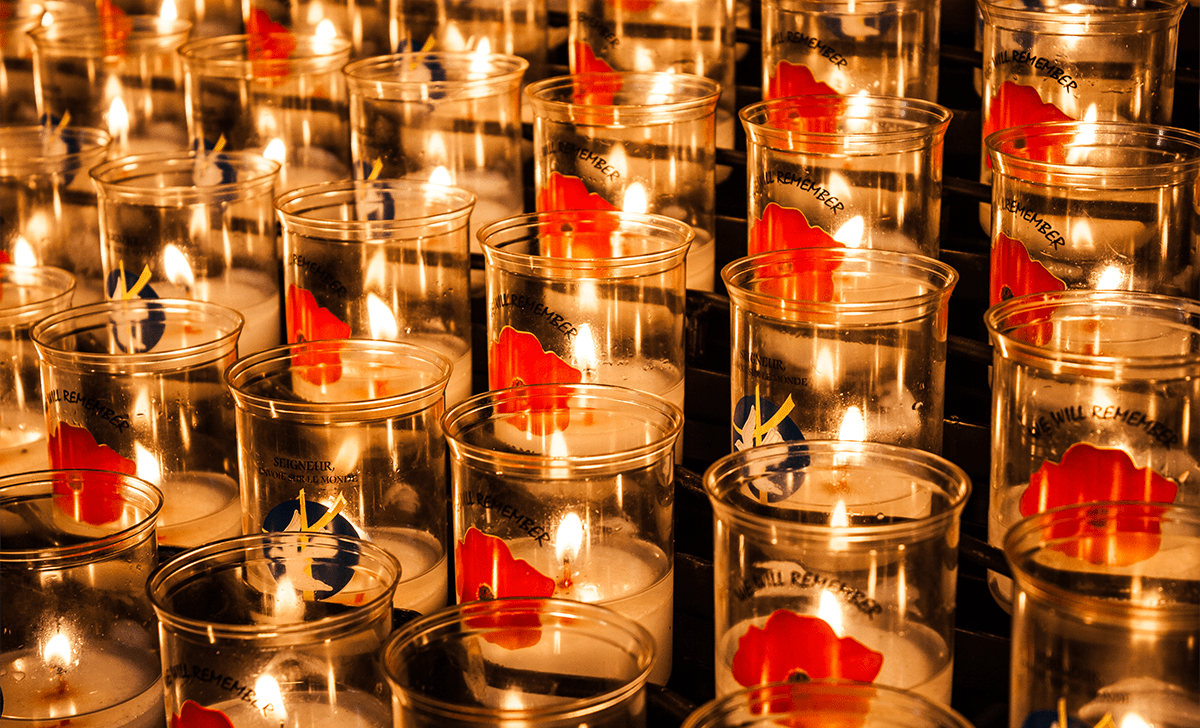 And not that I'm thrilled that we are home during this holiday, yet the silver lining is that here is a holiday where we think of others and show our gratitude.
I hope more people take this day to reflect on how they are treating each other either face to face or virtually. We are all in this together and this day is an absolute reminder for us to put aside our troubles, even for a little while, and remember the people who have sacrificed their time and lives for us not just in the past, but the present, too.
Whatever you decide to do, your gestures don't have to be huge or expensive. If they are sincere, isn't that even more powerful?
How are you celebrating?
Wishing you a safe & meaningful ANZAC weekend.