CREATE YOUR OWN OUTDOOR THEATRE
Lifestyle
03 September 2019
Hands up who's ready for some quality outdoor time? I'm more than ready for spring with the longer days and flowers blooming all over my yard. But you know what my favourite thing to do when the weather gets warmer? Watch movies on the comfort of my deck. Who's with me?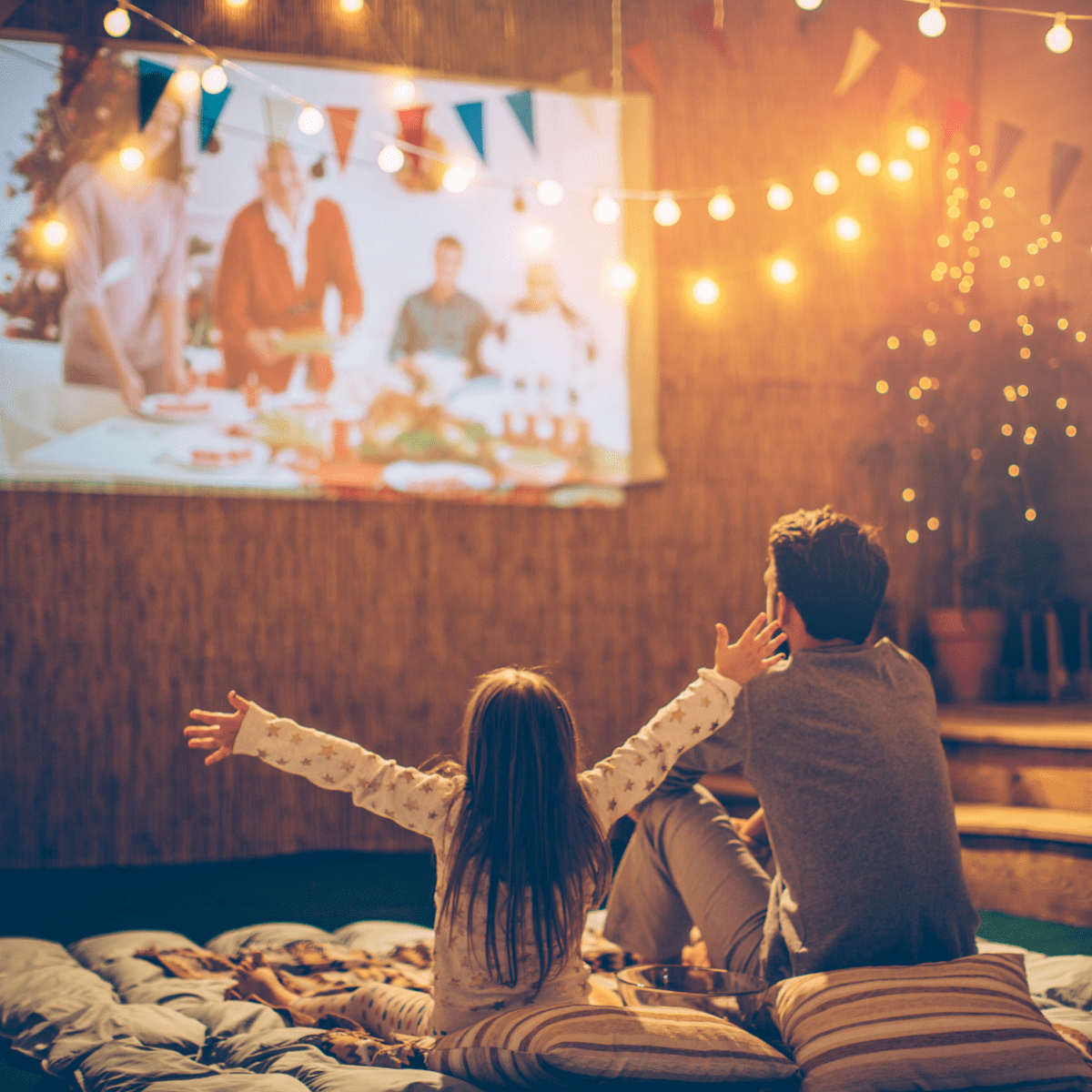 Growning up in a tiny beach town in California, my parents used to take us to the drive-ins when we were younger. I remember seeing Jaws and Saturday Night Fever with the family. Those were the best nights of my life. As I grew older, I tried to get to what ever drive-ins were still open to watch the latest releases – or a throwback movie on a vintage night. I'd snuggle up with my popcorn, and live life to the fullest.
These days it's so easy with my laptop, a projector and blank wall. Surrounded by my twinkle lights, fluffy blankets and pillows – and I treat myself to popcorn, mushroom pizza or avocado rolls if I'm feeling especially adventurous. And being able jump into bed immediately after the flick is SOOOO indulgent.
Here are some top pics how you can spend quality time together without going too far – and creating a VIP experience for EVERYONE (let's face it, I love being a VIP, even if it's my own doing)!
FIRST…create your theatre using some of these items for inspiration…can you tell I'm obsessed with flamingos?!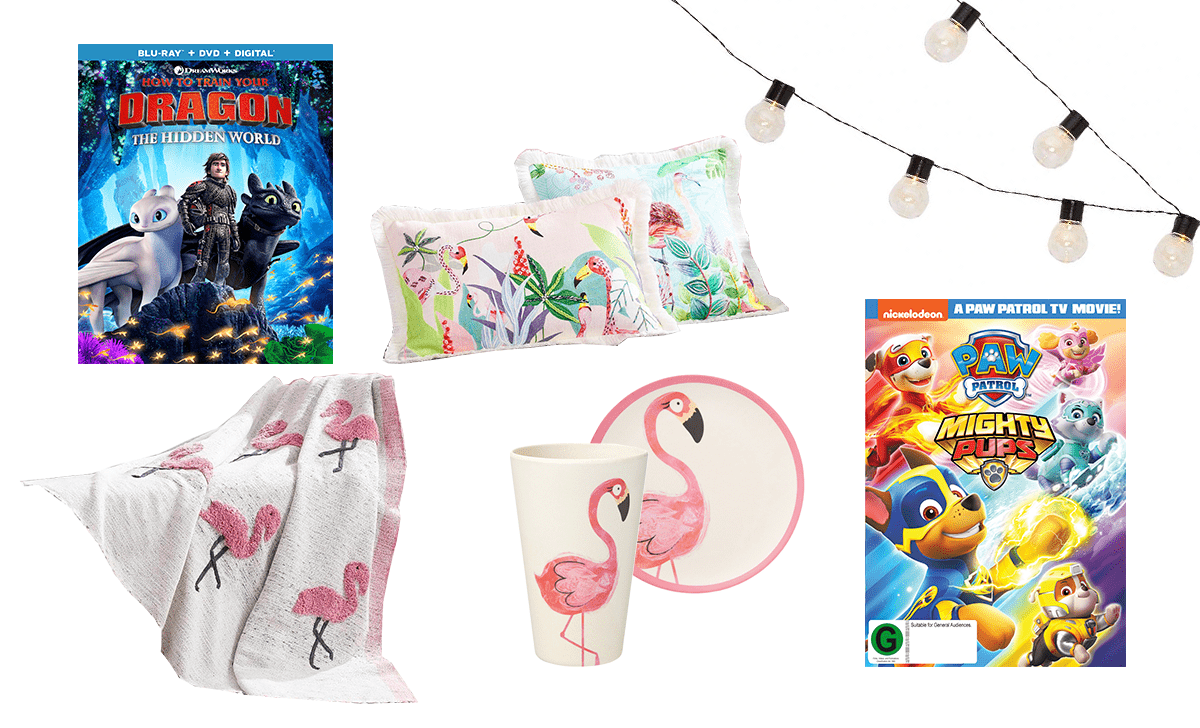 Clockwise from top left: How to Train Your Dragon: The Hidden World from The Warehouse; Flamingo pink cushions from Bed Bath N' Table; Kiwi garden solor bulb string lights from The Warehouse; Terrace flamingo bamboo plate and tumbler from Farmers; Pink flamingo animal throw from Bed Bath N' Table.
Now the stage is set…time for food! And forget cooking, drop into Northlands for some yummy takeaway…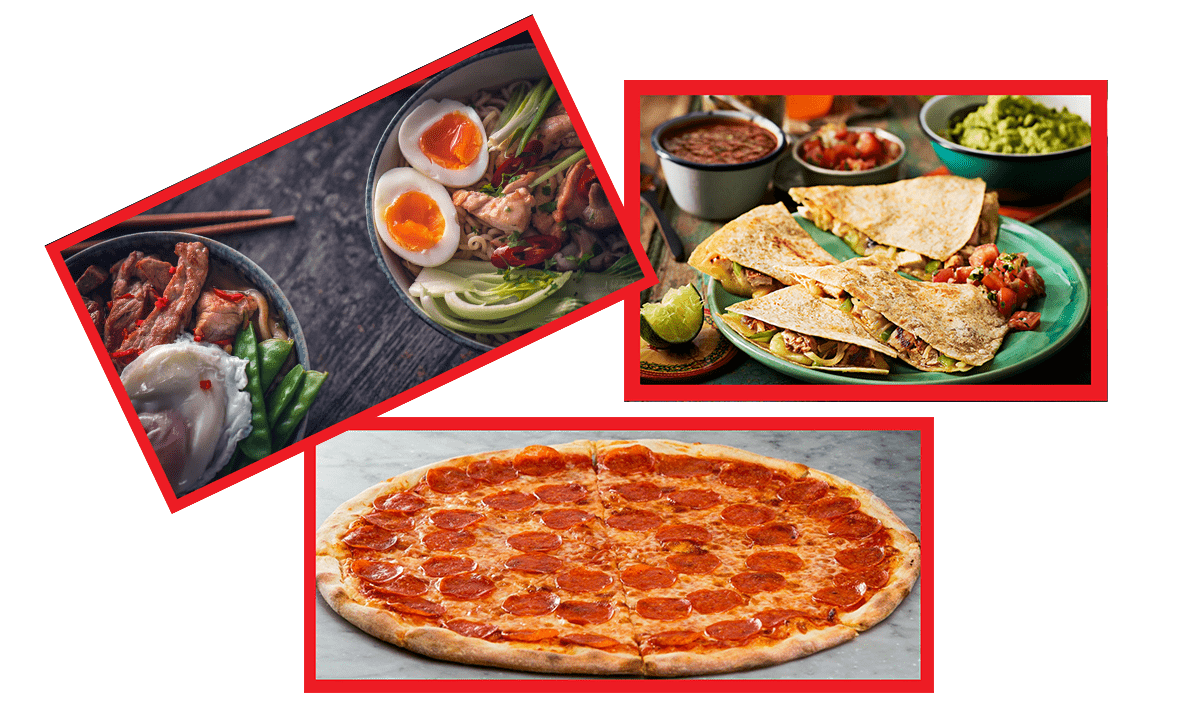 Clockwise from top left: IPPIN Ramen & Bowl, Mad Mex and Sal's Pizza.
What's playing at your place tonight?