LIFE PHARMACY BEAUTY BRANDS YOU NEED TO KNOW ABOUT
Lifestyle
30 July 2018
Life Pharmacy located within Northlands is full of so many beauty must-haves, including a few new brands just waiting for you to head in-store and discover them.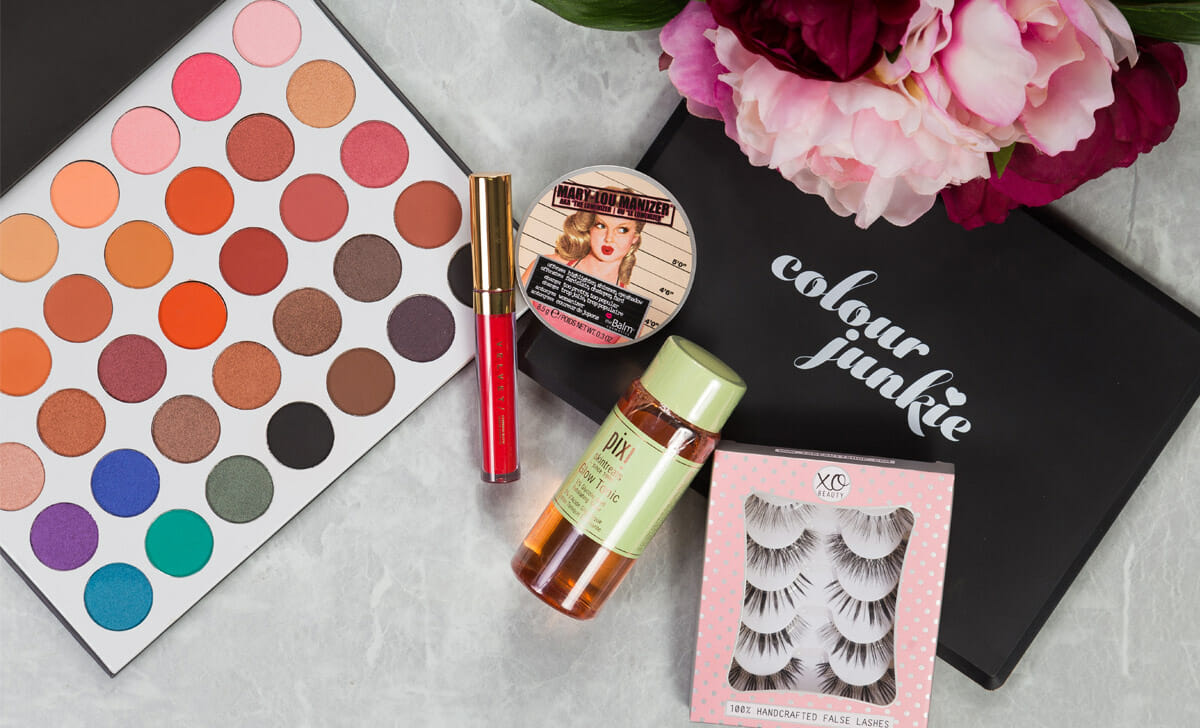 The most iconic that is sure to have you running in-store is XOBeauty; a beauty line created by well-known beauty influencer and YouTuberShaaanxo!
Not only do these products already have a cult following, but they are great quality and super affordable. From lashes to lipsticks and everything in between, these make a great gift for not only yourself but the beauty lover in your life.
A stand out for me as a Makeup Artist would have to be the XoBeauty lashes, with so many styles on hand that are not only suitable for all eye shapes but they are super easy to apply. If you are a lash girl then the multipacks will be one thing you want to get your hands on.
Next up let me introduce you to Pixi Beauty, an affordable brand with a huge international following, especially for their Glow Tonic! Suitable for all skin types, the Glow Tonic is designed to help with exfoliation, improvement of circulation, refining of pores and, of course, it leaves you with a beautiful bright glowing complexion.
The best part of all is that it's also alcohol free! This is a product that's hard to keep on shelves so make sure you get in quick for this one!
With the impending spring season, it's time to start reintroducing fun and bright colours back into our daily look, whether that's with a simple bold lip or a dash of something bright on your eyes! There are lots of new options to choose from.
Velvet Concepts have a bunch of super exciting lip colours to choose from, whether you're more of an everyday nude kind of gal or into something a little more bold, they have totally got you covered. These are a matte formula too which means minimal touch ups are required! Brûlée and Flambé would have to be my top picks!
If it's eyes you're about then Colour Junkie Cosmetics are your one stop shop (within a shop!)
They have a great variety of palettes available from everyday neutral tones to vibrant colours, that allow you to show off a little more personality. Colour Junkie Cosmetics are also a New Zealand brand – how cool, right?!
But no look is 100% complete without a little highlight! The Balm as always are the clear winner here with their Mary Lou and the new Mary Dew! Mary Lou is a compact highlight, whereas Mary Dew is a liquid. Liquid highlights are great if you're like me and prefer to add it to your foundation for a more subtle all over glow.
So there you have it, a run down on all the newness you can expect to find at Life Pharmacy Northlands!
WIN it all for yourself!
To celebrate these amazing brands we also have one of everything above to giveaway…. Just fill in the form here to get in the draw!