LOVELY, LOVELY EASTER
Lifestyle
20 March 2019
Second to Christmas, Easter is one of my favourite holidays. Full of festive celebrations, quality time with loved ones and scary (but delicious) levels of chocolate consumption, it's a wonderful time!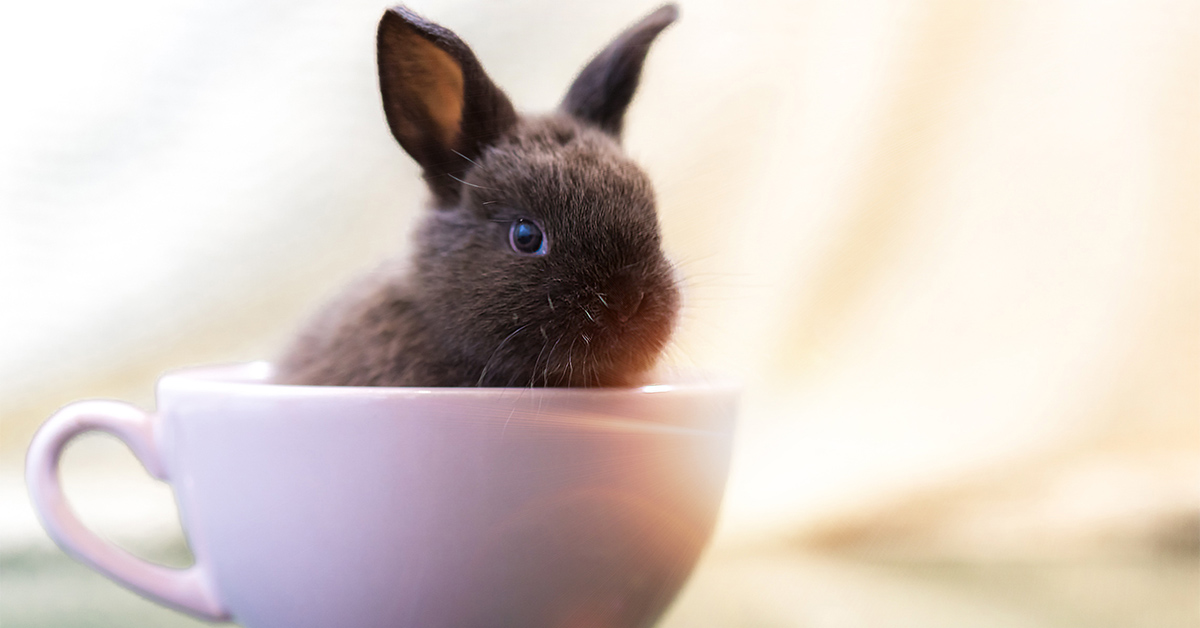 Hopefully most of you are making the most of the long weekend that comes with the holiday. It's come at a perfect time really, just before the cold seriously kicks in, and there are so many amusing Easter festivities that we can indulge ourselves with. Last year, my lovely friend Pip & I started a tradition of making hot cross buns. We follow the wise advice of New Zealand loved Chelsea Winter, block out about 6 hours of our day and get to work kneading and baking the most delicious chocolate chip hot cross buns in the world. Things always taste better when you're the one putting in the hard yards, so I might be biased, but nevertheless I will pop the recipe down below because you just have to try them.
Other things you can do to celebrate Easter include buying super cute themed pyjamas (for you and the kids) to then lounge around in and read books and watch movies. If you like things crafty then painting eggs is another fun thing to do and if you need some fresh air then you should definitely set up a fun Easter egg hunt in the garden. To theme your house appropriately cute, check out the Easter range at Bed Bath n Table.
SOMETHING TO KEEP YOU COSY
Could any scavenger hunt at home or waking up to find the Easter Bunny has visited be complete without some snuggly bunny sleepwear?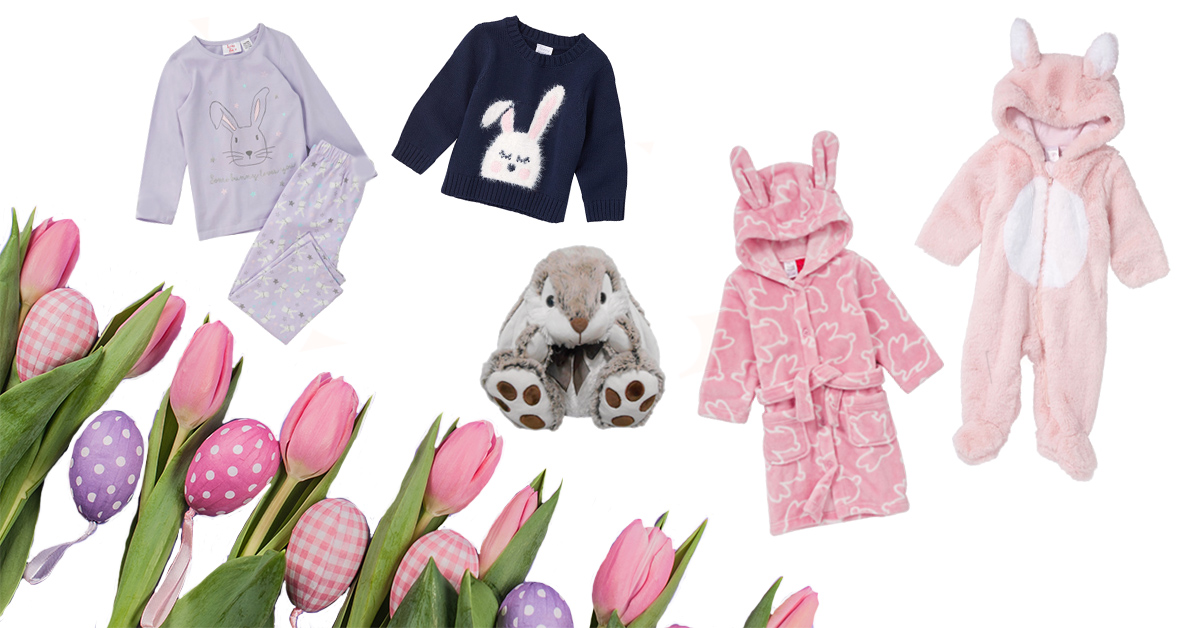 Bunny pyjamas, soft toy & bunny robes all from Farmers
SOMETHING TO KEEP YOU ENTERTAINED
If you plan on spending some time indoors over the Easter period then a good book is a must. I've been trying to do a lot of reading lately, a mix of fiction and non-fiction, and I've gotten through some gems. The Rosie Project by Graeme Simsion follows an oddly charming and socially challenged genetics professor, on his quest for love. the sun and her flowers is a beautiful book written by an amazing poet called Rupi Kaur, who I have followed for years. She has an uncanny ability to touch everyone with her words. Call me By Your Name by Andre Aciman – a sultry, sensual novel of obsession and desire that inspired the Oscar winning film (which I watched last week!). Finally, a book I haven't read but is next on the list – Educated, by Tara Westover, which has been selected as book of the year in The Times, New York Times, The Economist and many more credited publishers – this guarantees a good book…right?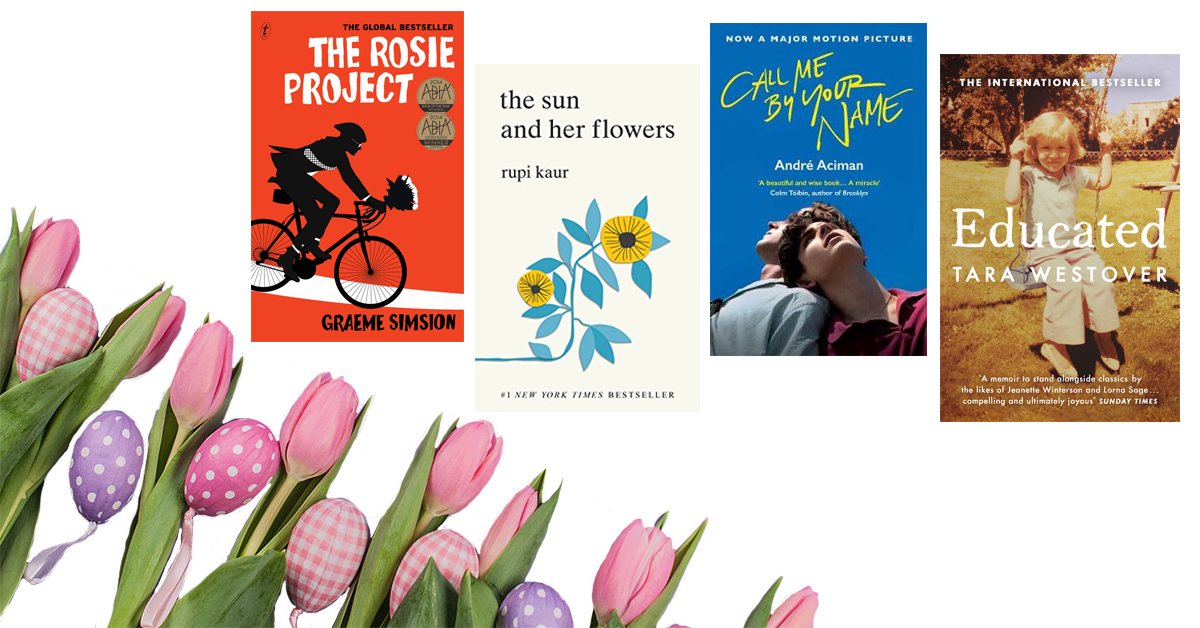 The Rosie Project, the sun and her flowers, Call me by your Name, Educated all from Whitcoulls
SOMETHING TO ADMIRE
If you're anything like me, you'll appreciate looking at cute things. You could make your own tradition by taking a trip to Northlands at Easter to pick out a few decorative items, which would soon build into quite a lovely collection!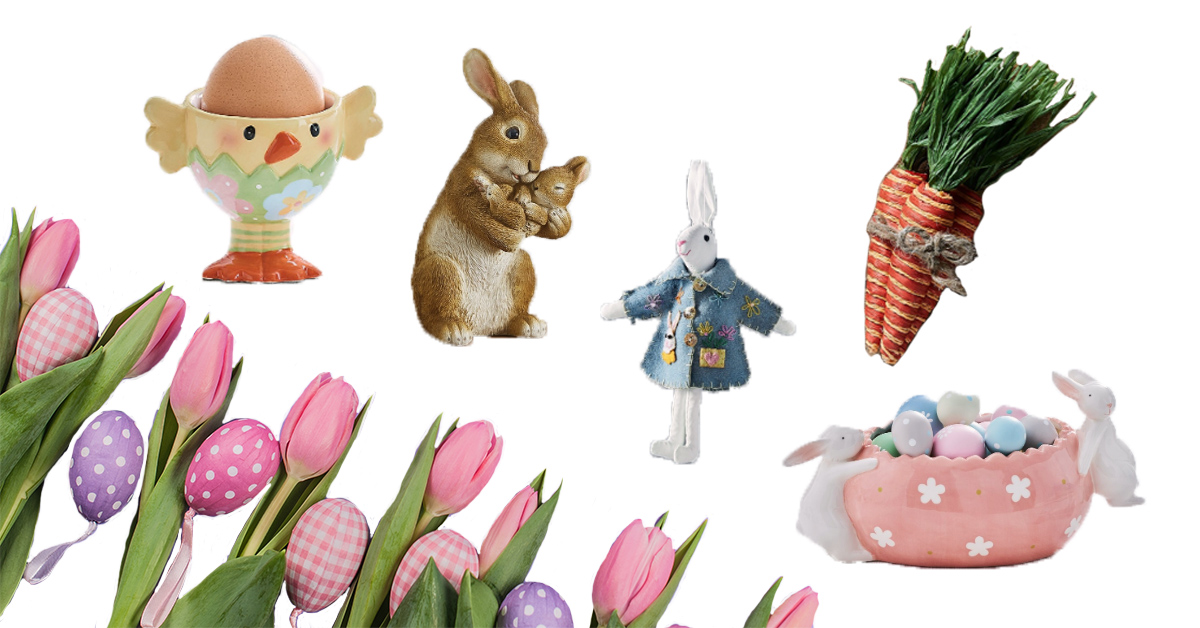 Chicken egg holder, Easter rabbits, carrot bundle, egg holder all from Bed Bath n Table
SOMETHING TO EAT (OTHER THAN CHOCOLATE)
And last but not least, as promised, click here for the recipe to the most scrumptious hot cross buns you might ever have.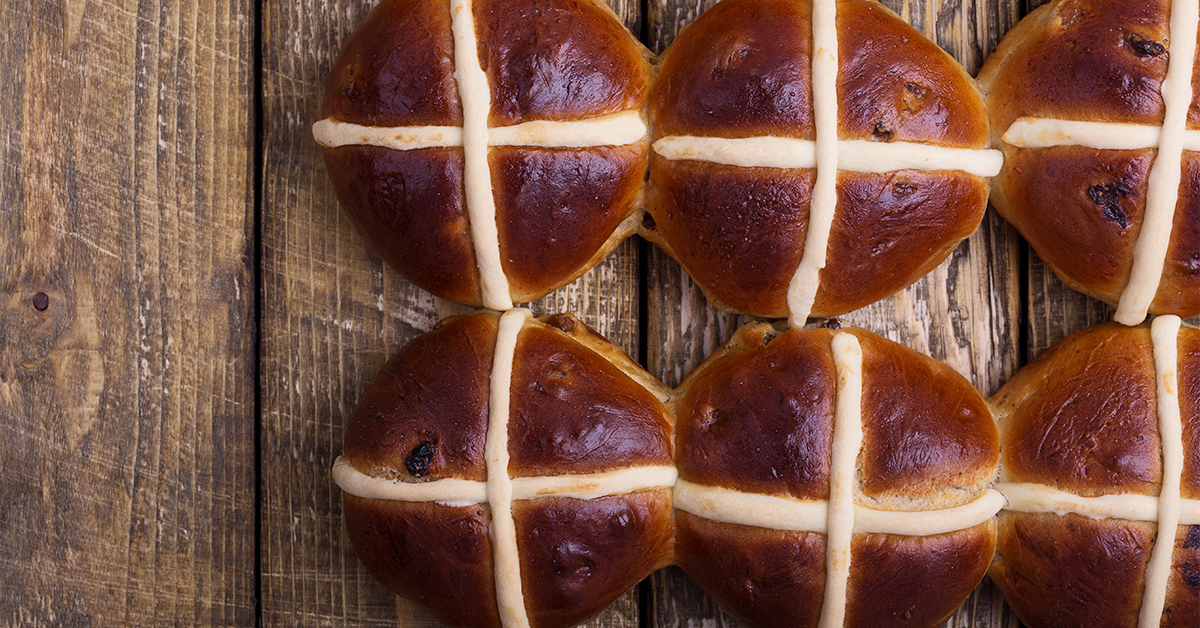 They are honestly SO yum. Make sure you listen to Chelsea's tip about not adding too much flour – a wet dough makes much better buns than a dry dough. And we swapped out the fruit for dark chocolate chips, because we are naughty and obviously didn't eat enough chocolate over Easter…
Below you'll find some awesome gadgets from Stevens which will be oh-so-helpful when attempting these godly buns!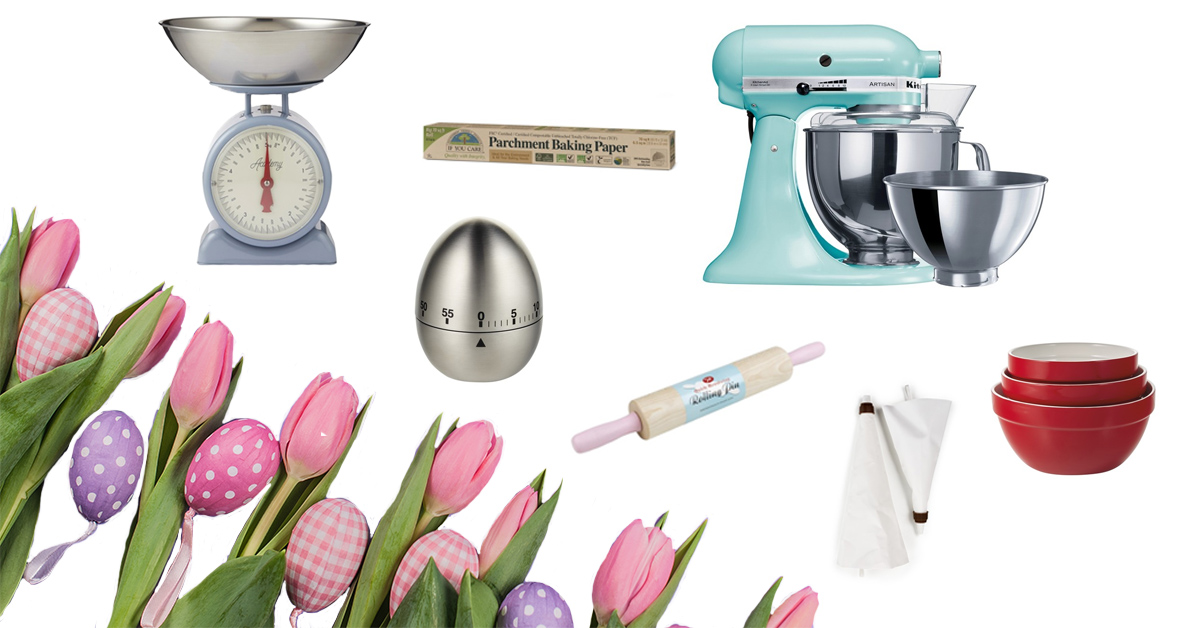 Academy kitchen scales, egg timer, parchment baking paper, rolling pin, KitchenAid Artisan Stand Mixer, piping bags, mixing bowls all from Stevens
All in all, there's so many ways to make Easter special. Make sure you take some much deserved time for yourself, and be sure to surround yourself with friends, family and LOADS of chocolate!
Our hours are different over Easter and ANZAC Day. See them all here.