NORTHLANDS' LIVING ROOM TIPS
Lifestyle
01 August 2016
The kitchen and dining area is often described as the hub of the home, so why not make it an even more inviting space with these quick and easy updates. Here are 6 simple ways to liven up your kitchen and entertaining spaces: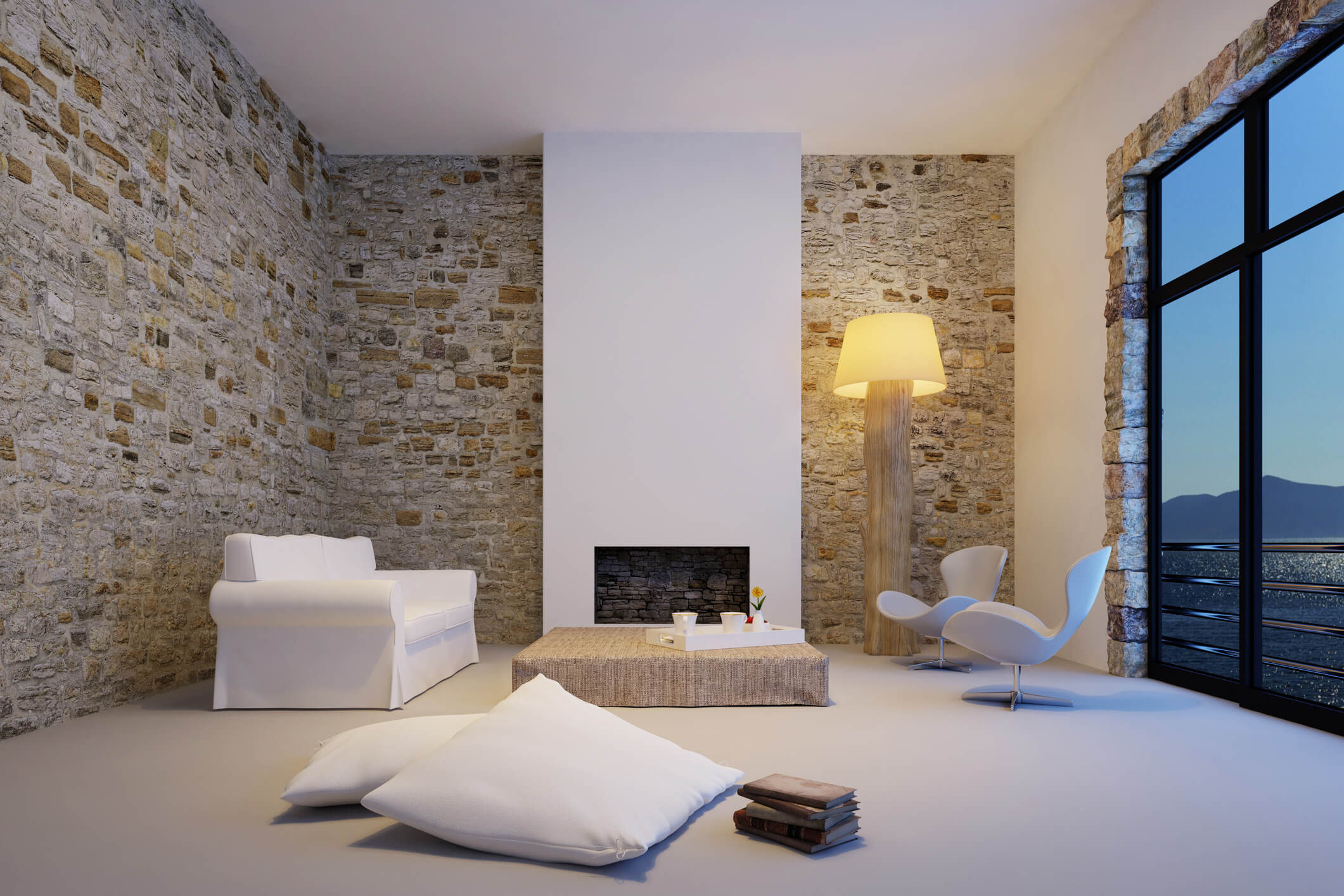 CREATE A FEATURE WALL
If your space is large and light-filled, don't be afraid to 'go big' with your colour choices.  Some great colours to try are rich earthy tones like khaki or forest green or for something  a little moodier try a midnight blue or even black.
Just remember that a loud colour or pattern can make a small room feel even smaller!
ADD WALL ART
Some well chosen pieces of art can lift a space without much effort or expense.  Choosing many pieces of varying sizes can make for a really great wall collage or for a smaller space, one really great piece of art can add the wow factor.
ACCESSORISE
Cake mixers, toasters and coffee machines are no longer appliances for storing in dark cupboards.  If you have a lot of bench space consider upgrading one or two of your appliances and have these on display for all to admire.
Alternatively, a few well chosen chopping boards or ceramic platters used to display fruit or serveware can be just as effective.
ADD PLANTS
Plants are a great way to bring nature in and help add texture to a plain space.  Selecting hardy indoor plants like ponytail ferns and bamboo palms are low maintenance options, alternatively artificial herbs can be just as impressive displayed on a shelf or window sill.
MIX & MATCH YOUR FURNITURE
Add personality and interest to your dining table by mixing and matching your chairs or bar stools.  Find a common thread that links your selection, perhaps its a similar colour or similar material (i.e. metal legs).  Experimenting is key.
ADD FRAGRANCE
An uplifting new fragrance can change the mood of a dining room.  Try a spiced musk fragrance for post-dinner or a refreshing citrus scent for during the day.