PERFECT AUTUMN FRAGRANCES
Lifestyle
28 February 2017
Light and fruity fragrances make way for rich, warm and earthy scents. Autumn is upon us and while the sun will likely stick around for a wee while yet it never hurts to plan ahead, right?! Here are a few of our favourite scents (both modern and classic) that fit autumn to a tee.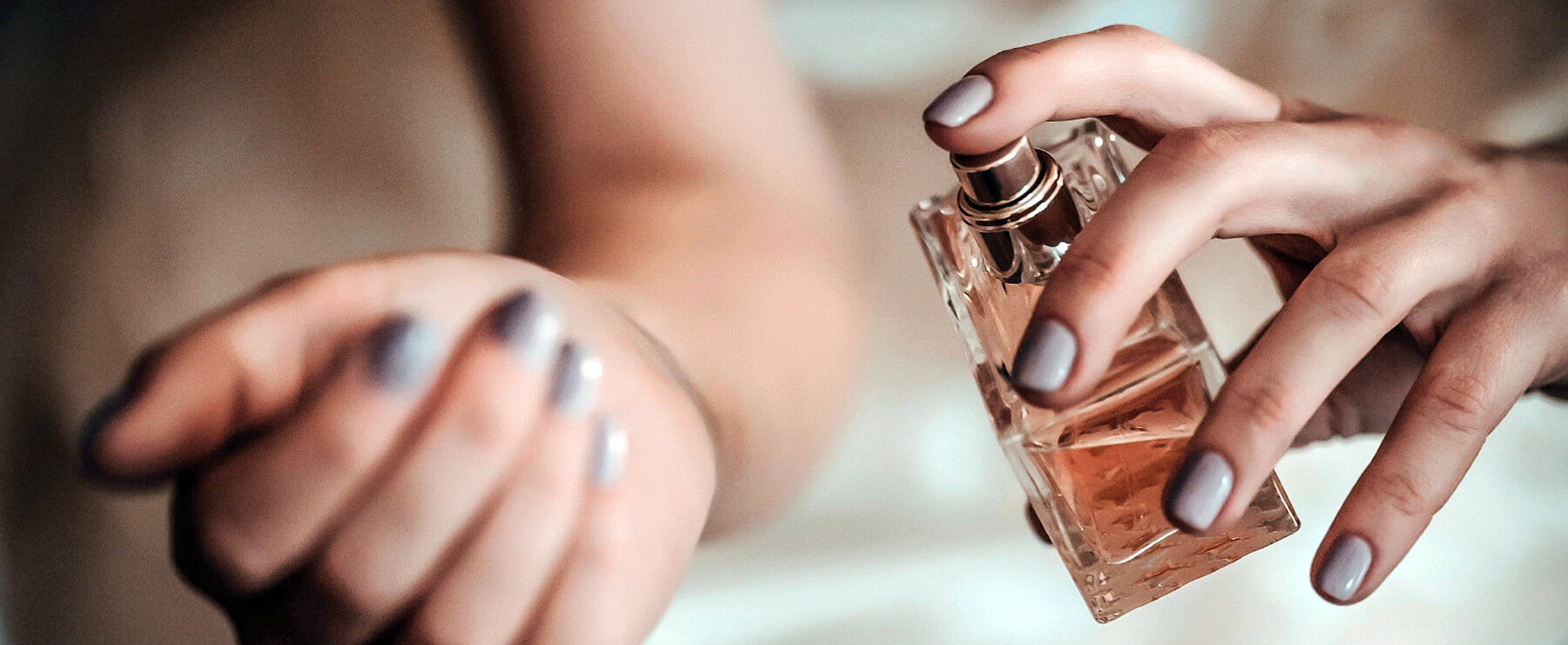 GOLDEA BY BVLGARI
A bold scent with floral top notes of orange, raspberry and bergamot with underlying tones of amber, patchouli and musk.
ALWAYS RED BY ELIZABETH ARDEN
A sweet and exotic scent, great for a night out, featuring hints of red plum, blood orange and passionfruit.
PREMIERE BY GUCCI
While at first it seems sweet with floral notes of bergamot and orange blossom, smoky leather and wood undertones help to make this scent feel warm and indulgent.
POUDREE BY NARCISSO RODRIGUEZ
Rose and white jasmine give this scent its soft and powdery notes while Vetiver and cedar help to give it a subtle musk undertone. A daytime scent for autumn or spring.
ATLAS MOUNTAIN ROSE BY THE BODY SHOP
A dewy, spicy and floral scent that combines fresh rose notes with a hint of amber and warm spices. The perfect evening out spritz.
NUIT POUR BY HUGO BOSS
Peach, white flowers and jasmine help to make this a fresh and modern scent while sandalwood and moss base notes keep it from smelling too sweet. Another daytime pick.
SI BY GIORGIO ARMANI
Well suited to autumn, Si is rich and intense but also soft too. Featuring bergamot, blackcurrant and mandarin with warm woody undertones of amber, patchouli oil and musk.
COACH THE FRAGRANCE
A sweet and musky scent that works just as well leading into summer. With top notes of raspberry leaf, pink pepper and pear and sandalwood and suede musk as the base notes this is a fresh, youthful and modern daytime fragrance.
JEAN PAUL GAULTIER CLASSIQUE
Featuring sweet orange blossom and zingy ginger, this classic fragrance is bold and sweet but also warm thanks to vanilla and amber base notes. Perfect for evening wear.
EUPHORIA BY CALVIN KLEIN
Exotic, floral and fruity, Euphoria is well suited to cool autumnal evenings given that it features dark exotic flowers like lotus, black orchid, black violet and amber.
WHITE MUSK BY THE BODY SHOP
A scent that needs no introduction. Warm vanilla-filled and musky all at once, this makes for a great daytime scent in autumn.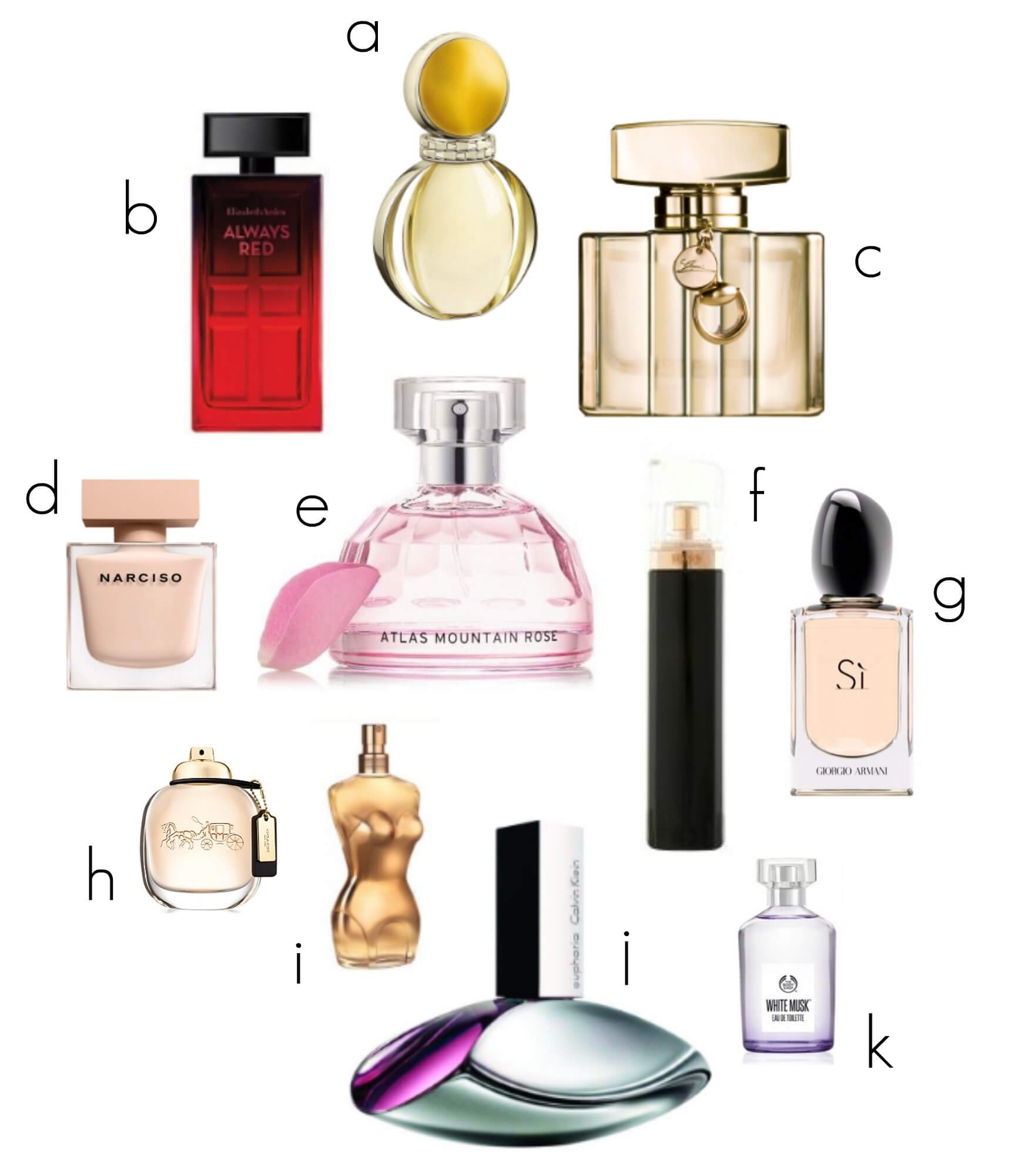 Atlas Mountain Rose and White Musk are by The Body Shop while all other fragrances are available from Life Pharmacy