SCHOOL HOLIDAYS SORTED
Lifestyle
09 April 2018
There's nothing quite like the school holidays. On one hand, it's an absolute delight to have more time to spend with the kidlets. On another hand, it can be just a teeny bit tedious.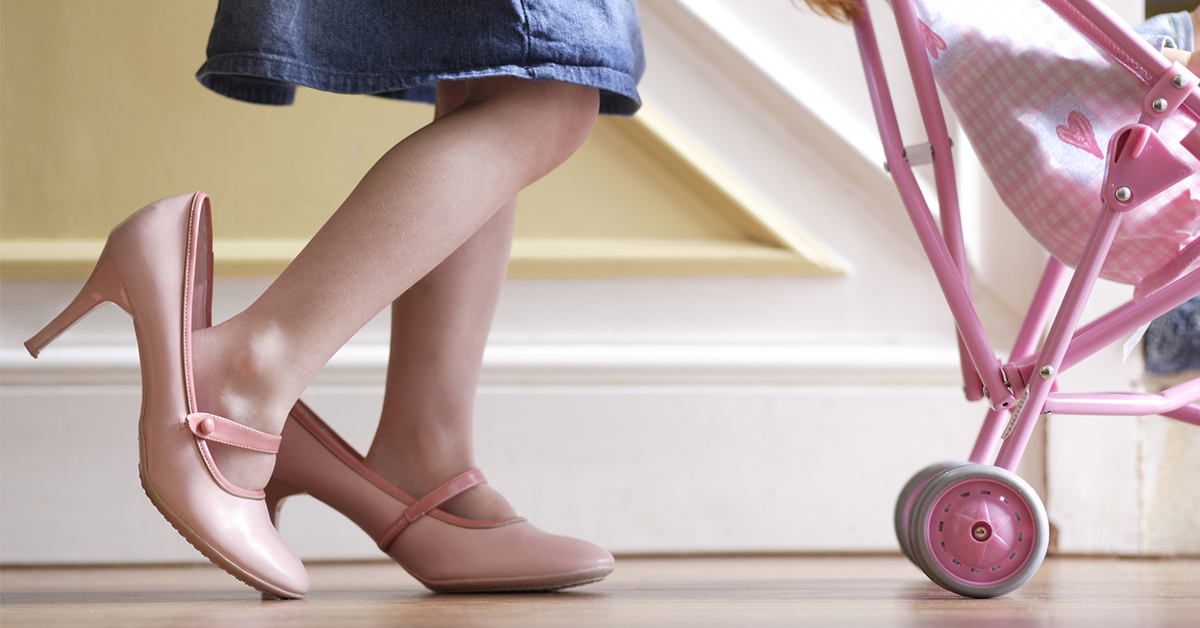 Days after days of school holiday camps and programmes, and with Netflix's kids watchlist on its last tether, means that it's about time to look at other school holiday alternatives.
Hey, there! This is where we come in! Luckily, we've got a bunch of ideas for things to do with the kids these school holidays. See our top picks below.
READ
Stimulating the mind is seriously unfun when it's school holiday time! So put away those brain twisters and puzzlers for a rainy term evening and dive into a fantastic kids' fiction book for discovery and adventure. These are a handful of our favourites from Whitcoulls, suitable for the little guys and girls aged 5 – 12.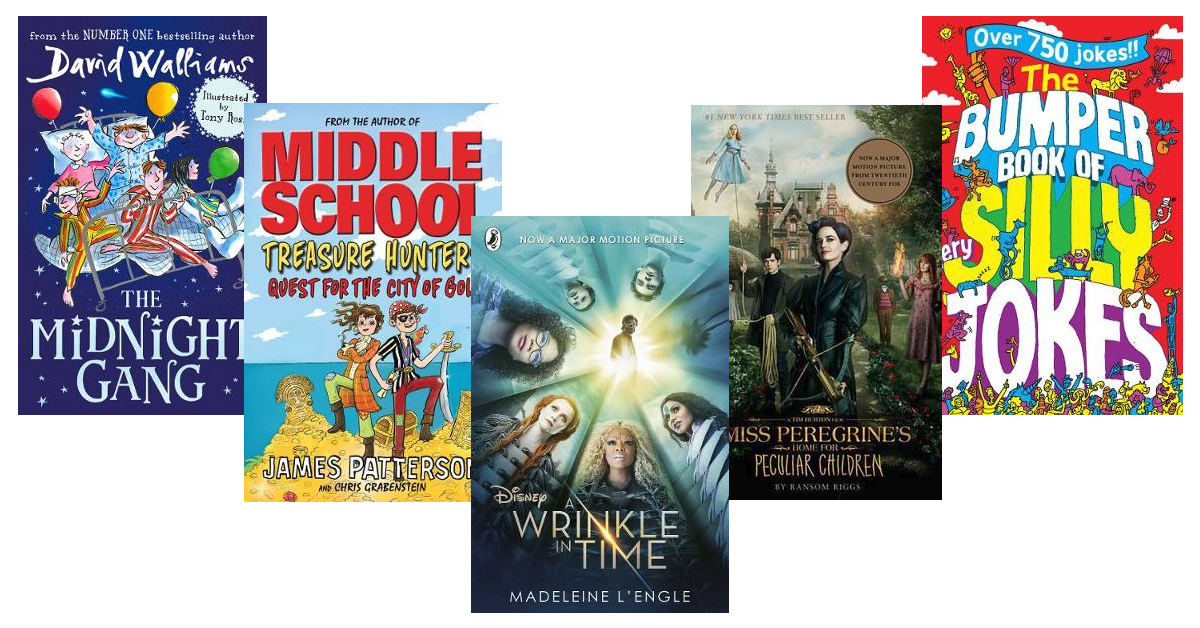 The Midnight Gang by David Williams | Middle School Treasure Hunter by James Patterson and Chris Grabenstein | Disney's A Wrinkle in Time by Madeleine L'Engle | Miss Peregrine's Home for Peculiar Children by Ransom Riggs | The Bumper Book of Silly Jokes – all from Whitcoulls
WATCH
We're loving the cinema options these school holidays! Our picks for taking the kids out for a theatre experience are Early Man, Peter Rabbit, Ready Player One, and Sherlock Gnomes. And who can forget about the candy bar?!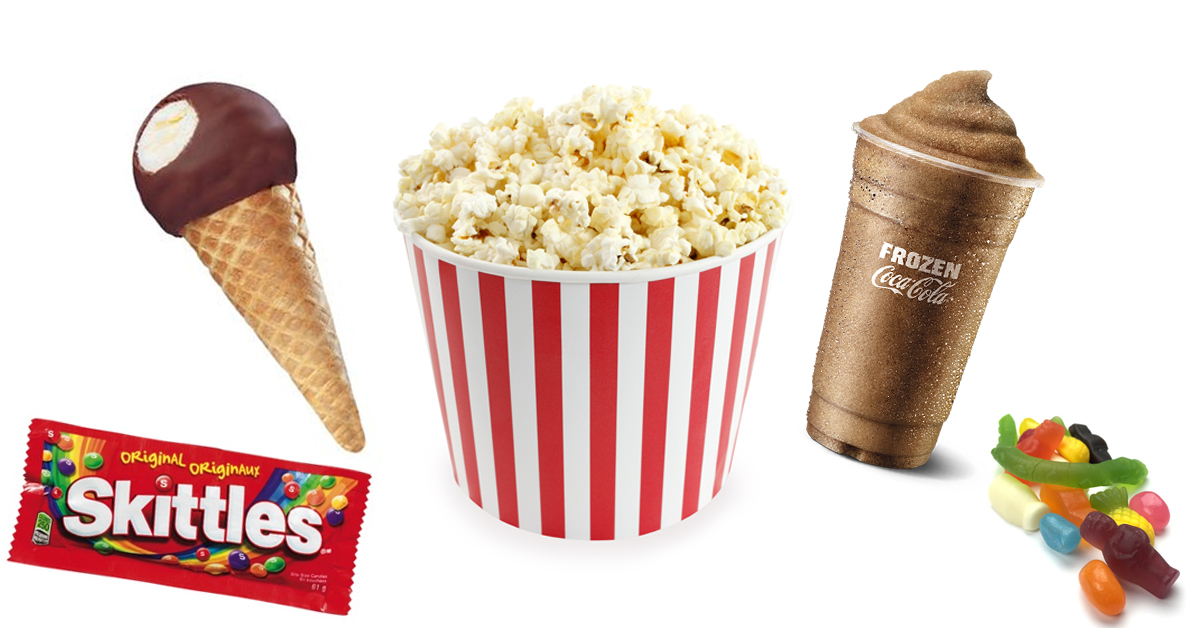 Skittles | Choc top ice cream | Popcorn | Frozen Coke | Lollies
ENGAGE
Nothing beats a fun game or outdoor sport – especially when we can play with friends, siblings, parents, cousins – in real life or online! EB Games has a bunch of wicked games for you to play, so buckle down some screen time and exercise at the same time! We think Just Dance is one the whole family will enjoy, and we're also loving the kids' range at Stirling Sports for outdoor play time.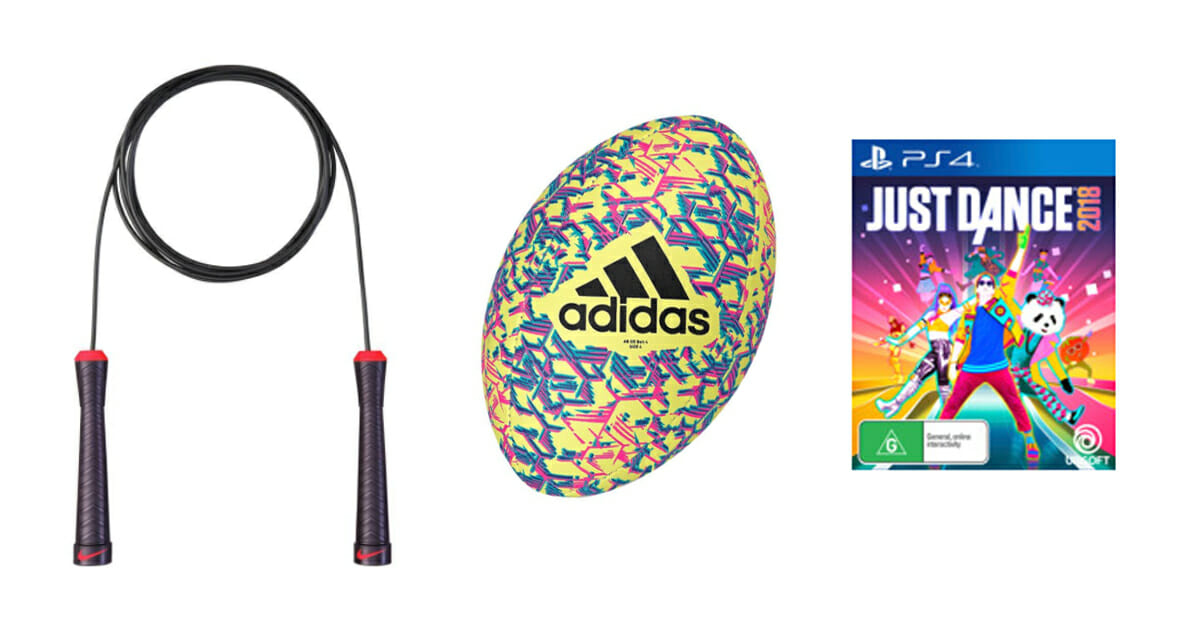 Nike skipping rope from Stirling Sports | Adidias colour ball from Sitrling Sports | Just Dance for PS4 from EB Games
EAT
One rare treat for you as a parent is to have an awesome weekday lunch with your little ones, making school holidays the perfect time to share a treat or two. In-centre, you'll find all of their favourites, and we reckon they'll love these treats the most, handpicked by us as your school holiday must-haves!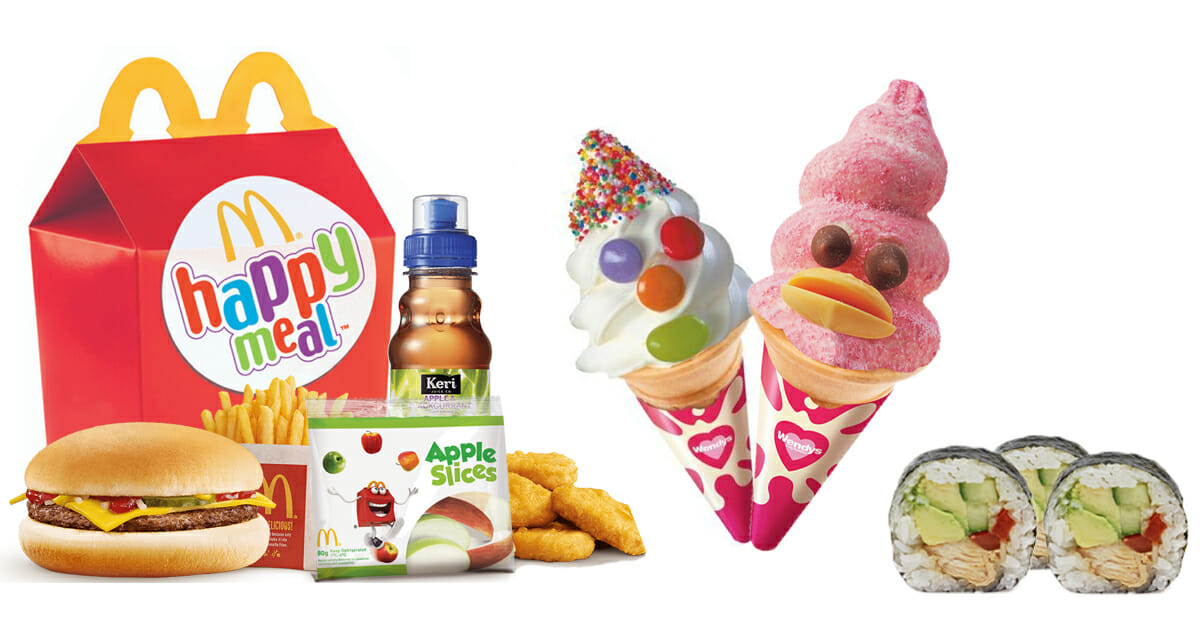 Happy Meal from McDonald's | Joker ice cream and Lucky Duck ice cream from Shake Shed & Co. | Chicken sushi from St Pierre's Sushi
BAKE
If it's a rainy day and staying home is all the rage, make a mess, let loose in the kitchen, and bake a delicious cake! These are a couple of our favourite – and easy! – ready-to-make box sets items that make creating cakes and cupcakes fun and simple.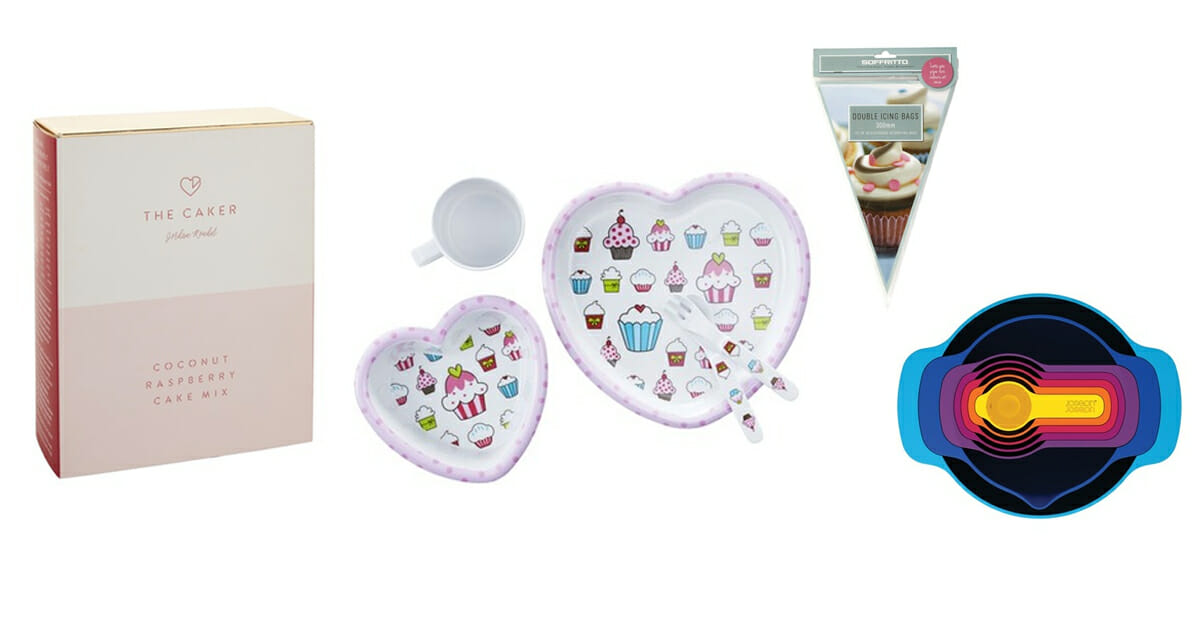 Coconut Raspberry cake box set | Cupcake crockery | Icing bags | Joseph Joseph bakng set – all from Stevens
PLAY
The best part of school holidays has got to be the extra playtime! This year, kids are digging little wee toys that are easy to take anywhere, are good budget buys, and are exciting to touch! Indulge in some new toys to enjoy as a family; have a look at our picks below.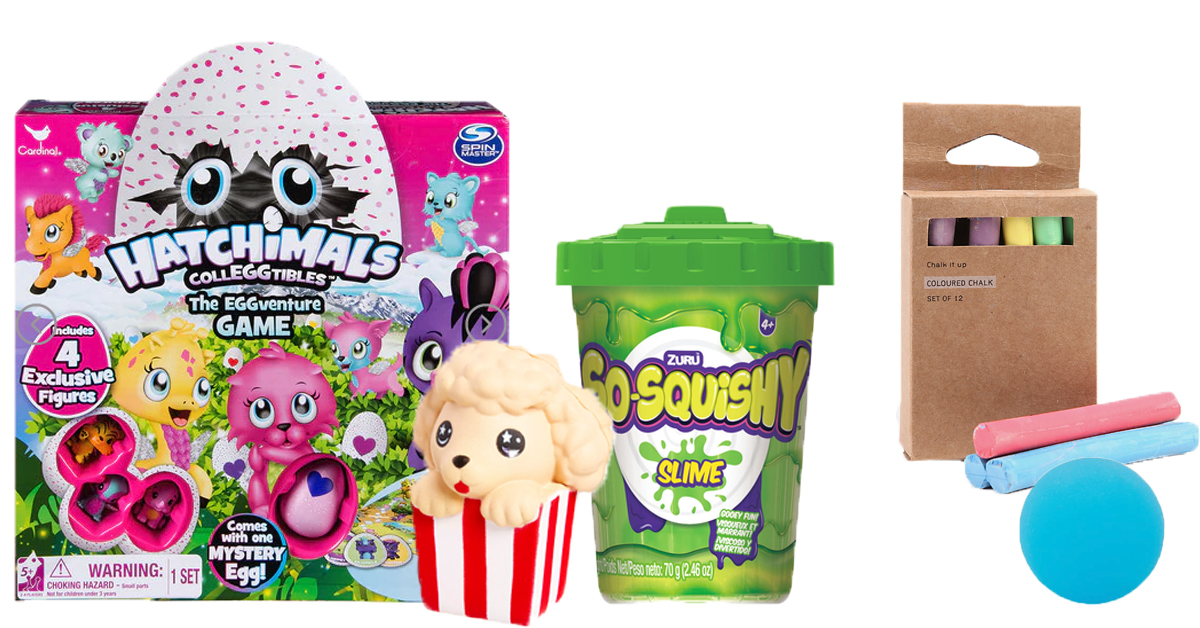 Hatchimals board game from Farmers | So-Squishy slime pottle from Whitcoulls | Coloured chalk and glow in the dark bouncy ball from Cotton On Kids
DO
Visit us!
Create your own slime for free these school holidays.
Visit our slime station in the centre court between 11am – 2pm 16 – 27 April (1-4pm on Anzac Day).
Snap your slime and share on our Slime Station Facebook post for your chance to win a $100 gift card!
Slime Scavenger Hunt
Get your map from the customer service desk. Solve the puzzle and return your completed sheet to get your free pottle of galaxy slime! Available during centre opening hours.