SPRING SKIN CARE | NORTHLANDS
Lifestyle
13 September 2021
After long months of rainfall and freezing temperatures, a new season has finally arrived, and it's time for a spring clean. By now, you've probably swapped your winter coat for a light jacket, but have you done the same for your skincare? We've spent most of the winter caring for our skin with thick layers of moisturiser, oils and serums like they're going out of style, but with warmer weather ahead (FINALLY!) we need to reevaluate what we are putting on our faces.
So, where do we begin?
Moisturiser
The first step in every good skincare routine is a moisturiser, so that's a great place to start. Springtime brings with it warmer temperatures and humidity, so the thick creams we've grown fond of these past months are no longer necessary. Swap your daily moisturiser out for a lighter cream or gel-based moisturiser that will achieve the same results but won't feel as heavy on your skin throughout the day.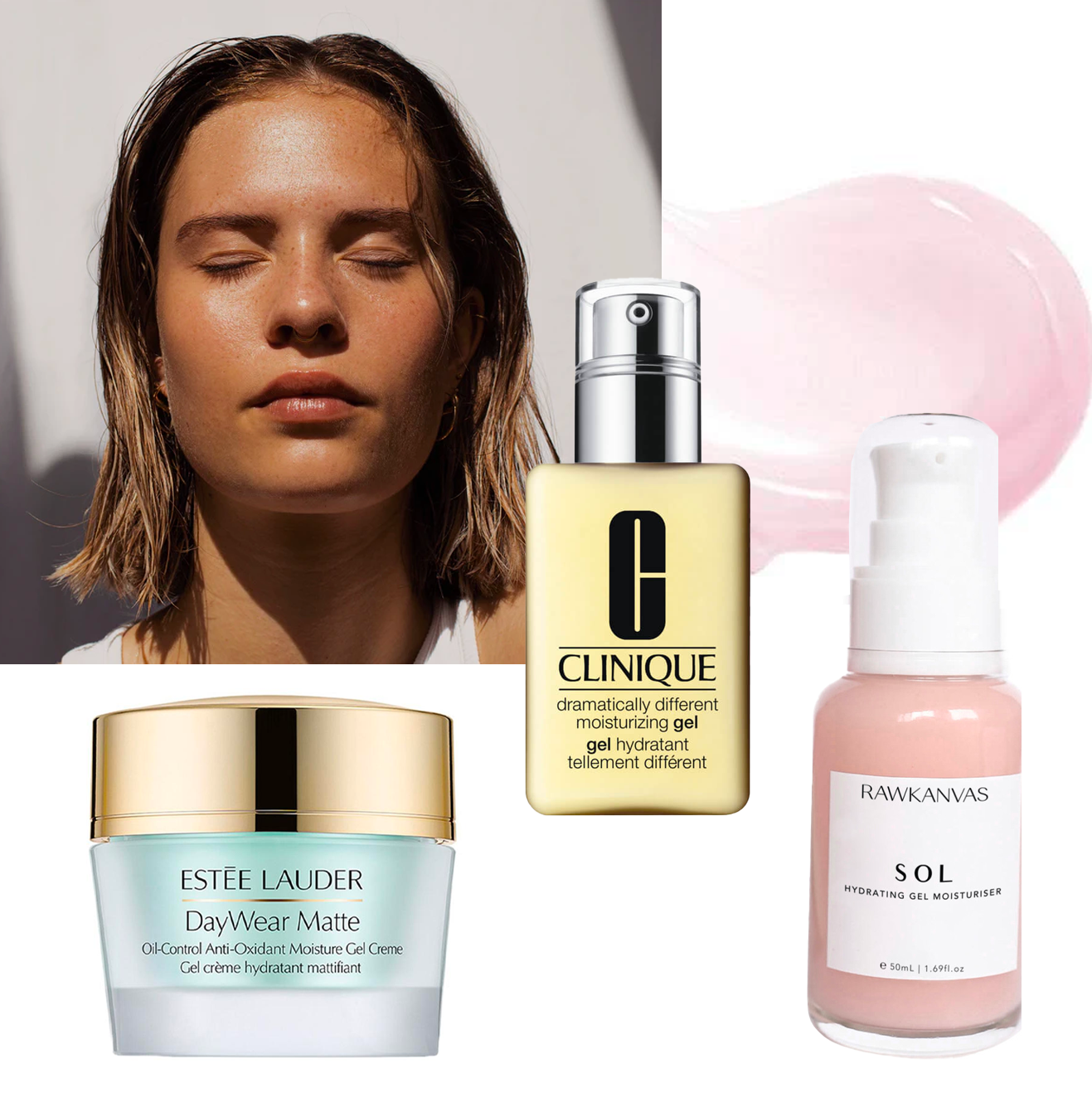 SPF
Premature aging? No, thank you. We all know how much damage the sun can do here in New Zealand, and that's why it's so important to wear SPF every day. I'll be the first to say I neglect this step in winter, but with all the added sunlight hours we now get to enjoy, it's a necessity in every skincare routine.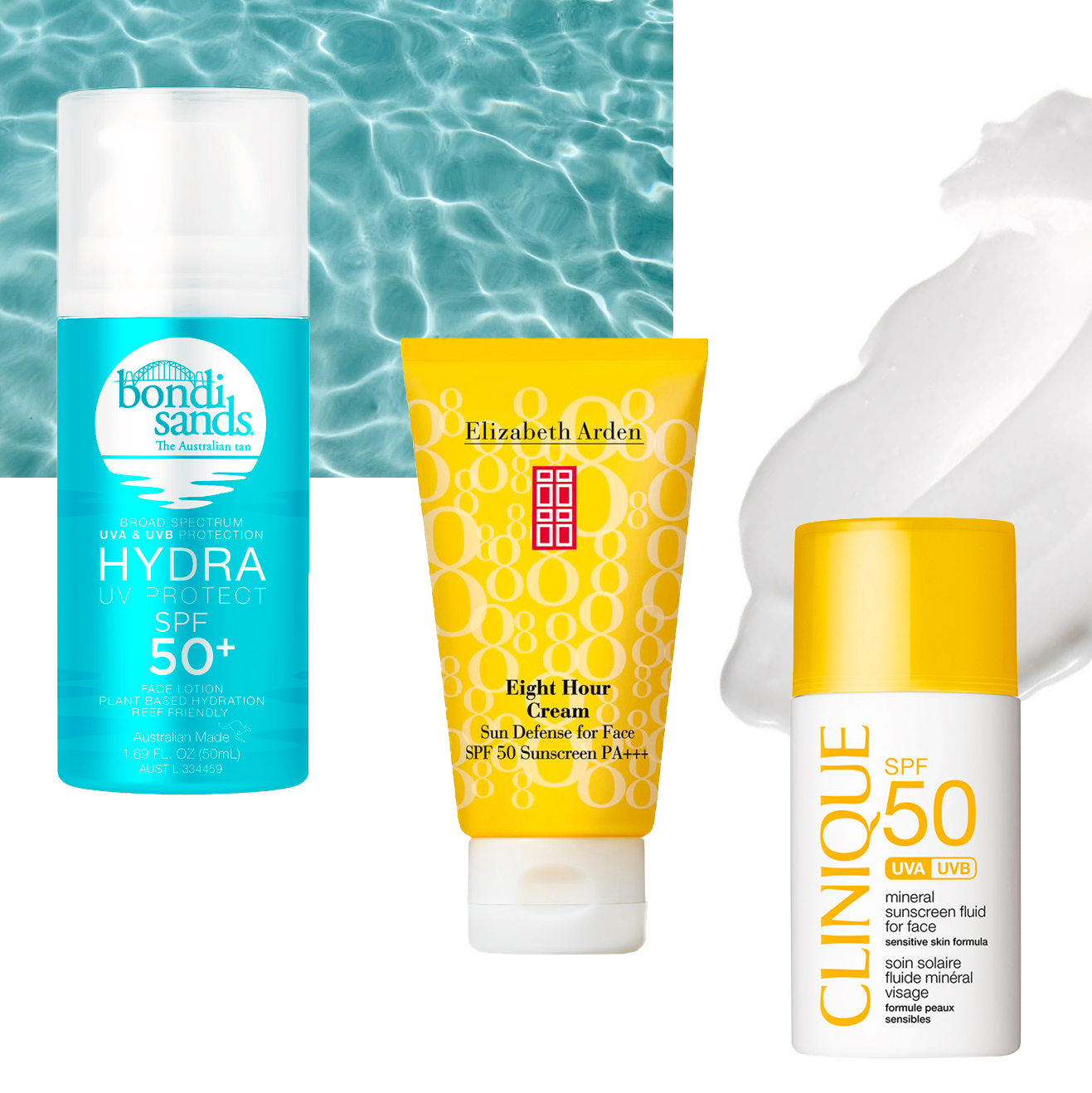 Exfoliation
We're all looking for that post-winter glow up, and that's where exfoliation comes in. No matter what skin type you have, exfoliating is key to sloughing off dead skin and unblocking pores.
Exfoliants, especially serums, often only have a shelf life of 6 months (check the back of your products), so it's essential to swap these out regularly to get the best results from your products. Chemical exfoliants are the way to go because they're less abrasive than a scrub on your delicate skin.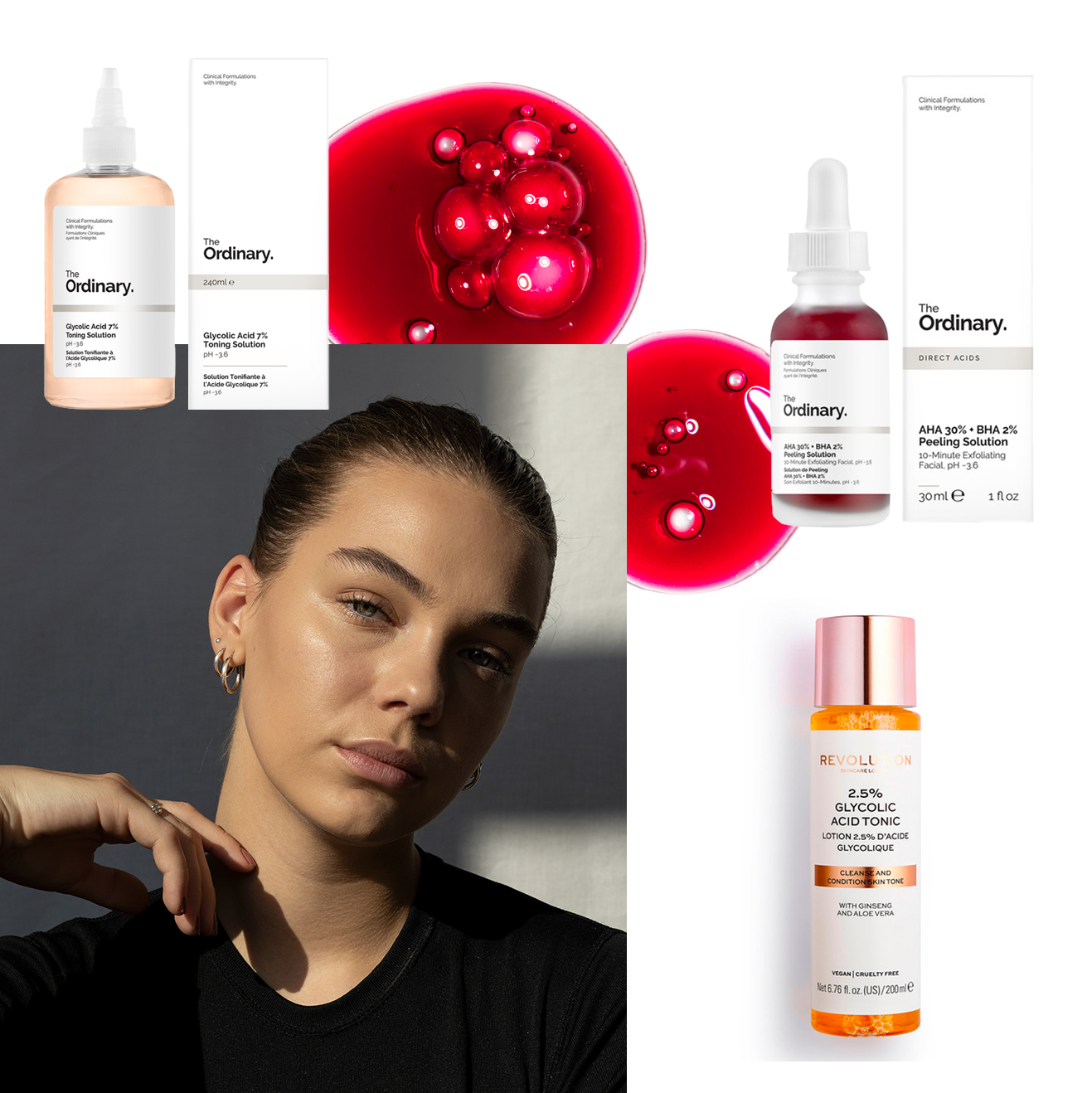 Vitamin C Serum
If there's one skincare product I'd recommend to everyone, it's this. Vitamin C serums are liquid gold. Not only are they packed full of antioxidants, but Vitamin C is also known to encourage the production of collagen and protect the skin from sun damage. A perfect combination if you ask me. Add this into your morning skincare routine and you'll be left with fresh, dewy skin all day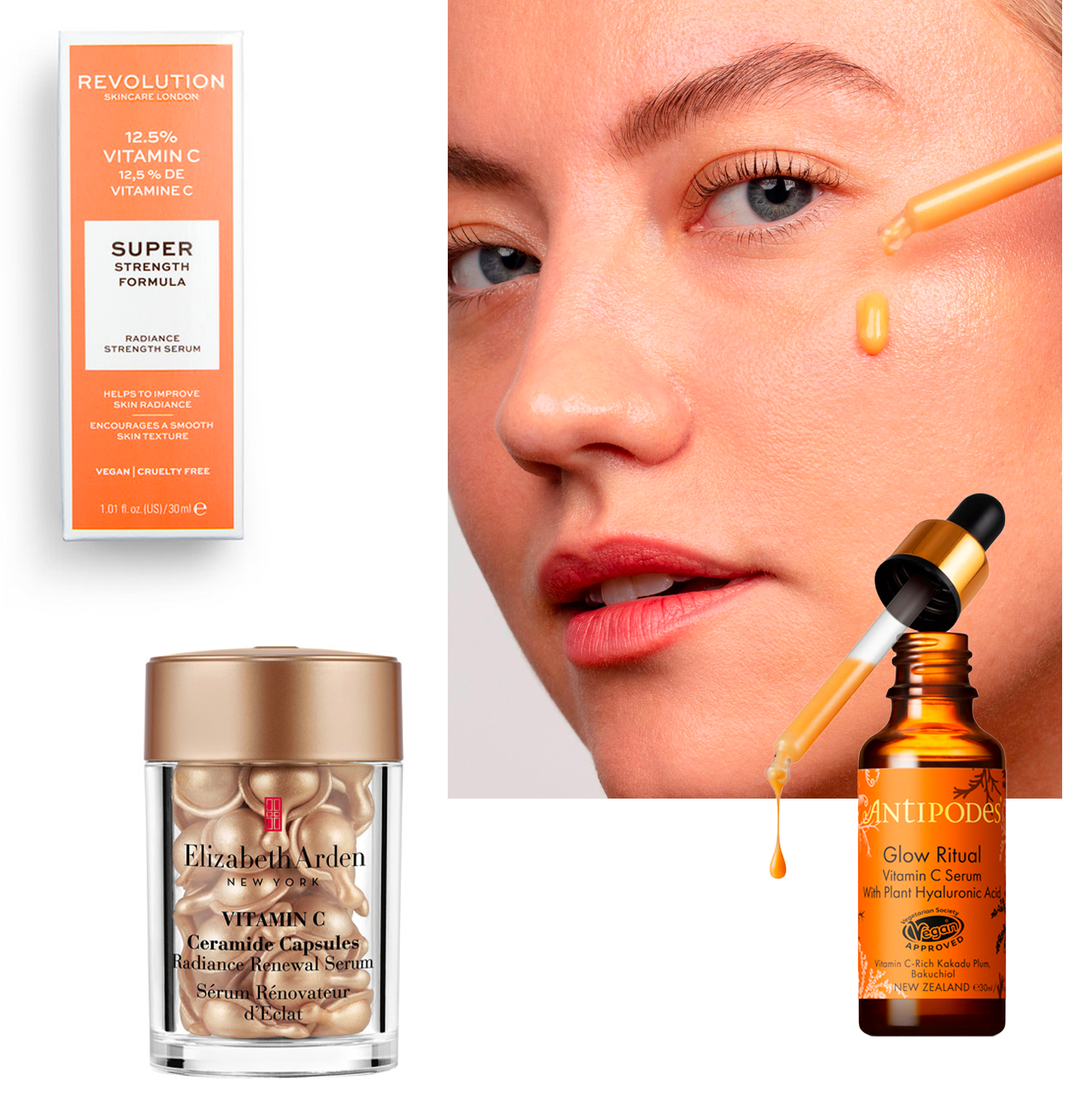 Face Masks
I call like to call this step self-love. Slap on a face mask, put on your favourite tunes, sit back and relax – you deserve it. With a change of seasons, skin often reacts in mysterious ways, so I like to stock up on face masks accordingly. I'd recommend a clay mask if your skin is breaking out, one with hyaluronic acid if your skin is dry, or a clarifying mask for a proper skincare spring clean.