TOP 10 BABY BUYS
Lifestyle
10 July 2018
As some of you guys may know, I've just had bubba number two so this topic is front and centre for me right now!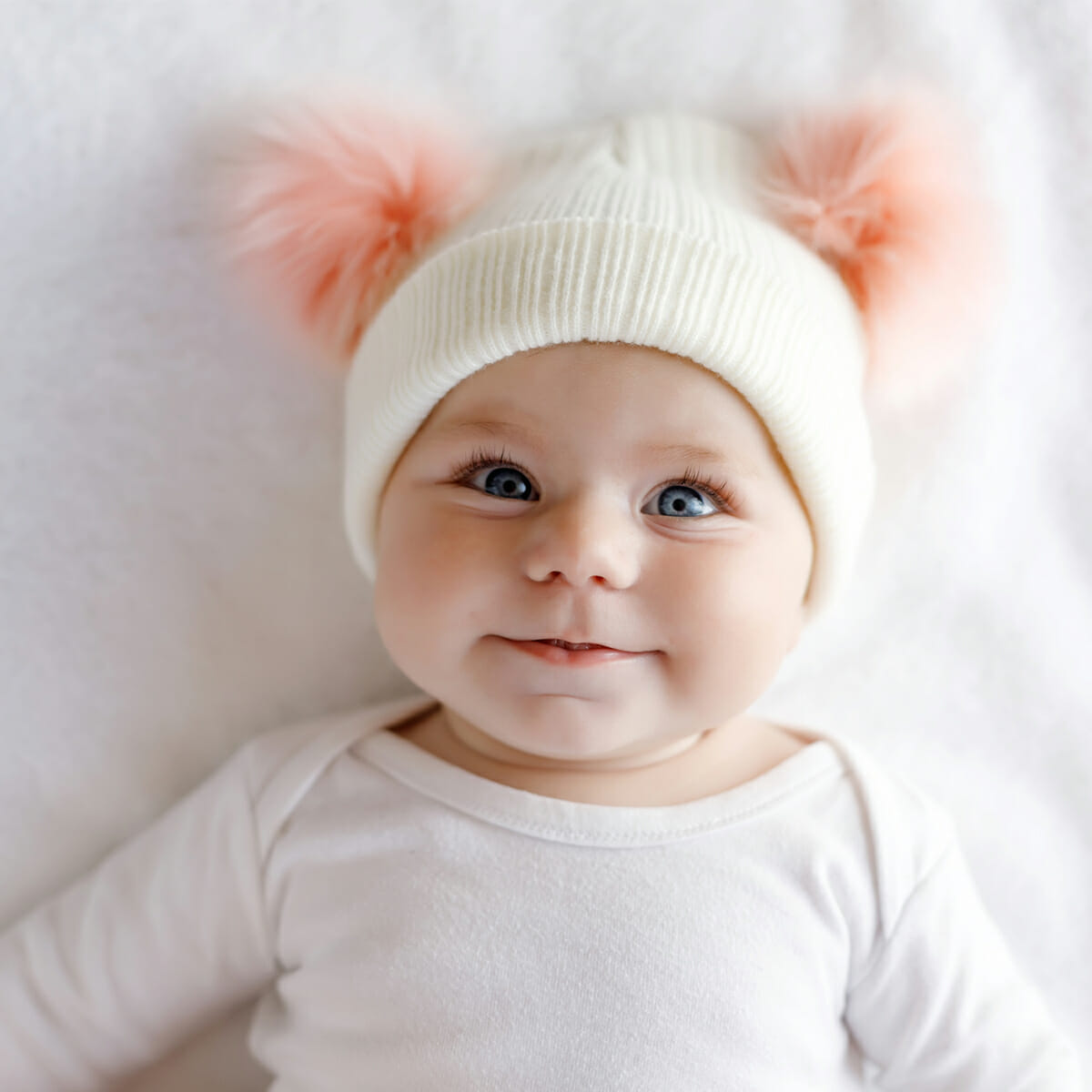 There are SO many gorgeous goodies around for babies and toddlers right now that I wanted to share some of my faves with you.
Buying for baby can become an obsession. I know so many mothers who spend ALL their money on their kids (and have none left for themselves) but that doesn't have to be the case.
Kids grow out of (or trash clothes) SO quickly, so you want to get the most bang for you buck with useful, wearble pieces that will suit all occasions, but also be totally 'gram-worthy (you know I''m right).
I've put together a list of affordable, useful and adorable things that would be that perfect gift to give any mumma, (or mumma-to-be) for their wee little ones.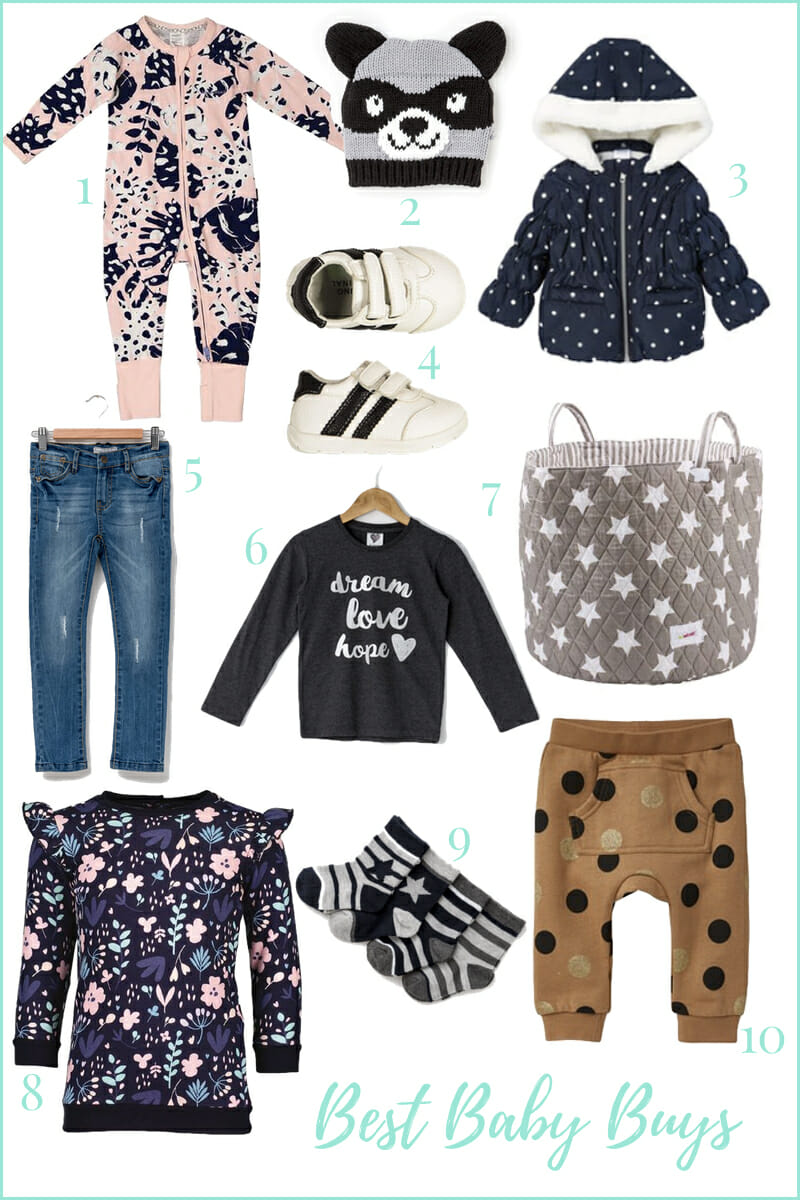 1. Bonds leaf print wondersuit from The Warehouse $22.00 | 2. T&T Childrenswear racoon beanie $6.49 | 3. Teeny Weeny spot print puffer jacket $39.99 | 4. Young Original trainers from The Warehouse $12.00 | 5. T&T Childrenswear girls skinny jeans $14.99 | 6. T&T Childrenswear long sleeve tee $4.99 | 7. Minene Large Storage Basket from Farmers $69.99 | 8. Young Originals girls fleece dress from The Warehouse $12.00 | 9. T&T Childrenswear grey socks 4 pack $4.99 | 10. Teeny Weeny spot jogger from Farmers $19.99
Until Next Time, Happy Shopping!
Cait xoxo