VALENTINE'S GIFT IDEAS UNDER $50
Lifestyle
01 February 2017
Whether it's your first, second or thirty third year of treasuring your loved one on Valentine's Day, you can never have too many great gift ideas. Here are just a few of our fave V. day gift ideas to get you started: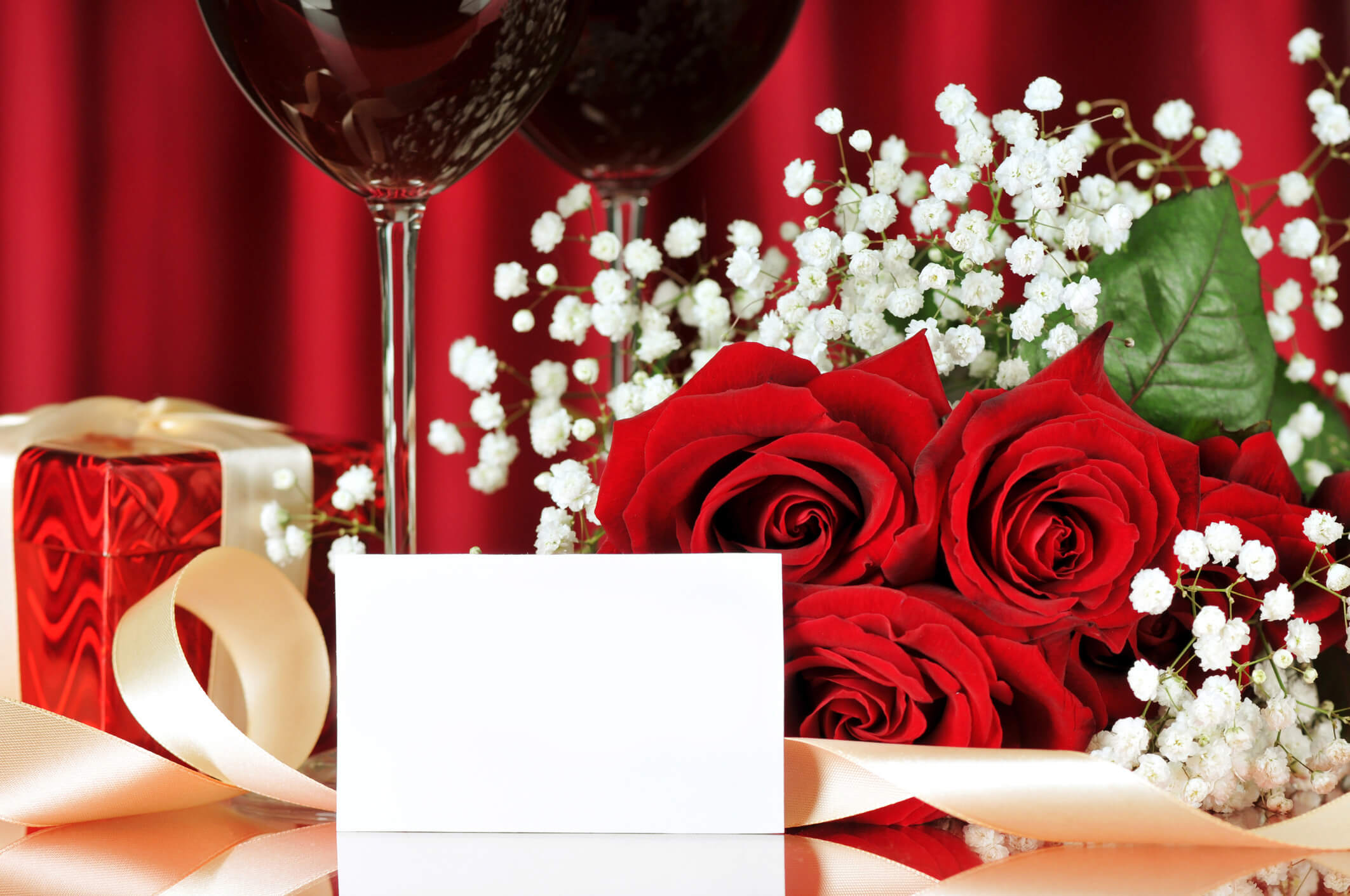 1. ACAPELLA LACE ROBE from Farmers $40* (*on sale)
Often overlooked but always appreciated, a nice robe or nightie is a special gift.
2. I WANT TO BE ORGANISED by Harriet Griffey from Whitcoulls $25.95
A lovely gesture in disguise. This book is a lesson in being organised so that one's time can be better spent (with their loved ones).
3. CUBIC ZIRCONIA HEART RING from Pascoes $29.00
Who wouldn't love something heart-shaped on Valentines Day? Especially when it sparkles!
4. MR RIGHT & MRS ALWAYS RIGHT MUG SET from Acquisitions $29.99
It says it all really! A fun gift idea for a fun-loving couple.
5. THE QUIZ BOOK FOR COUPLES by Kim Chapman from Whitcoulls $30.95
The perfect gift for a couple of lovebirds who think they know all there is to know about each other.
6. PINK GRAPEFRUIT BODY SORBET 200ML from The Body Shop $27.50
What smells divine and would make for a great pick-me-up gift? This body sorbet, naturally.
7. INFLATABLE BATH PILLOW from The Body Shop $20.50
When is a bubble bath more than just a bubble bath? When you have an inflatable pillow to relax into of course…
8. EGYPTIAN MILK AND HONEY BATH 250GM from The Body Shop $38.95
Or, bypass the bubbles and opt for the ever-so-luxe appeal of a milk bath. It worked for Cleopatra!
9. 9CT LOVE STUDS from Pascoes $39.00* (*on sale)
For when you want to make a declaration of love in a tasteful and minimalist way.
10. 4PC CREPE SET from Stevens $41.99* (*on sale)
Comes complete with non-stick crepe pan, batter spreader and two silicone heart moulds!
11. A DICTIONARY OF LOVE by Gil Friedman from Whitcoulls $30.95
Packed full of quotes on love from more than 350 authors, philosophers and celebrities.
12. CAKEMOJI from Whitcoulls $32.95
Say it with an emoji, a cakemoji that is! A fun gesture for an aspiring cook who can see the funny side and bake about it.
13. LOVE QUOTES AND PASSAGES FROM THE HEART by B.C Aronson from Whitcoulls $31.95 (*on sale)
A book that celebrates love in all its forms. Be it, between couples, parents and their children and even pets and their owners.
14. SS CUBIC ZIRCONIA RING from Pascoes $45.00
A beautiful ring is always a lovely gesture on a day like Valentines Day.
15. MENS BLACK PVD STAINLESS STEEL PENDANT from Michael Hill Jewellers $49.00 (*on sale)
Featuring black PVD plates and a stainless steel chain this is a sleek gift idea for him.
16. BEBE DANIEL MINI BACKPACK from Strandbags $47.60 (*on sale)
A stylish yet practical gift for that special someone. This also comes in white.
17. LOVE ME BUTTER - 'FRUITY' GIFT PACK from The Body Shop $49.99
A heart-shaped gift filled with a trio of delicious 50ml body butters; Strawberry, Satsuma and Coconut.
18. LINDEN LEAVES TONING MIST from Life Pharmacy $49.99
A skin pick-me-up that refreshes and tones the skin and looks like a pot of gold.
19. THE UPPERCUT BASIN KIT from Hallensteins $49.99
A stylishly minimal grooming kit which includes a bamboo toothbrush, quiff comb and pocket comb.
20. LACE BRALETTE CROP from Max $39.99
Black lace in the form of a beautiful bralette is always a good (gift) idea.
OR if you're still stuck for ideas how about the gift of choice?  A Kiwi Property gift card can be topped up with any amount starting from $10. For more details visit our customer service desk.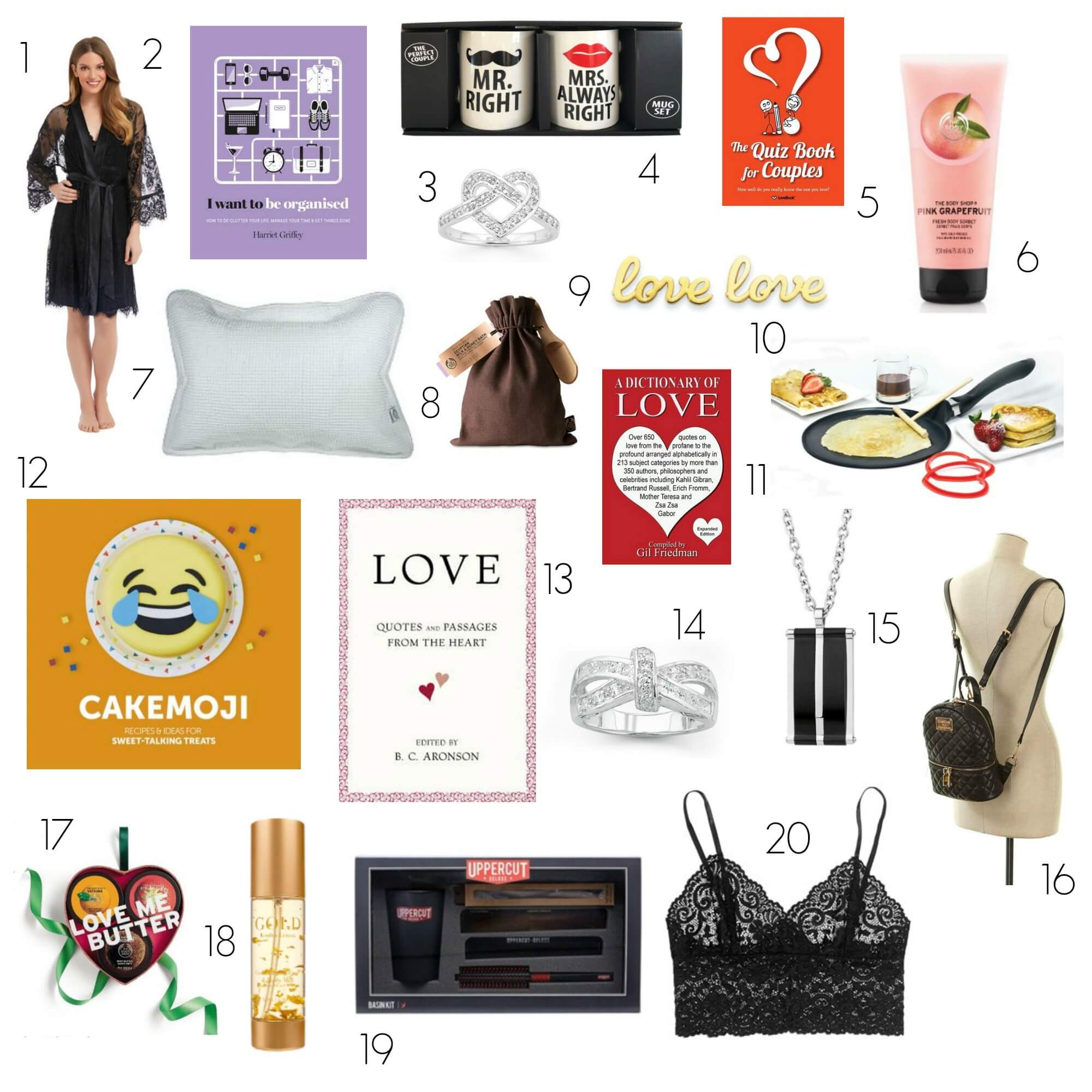 Note: * Prices and availability of items mentioned may change. For more information please head in-store.