VALENTINE'S GIFTS FOR HIM FROM NORTHLANDS
Lifestyle
09 February 2017
Men are considerably harder to buy for than women are. It's a fact*.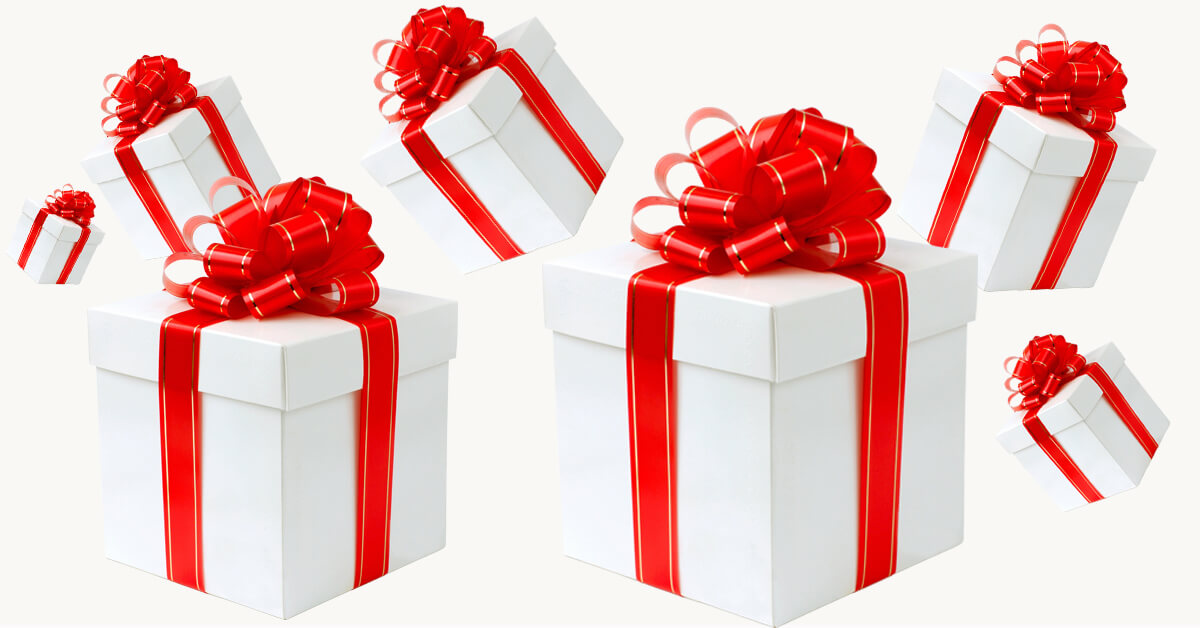 *Not actually a fact, but could be a fact.
But women can be easy to buy for – no matter our interests. Show me a woman who doesn't like flowers, chocolates or a good bottle of wine! Actually, any wine… Some men are the same. But some just aren't.
With Valentine's Day approaching, we want to share some gift inspiration with you so that you can treat the man in your life. Valentine's Day is not about what you do or how much you spend, it's about showing that special person how much you mean to them. So without further ado – treat him with these ideas (and it's always a bonus if you get to share it with him!)
1. A nice bottle of wine or bubbly.
Pop the cork and indulge in a bottle of Moet & Chandon Grand Vintage, Tattinger or Dom Perignon for a luxurious night in. Show off your domestic prowess with a fancy fresh seafood platter to partner with the bubbly and some fresh lemon to make the most of summer. Grab his favourite DVD (or the one from your first ever movie date!) and settle in for a romantic evening. Top it off with a back massager and you have one happy and relaxed partner. If your man is not the bubbly type, give him the red of his life (Penfolds Grange Shiraz 2012).
Tip: Countdown currently has 20% off all bottled wine when you buy six or more (good opportunity to top up the rack!) and you can find the aforementioned drops there. PAK'nSAVE has specials on Steinlager Pure and Stella Artois if he's more a beer guy and you can grab all of your yummy at-home ingredients here too. For CDS, DVDs and more check out The Warehouse and Whitcoulls, and visit The Body Shop and Life Pharmacy for massagers or at-home treatments for him.
2. A night of delectable bites
With smoky ribs stacked high and dripping hoisin and orange sauce onto chips and slaw and steak covering in bourbon pepper sauce, Lone Star has to be his restaurant for Valentine's Day. This is your CHANCE to bring him to meat heaven (assuming he isn't a vegetarian, of course!). With starters such as cheesy bean dip, spicy chicken nibbles and tiger prawn cutlets, Lone Star really aims to please the tum, and also boasts a good selection of beer on tap. Alternatively, the say the way to a man's heart is through his stomach, so head to RedfireBBQ for a delicious meaty Brazilian BBQ feast. Make a night of it and head to HOYTS Cinemas afterwards for the latest flick.
3. A man makeover – "the manover"
If he's the rugged type that moans when you drag him shopping with you, we're sure that you could turn the experience around if you make the shopping all about him! Let him pick the pace, the place and he's on his way to treat town! New jeans, shoes or even to pick out his own sportsgear, he'll love the experience and that you appreciate his choices and letting him take the lead. You could suggest Amazon, Cotton On, Factorie, Hallensteins, Jay Jays, Just Jeans, Meccano or Stirling Sports to begin. To go with his new outfit, he could even get a slick haircut from Janine Jansen, Just Cuts, Kess, Rodney Wayne, Sharing Shed or Synergy Hair Dressing. To take the manover home with you, head to Shaver Shop for all of your exclusive DIY manscaping and beard taming needs. The team at Shaver Shop have infinite knowledge of the manscape so ask them if you need a hand!
4. Treat him to a massage
Now a soothing traditional back massage is something that he's surely not likely to buy for himself, but will immensely appreciate. Alternatively, a head massage or a special relaxation massage especially for the hardworking corporate man, or a rejuvenating whole body massage for the sports player or tradesman is a great choice! Check out Gong Li or Fan's Massage for other options and packages. Perhaps you could even get one together! How's that for a win/win?!
5. Man smellies
This is something that certainly benefits both of you! We once asked a wise person*, "if a man was really nice, really smart and really good looking, but he didn't smell nice, would you still be attracted to him as a potential friend or partner?" The wise person did not think they would. Our favourite safe picks from Farmers when you don't know what scents he prefers are John Varvatos Classic EDT or Jean Paul Gaultier Le Male. For these and more, check out Life Pharmacy and The Warehouse. LUSH also sports a bunch of products for "the man" to have him smelling almost-edible after bathtime – and there's another idea! (wink)
*Based on one opinion. Also "wise" is debatable.
6. Man toys
Boys like toys. If it moves, lights up, flies or beeps, he's probably going to want to play with it. From drones, electric razors, robots, Playstation, Xbox and Nintendo consoles, projectors, sound bars, headphones (deep breath), iPads, phones, portable power banks, action cameras, digital cameras, VR headsets, and smart watches, EB Games, The Warehouse, Omnitech, 2degrees, Spark, and Vodafone are your calls for your gaming and electronic needs. Bonus for you: him playing with his gadgets means more "me time" for you, but time together if you're also into your gadgets.
7. A watch
There's no time like the present, so give the present of time! Ha ha… Jokes aside, a new watch is always nice to have, especially if the old faithful is getting a bit tatty or past its use-by date, so to speak. Make an extra-special effort to show a bit of love on V Day by engraving a nice quote or meaningful message on the back of the watch. A great token of love to last the testament of time…. Okay, we'll stop now!!
You can view and purchase watches from Michael Hill, Pascoes, Silvermoon or Stewart Dawsons. Engraving can be done at Mister Minit. Bonus for you: he'll never have an excuse to be late again, even though he'll try…
Have you got any other ideas? Let us know on our Facebook page!