VINTAGE HOMEWARES FROM NORTHLANDS
Lifestyle
01 July 2016
From shabby chic to mid-century modern, vintage-inspired homewares are the new black. Whether you prefer a sharp, clean interior or a more rustic lived-in look, this is a trend which is sure to appeal to everyone. Here are a few of our favourite finds.

NORDIC
The Nordic trend channels the very best in sleek Scandinavian style of the 60s and 70s.
From boxy lowboys to plywood lamps, the look is understated and timeless, making it perfect for working in to today's modern interiors.
If you love simple clean lines and minimal interiors you'll love this look.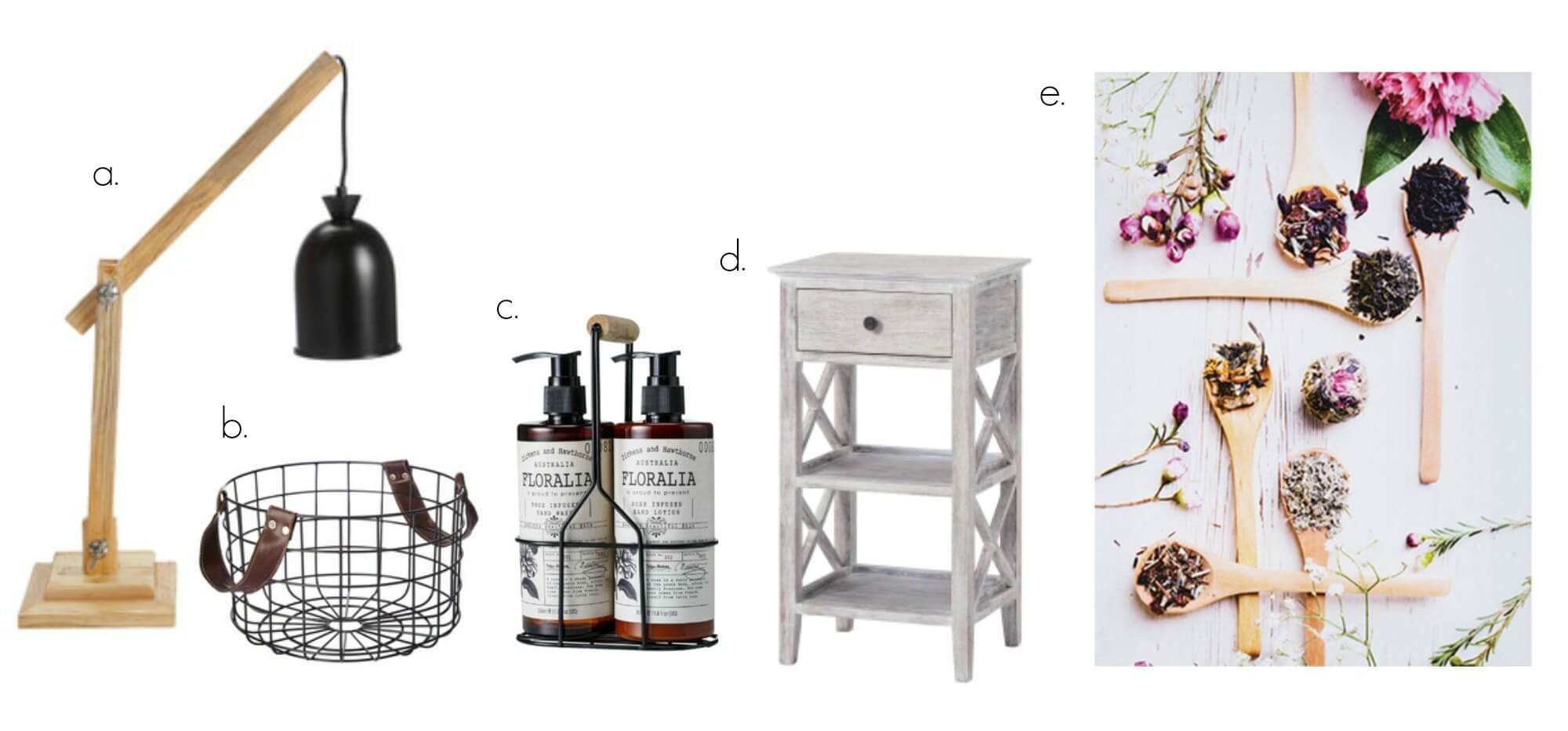 CLASSIC WITH A TWIST
Unlike the simplicity of the Nordic trend, classic vintage is a more 'lived-in' look.
Think wooden furniture with a worn-in or industrial feel and plush cushions covered in Victorian floral fabrics and olde-worlde-style prints.
If you love your furniture to tell a story, then this is the look to try.