YOUR BEST KIWI SUMMER YET
Lifestyle
29 January 2019
In the next few weeks, we'll see summer reach its peak.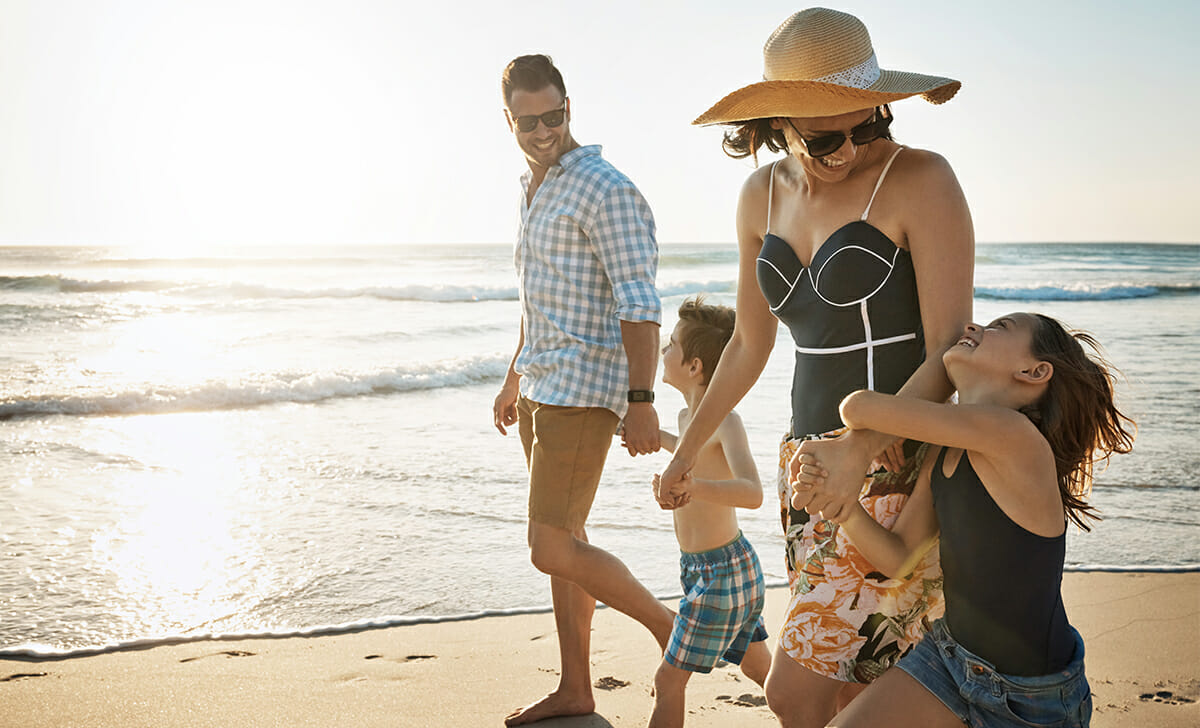 I don't know about you, but summer is my favourite season. I think it has something to do with the extra hours we have at night that winter seems to steal away from us, the excuse to jump into water at any time of the day and the endless BBQ's and catch ups with friends that seem to go amiss in the cooler months of the year. You know, it's been proven that weather can have an effect on our moods, with summer being more uplifting, so it makes sense that these hot months are so enjoyable.
I think the best way to enjoy a hot day is to wake up early (with a coffee of course), enjoy a delicious breakfast and then venture down to the pool or beach. I've always been a water baby, so some might say I'm biased, but I think there is nothing better than relaxing by the water with a good book. If you don't have a pool or beach nearby, not to worry, there are things to can do to improvise. A paddle pool in the backyard with a beach chair next to it can't go wrong, just like a home-made water-slide or dunk under the garden sprinkler can't either. If all else fails, water balloons are your new best friend. Whatever way you end up relaxing by a spot of water, here are our favourite accessories to make it that little bit better.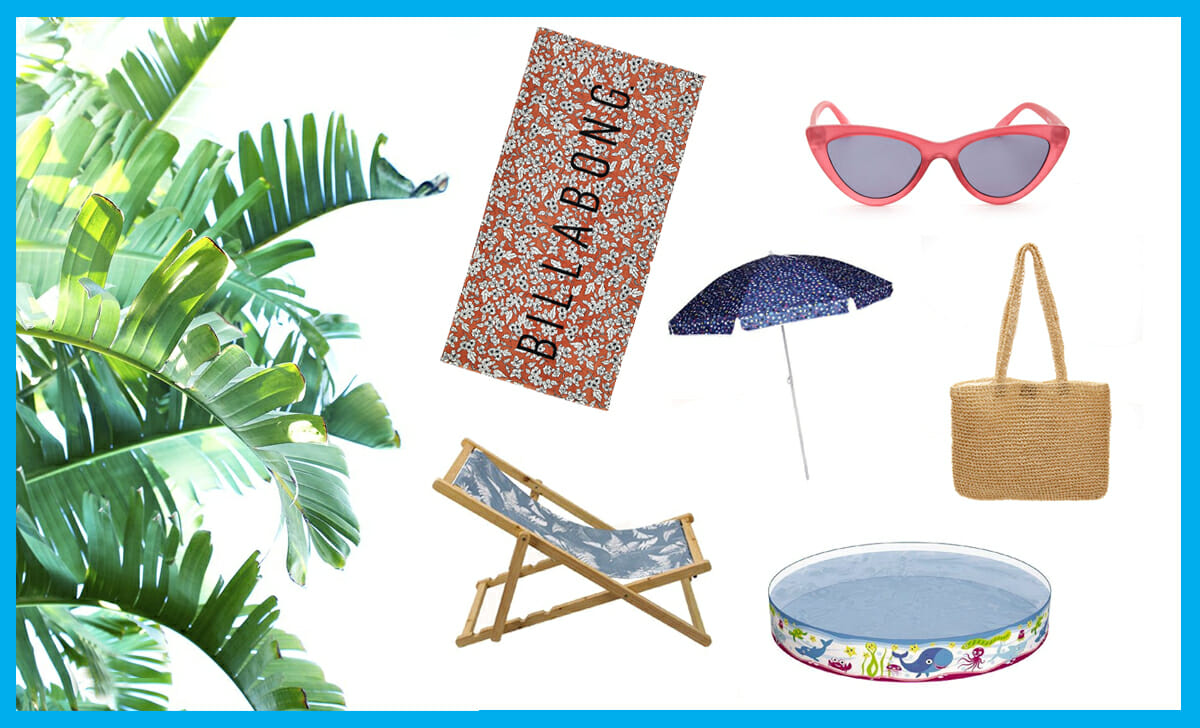 Beach towel from Amazon Surf / Island beach chair from The Warehouse / Beach umbrella from The Warehouse / Sunglasses from The Warehouse / Woven tote bag from Glassons / Paddling pool from The Warehouse.
However you spend your summer days, make sure you have fun and stay sun safe!