THANKS TO YOU FOR SUPPORTING OUR COMMUNITY
News
29 January 2019
Did you know that every cent you donated to get your gifts wrapped in our shopping centre over Christmas time went to a local community group, or charity?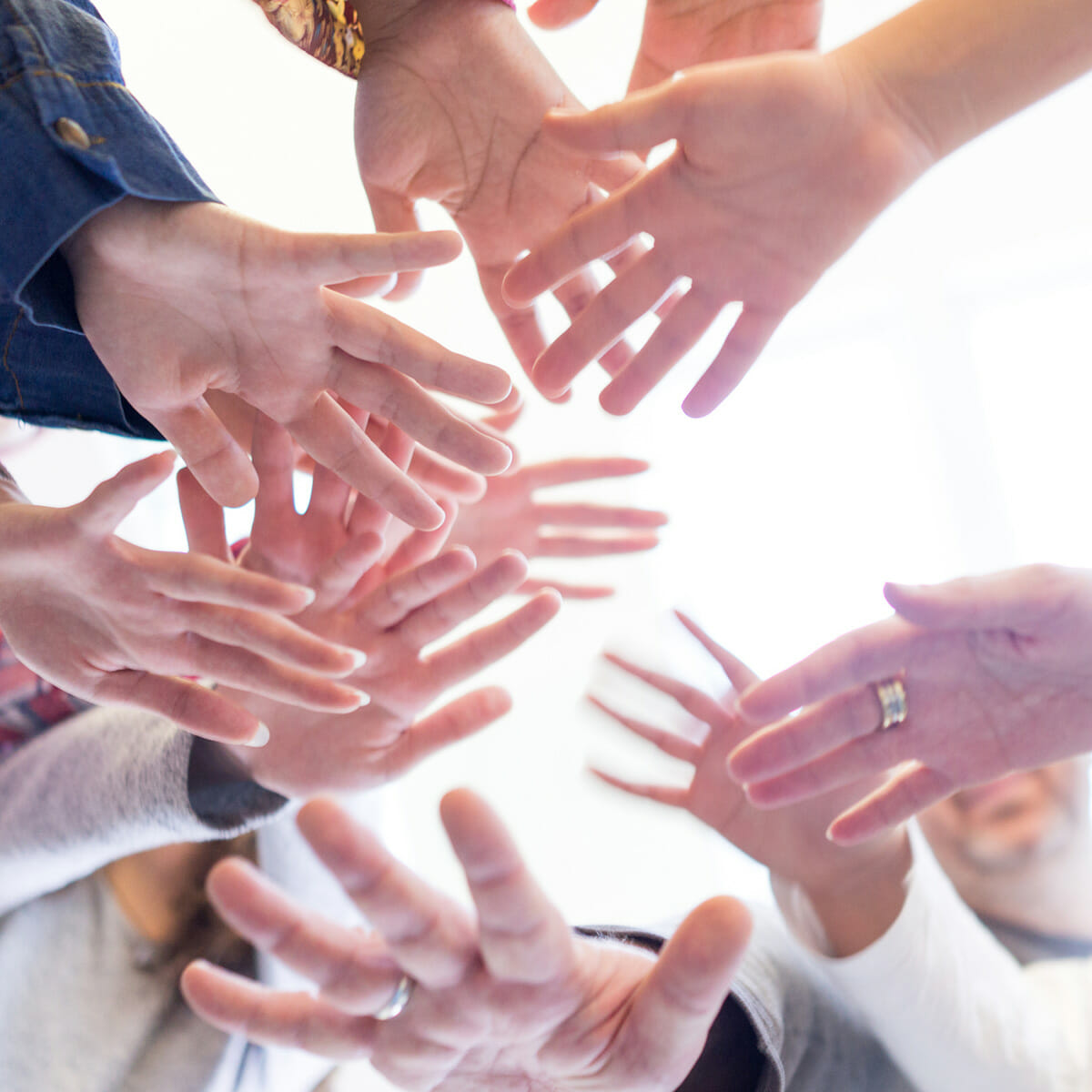 Thanks to you and your donation, the lives of many New Zealanders will be enriched and every cent is hugely appreciated.
As a Kiwi-owned and operated company, doing our bit for our local community is super important to us. Every year, all proceeds of our gift wrapping booth donations go to a local chosen community group or charity. We simply supply the space for group or charity to wrap, as well as the Christmas paper and tags, and some shifts that our team cover – the rest is looked after by the chosen community group or charity to raise funds as part of their Christmas appeal.
Thanks to you and your generous donations, $17,812.90 was raised for Papanui Rotary over Christmas!
The donations from Northlands will help Rotary Papanui distribute funds to various charity and community organisations.
Thanks so much for the donations you made in-centre during December and for helping us help our local community groups and charities. Overall our participating Kiwi Property shopping centre portfolio (LynnMall, Sylvia Park, Centre Place, The Base, The Plaza and Northlands) raised $86,823.80. These funds are being disseminated to Dementia Auckland, Volunteering Waikato, The Papaioea Rose City and Heartland Lions, and Papanui Rotary.
Thank you once again for helping Kiwis and for shopping with us during Christmas!